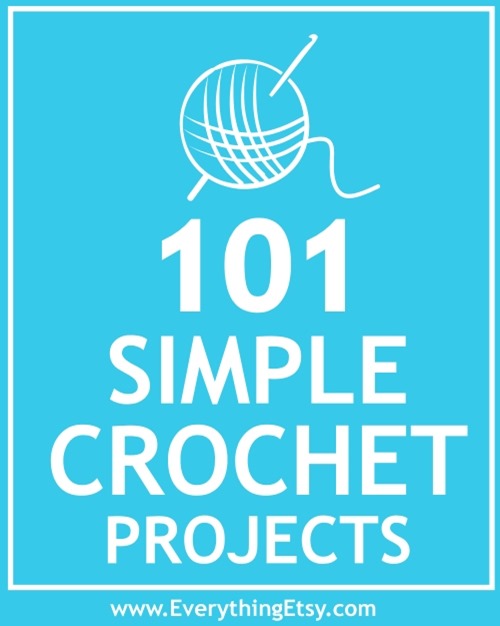 Crochet projects make amazing handmade gifts! I can't get enough of them, so I thought I would share some of my favorites free crochet patterns along with some that I would love to work on soon.
Simple crochet projects are perfect for me because my skill level is pretty basic and I like to finish projects fast. I have a short attention span, for sure.
These patterns are all free and you don't have to join a club or website for access…I hate that!
Give me some pretty yarn and a couple hours and I'll make you something wonderful!
101 Simple Crochet Patterns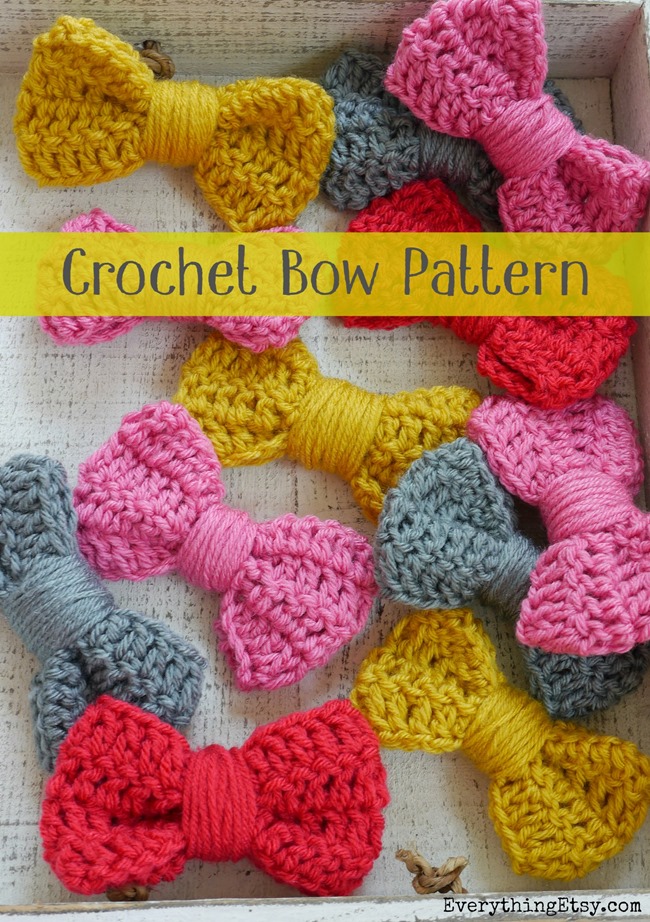 Simple Crochet Bow Pattern – Everything Etsy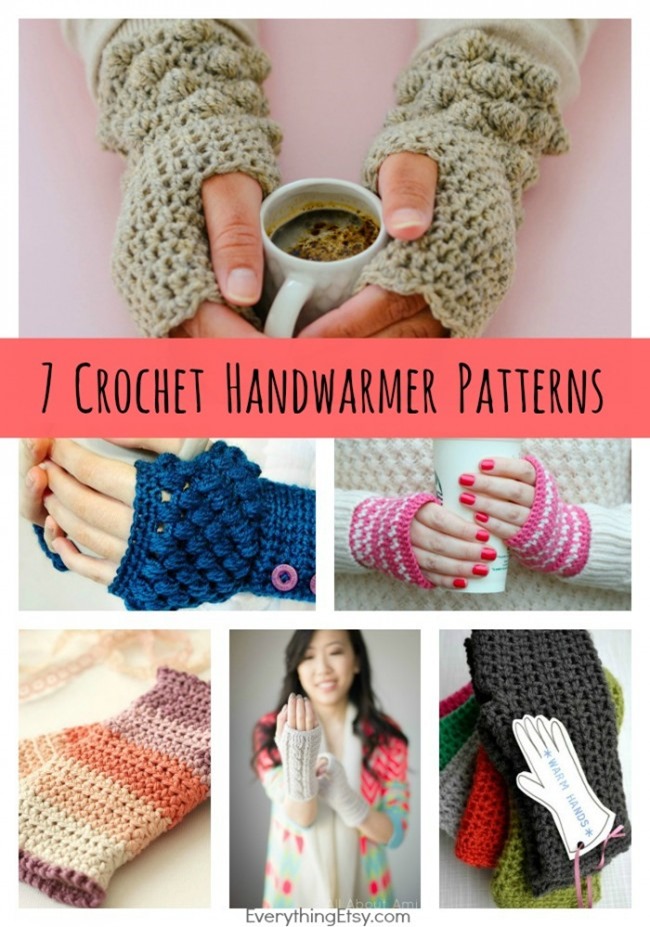 See all the DIY Crochet Handwarmer Patterns herewith photos of each one.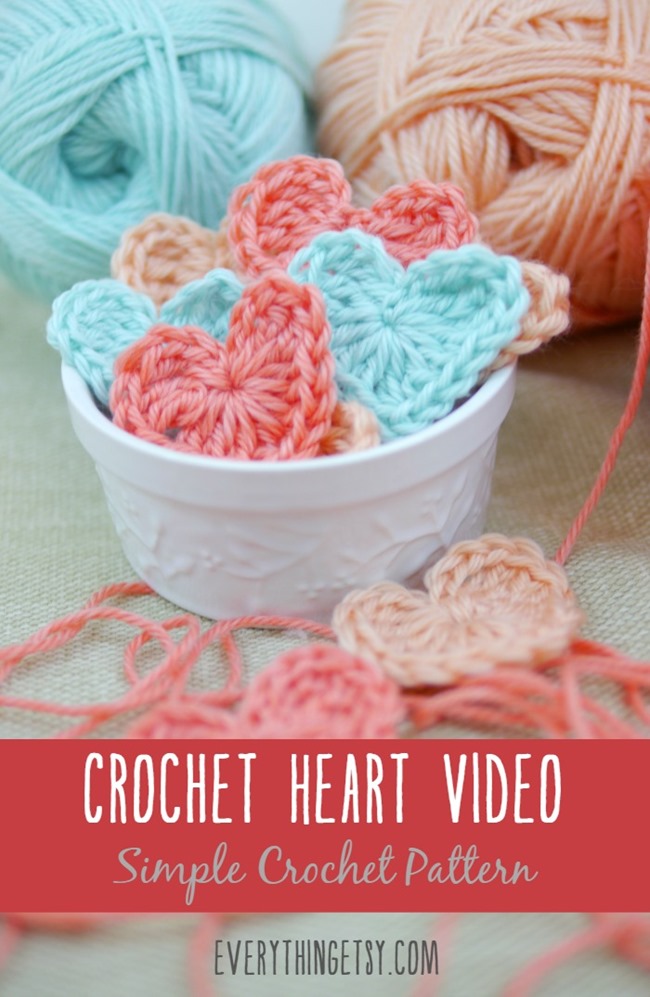 Crochet Heart Pattern Video – Everything Etsy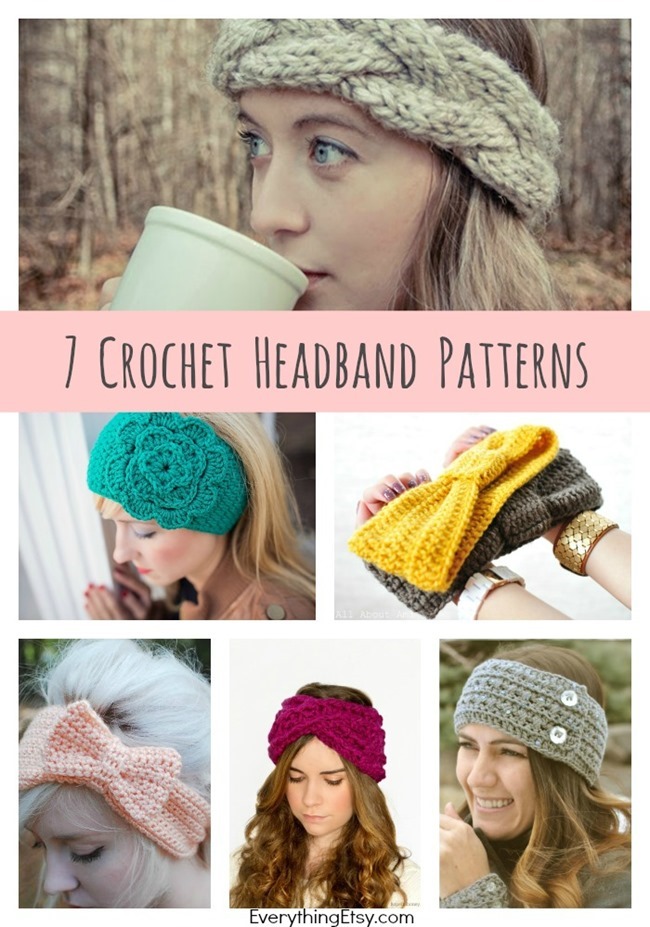 See all the photos for these DIY Crochet Headbands right here.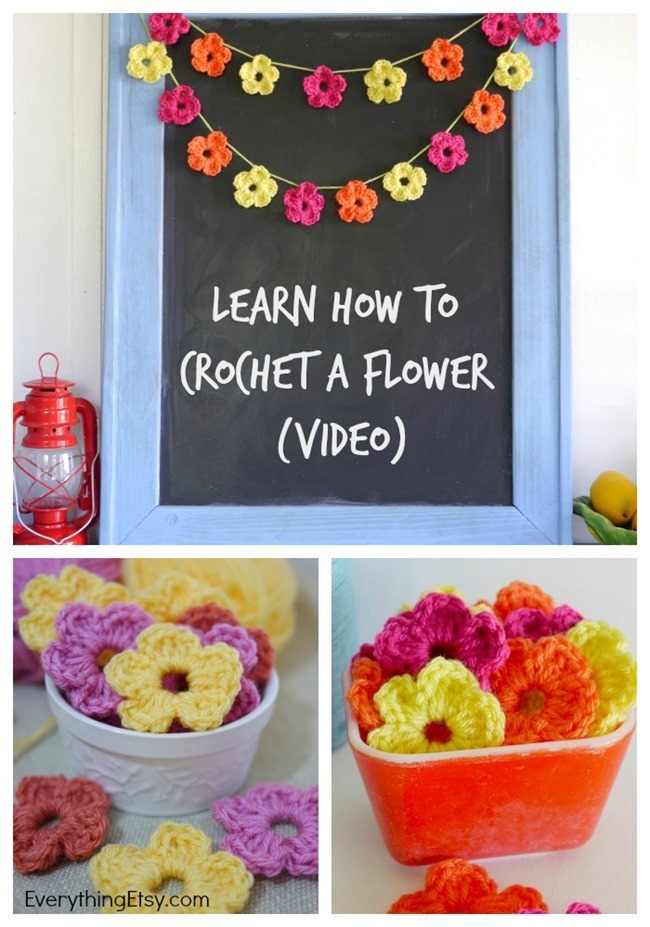 How to Crochet a Flower Video – Everything Etsy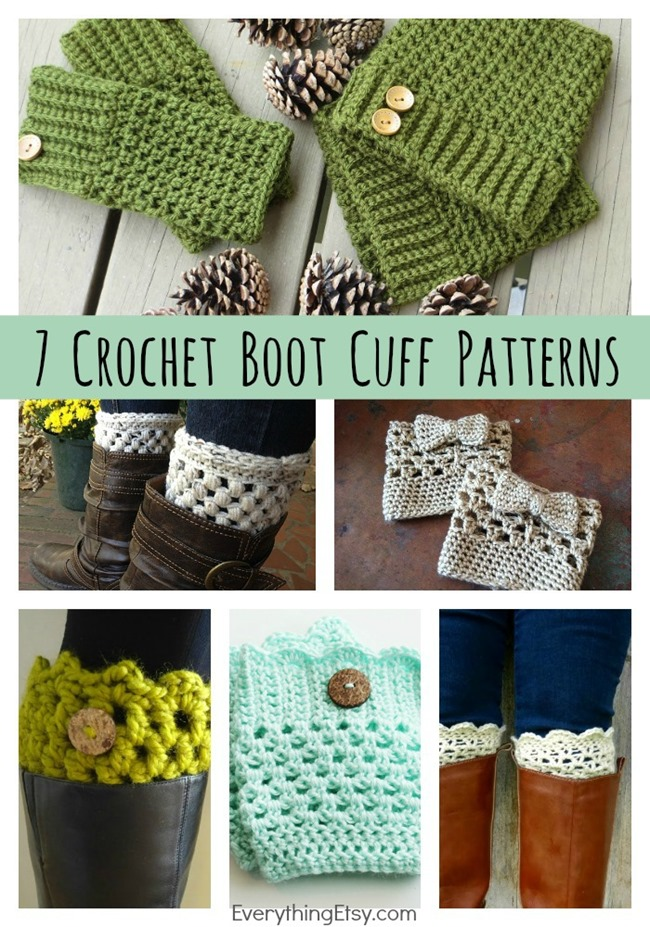 See the photos for all the Crochet Boot Cuff Patterns here.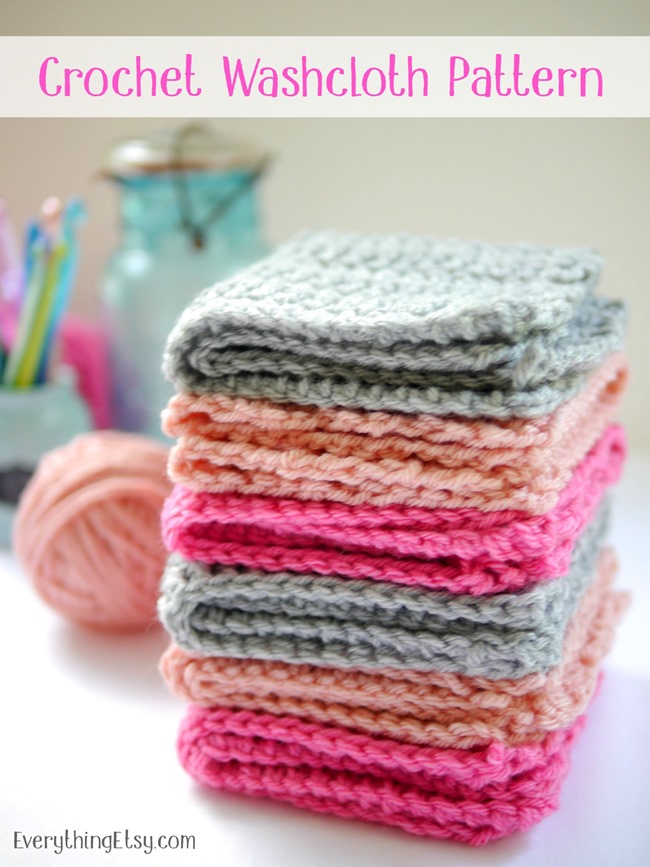 Crochet Washcloth Pattern – Everything Etsy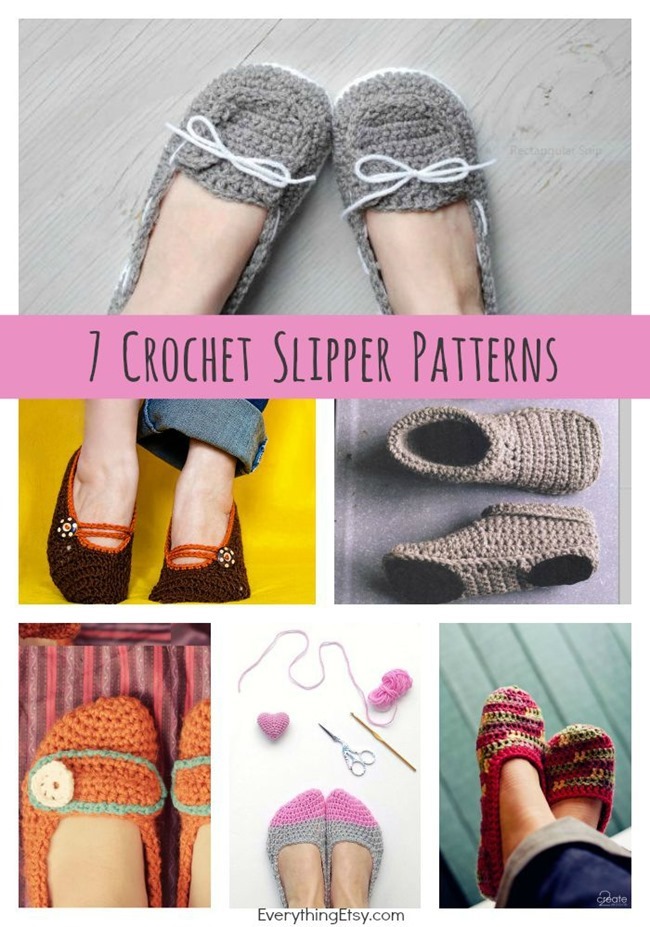 For all the photos for these free crochet slipper patterns click here.
7 Crochet Accessories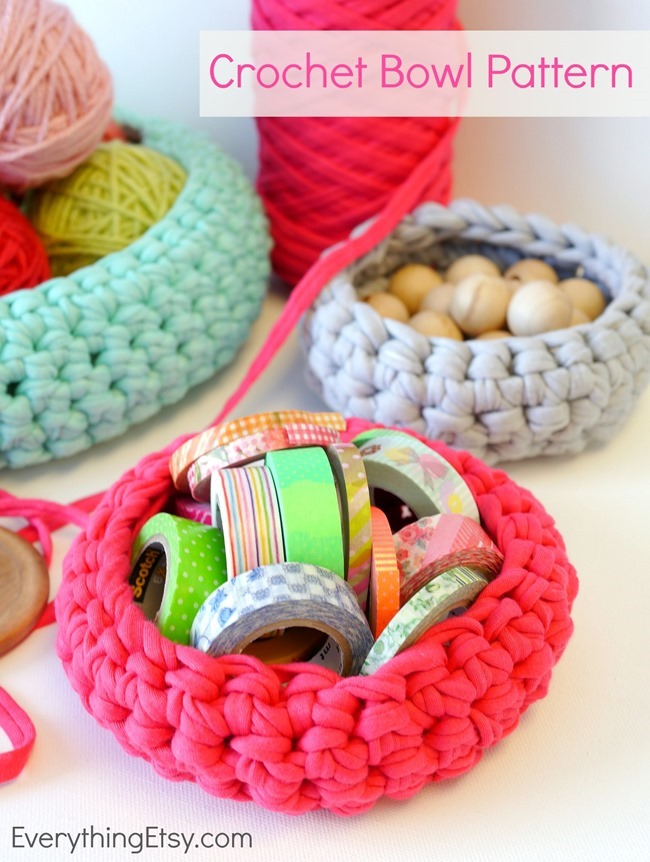 Crochet Bowl Pattern – Everything Etsy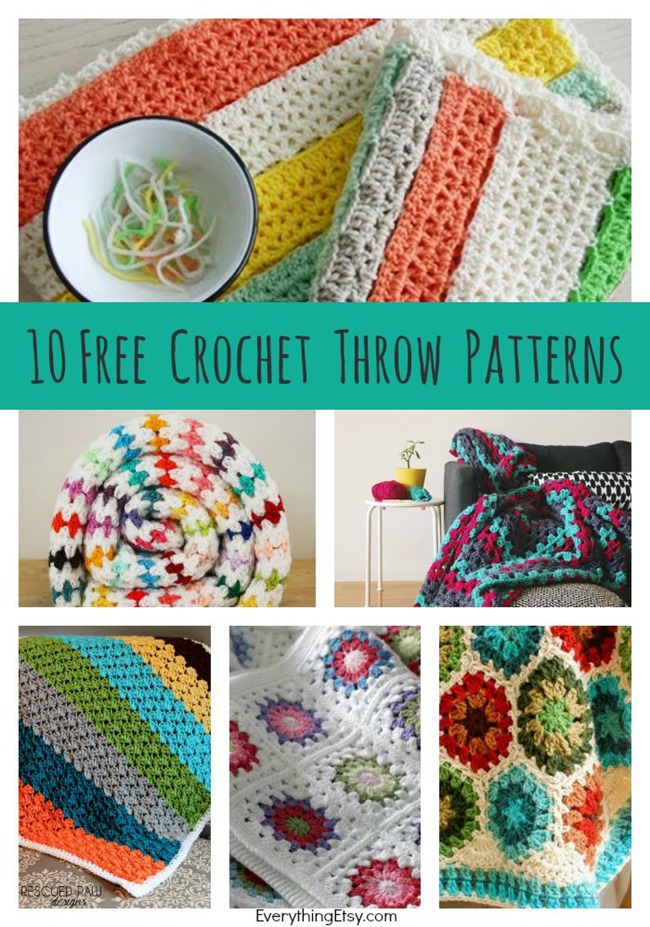 You can see all the photos for these crochet throw patterns right here.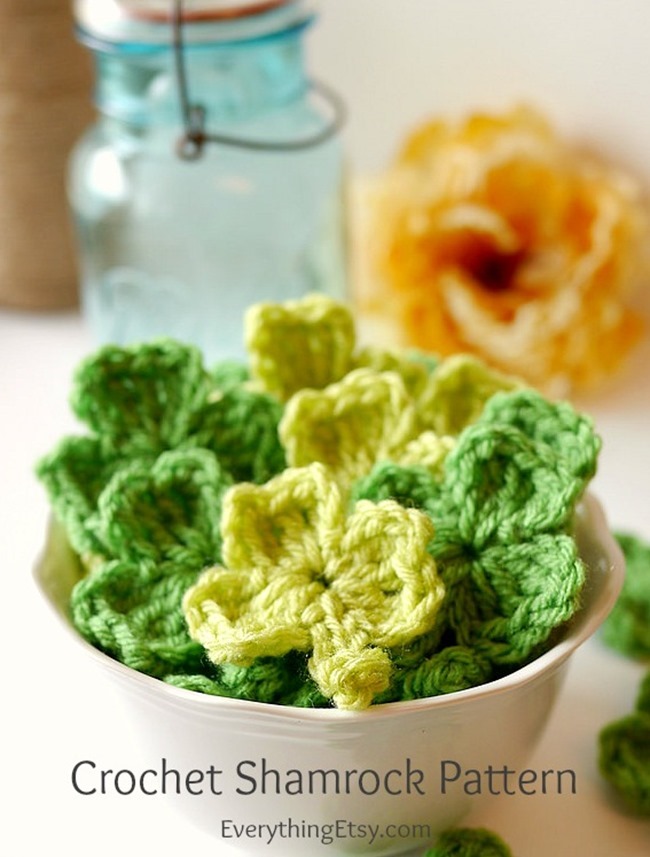 DIY Crochet Shamrock – Everything Etsy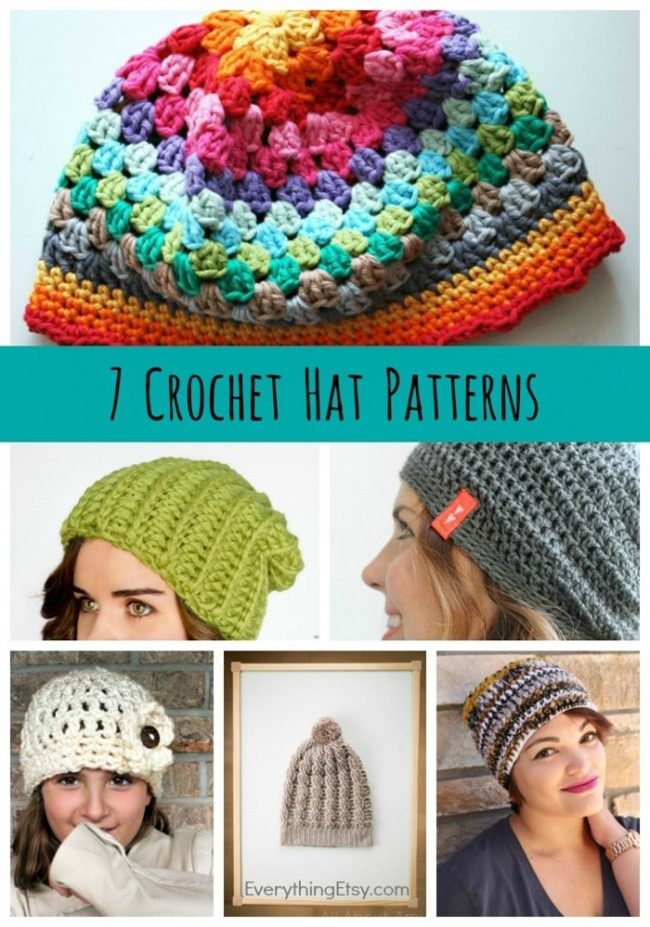 See all the DIY Crochet Hat Pattern photos right here.
7 Simply Beautiful Washcloths
10 Easy Crochet Toy Patterns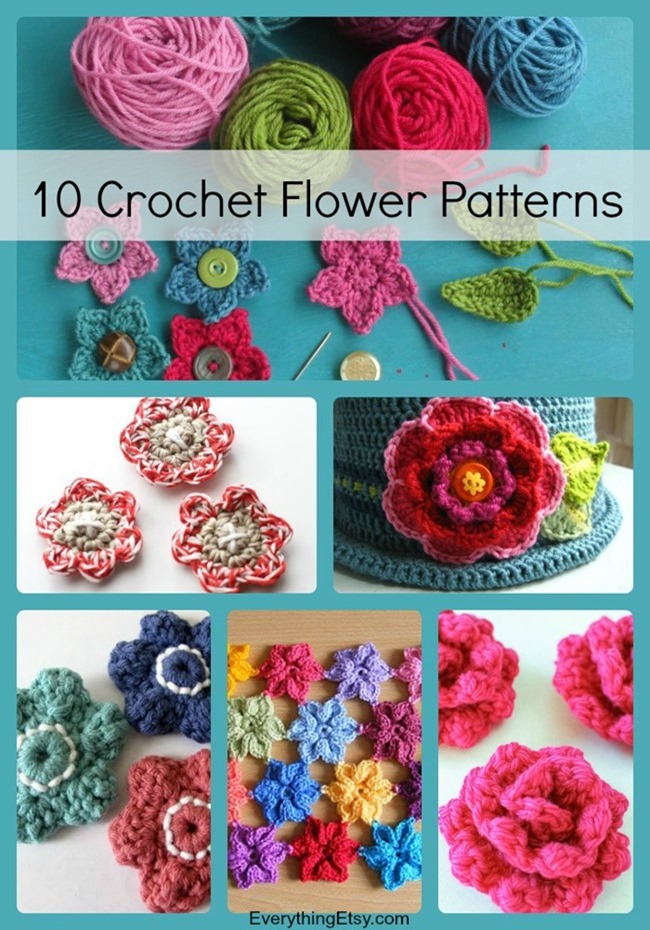 See all the Simple Crochet Flower Patterns right here.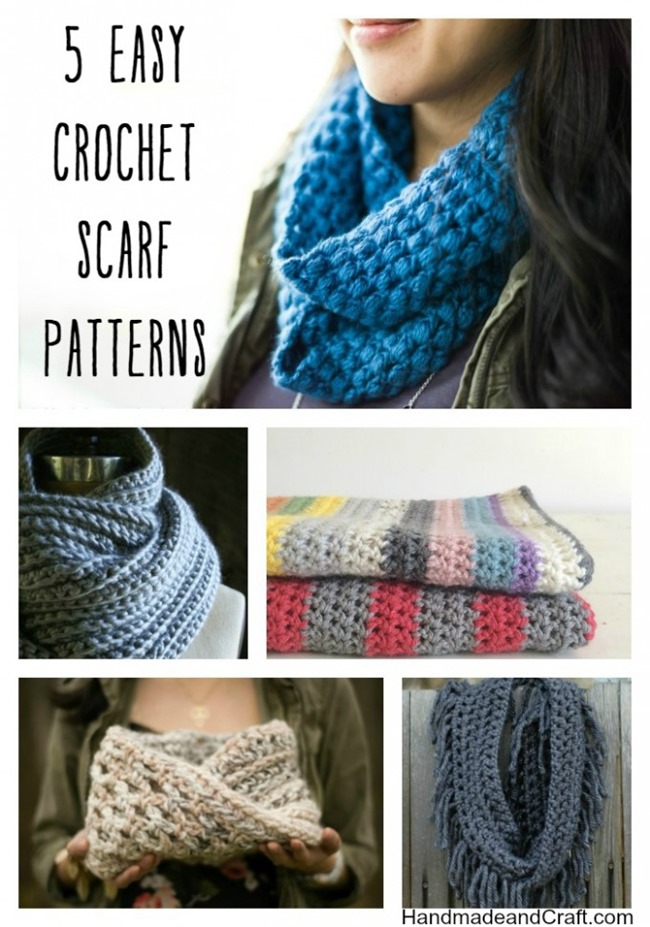 Check out all the Easy Crochet Scarf Patterns here.
5 Crochet Coaster Patterns
10 Crochet Coffee Cozy Patterns

Wrap your crochet creations with these…
Free Printable Crochet Gift Labels Download – Everything Etsy
Now you will never be without an idea or two for your next project! Many of these can be made with you scrap yarn stash…love that!
What's your favorite kind of crochet project? Do you have something that you love to make for gifts? I really like to make small crochet throws, but I can't make enough bows. I use them on everything!
Looking for more handmade gift ideas? Check out these posts…
I love handmade gifts!
Have fun!
~Kim