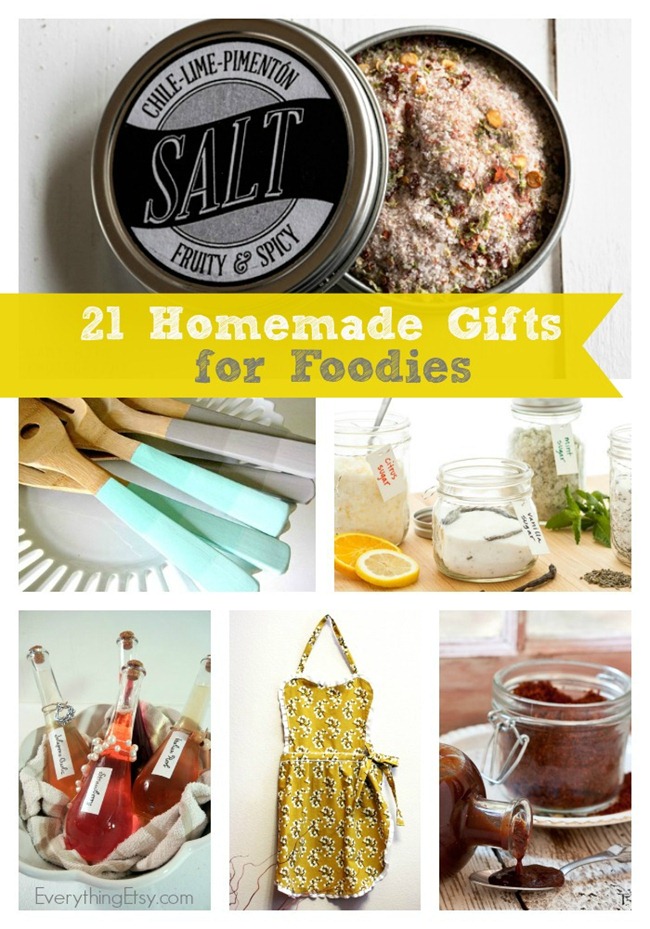 Homemade gifts always bring smiles! Create something special for your friends that love to cook and enjoy fine food without spending a ton in a specialty store. Oh, and then you get to say you made it yourself…that's always a good thing.
Check out these amazing recipes and tutorials. You'll find sauces, barbeque rubs, flavored salt and even kicked up cutting boards.
There's a little homemade goodness for every foodie on your list!
Now you can be the clever one that creates gifts for everyone!
Which one is your favorite? I'm partial to sweet sauces and I can't wait to try a caramel sauce or two.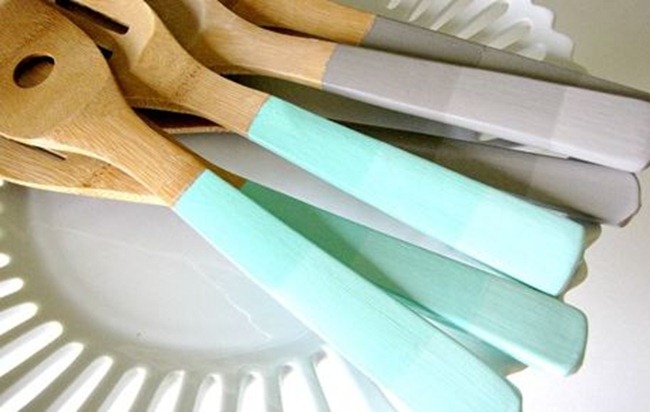 If your looking for more fun ideas, you'll love these cool printables for your kitchen…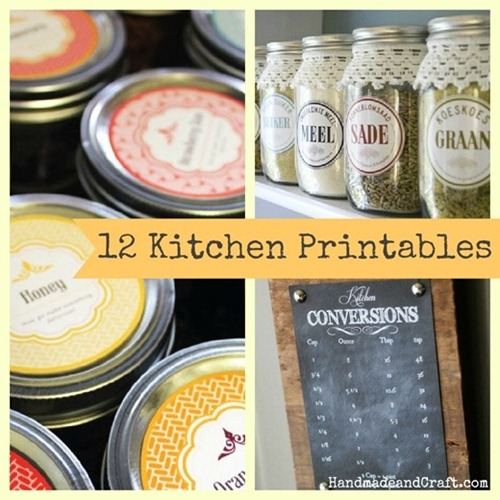 There's something for everyone and a bit for you while your at it, right? I'm slightly addicted to making everything I can! Do you enjoy making homemade gifts? I'd love to hear about them!
~Kim