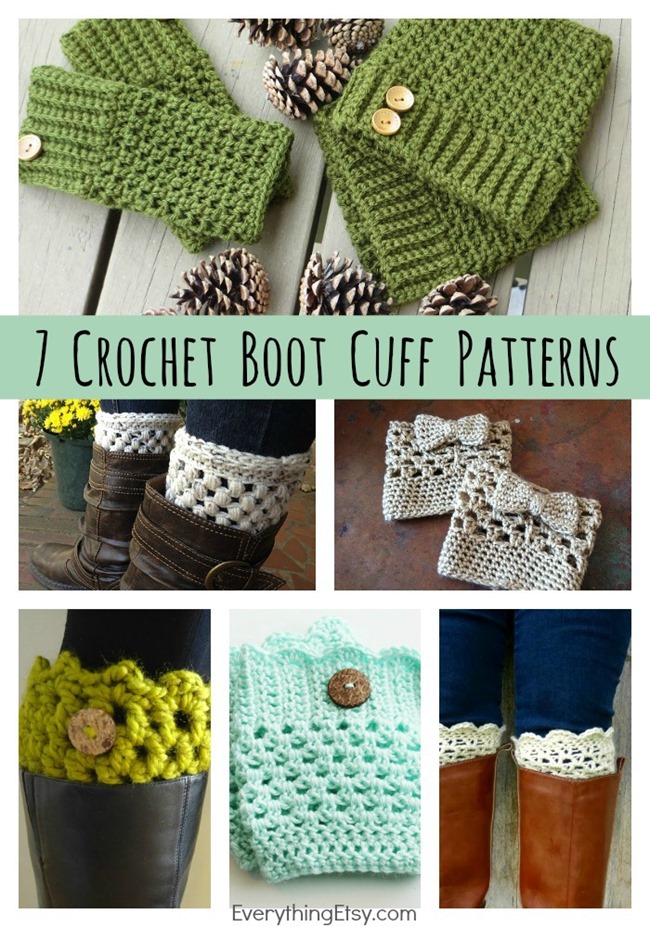 The weather is perfect for a little crochet project like these beautiful boot cuffs! You can create a bunch of them in every color you need with these free boot cuff patterns that are super easy to follow. Beginners…this is for you!
You won't need to sign up for a crochet site membership to get these free patterns…that drives me nuts. No, these patterns are shared on creative blogs with beautiful tutorials. They're sweet like that!
DIY boot cuffs can dress up any pair of boots and they are an amazing handmade gift for friends and family. Check these out…
7 Crochet Boot Cuff Patterns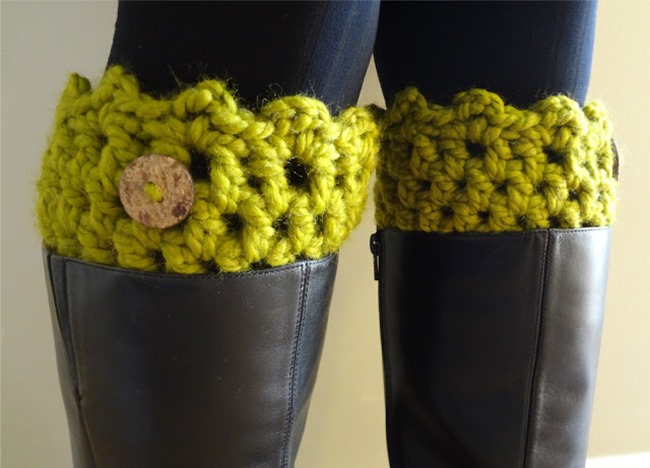 Friendship Boot Cuff Pattern – Fiber Flux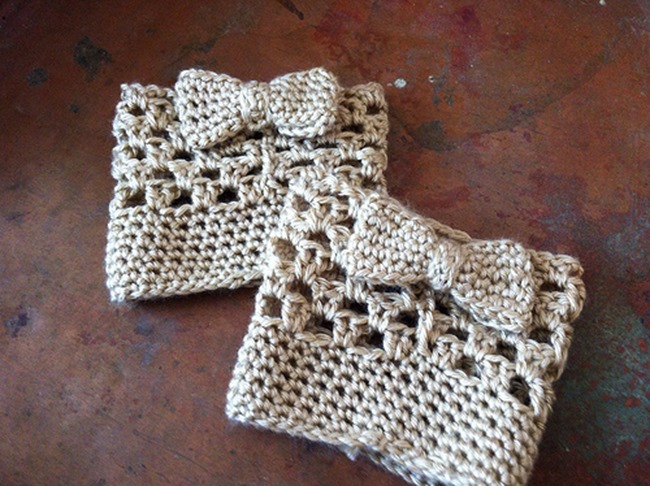 Bow Boot Cuff Crochet Pattern – Loops of Lavender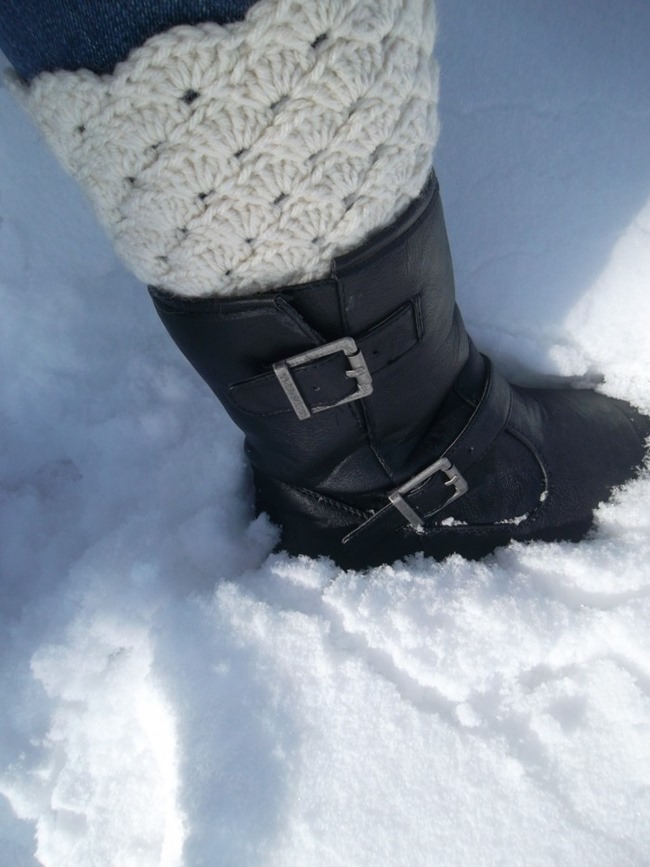 Shell Boot Cuff Pattern – Bon Bonanza
Brooklyn Boot Cuff Pattern – Crochet Dreamz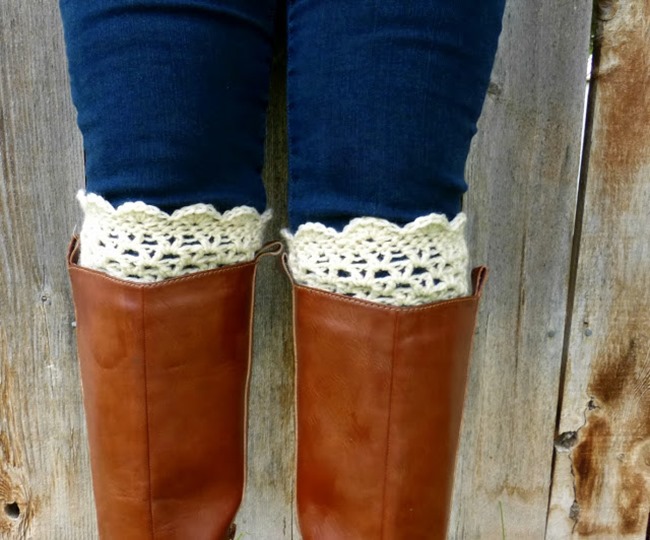 Lacy Scalloped Boot Cuff Pattern – Domestic Bliss Squared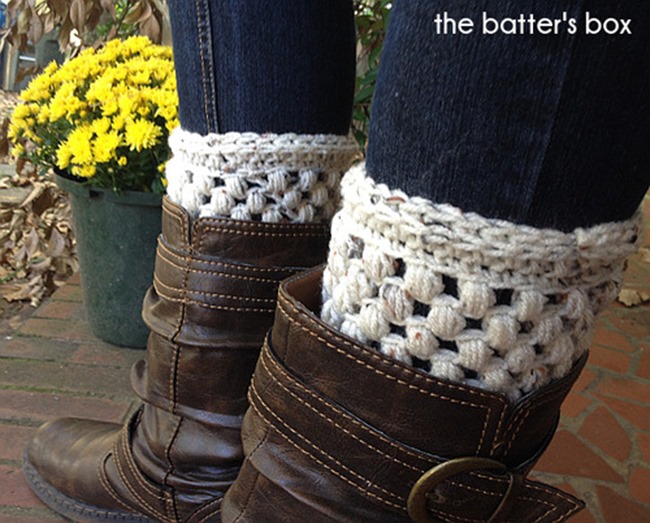 Cozy Crochet Boot Cuff Pattern – The Batter's Box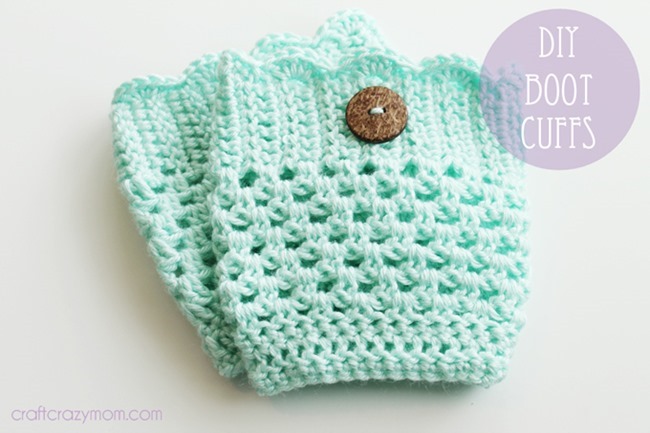 Simply Sweet Crochet Boot Cuff Pattern – See Vanessa Craft
I know you found a few you just need to make! Which one is your favorite? I can't decide, but I know how I'm going to be using up some of my yarn stash!
You might also be interested in these…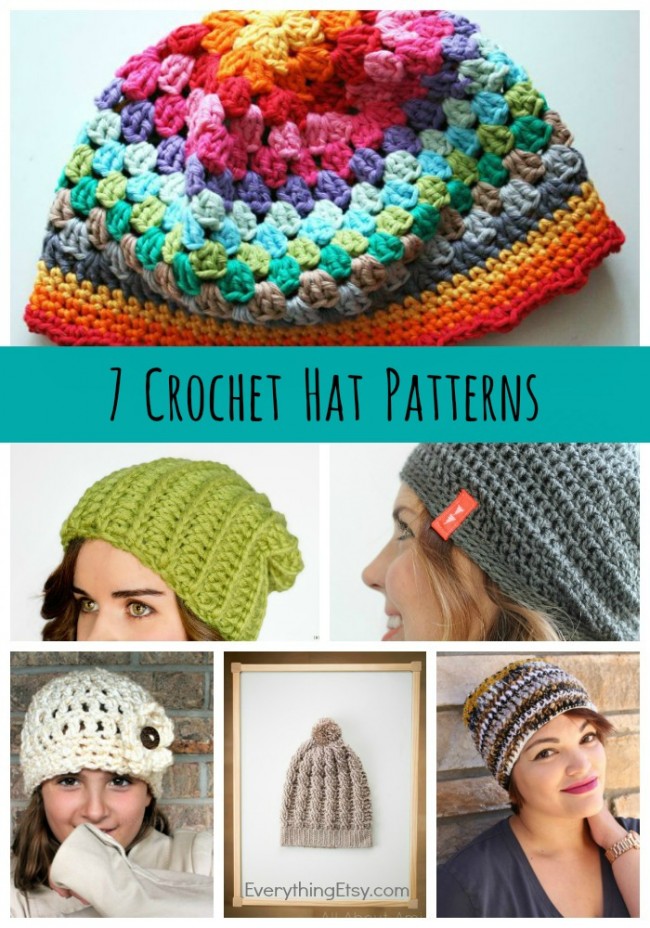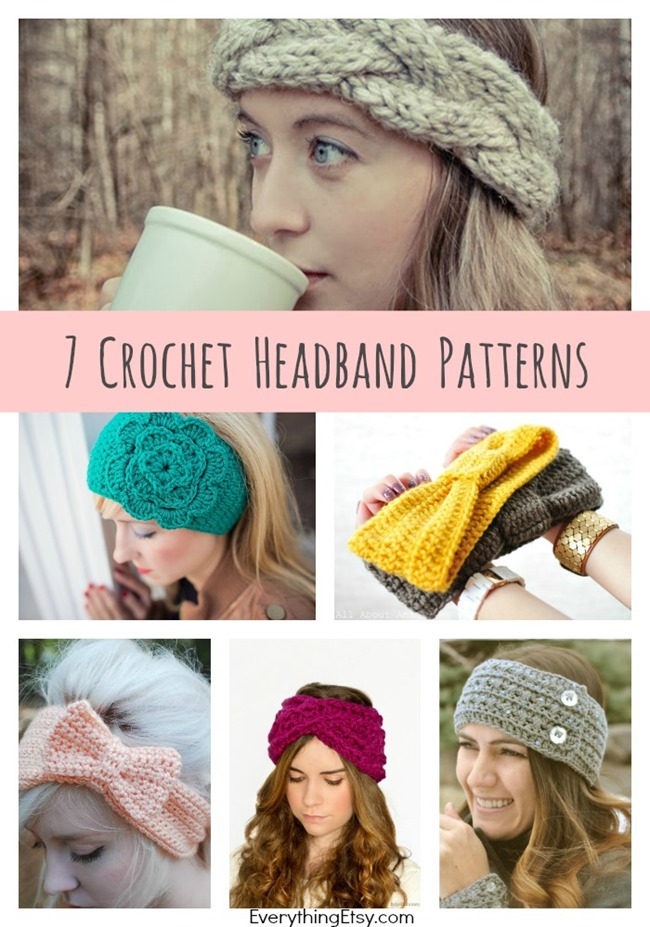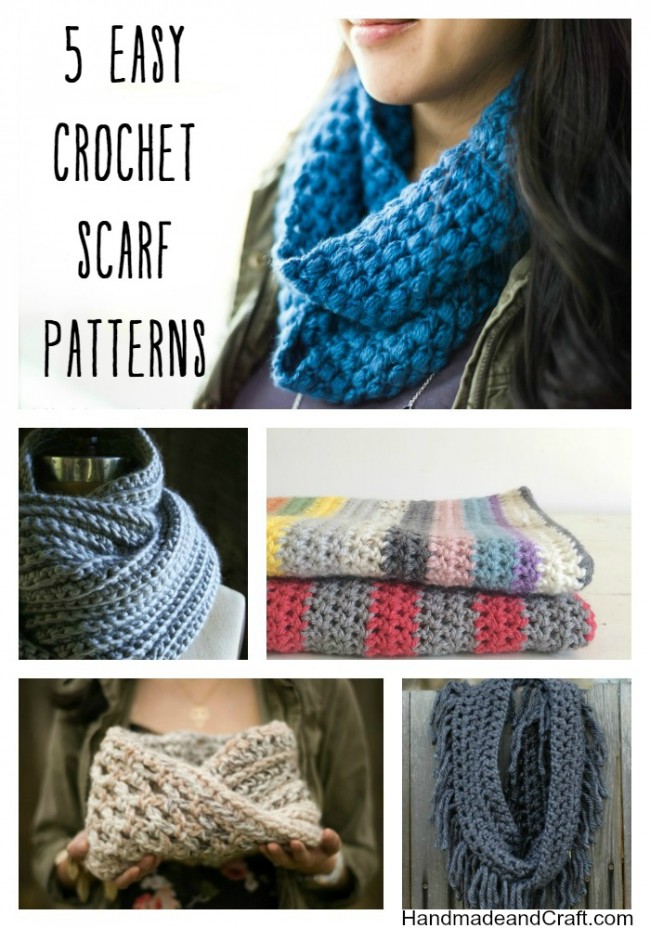 Don't miss this new post…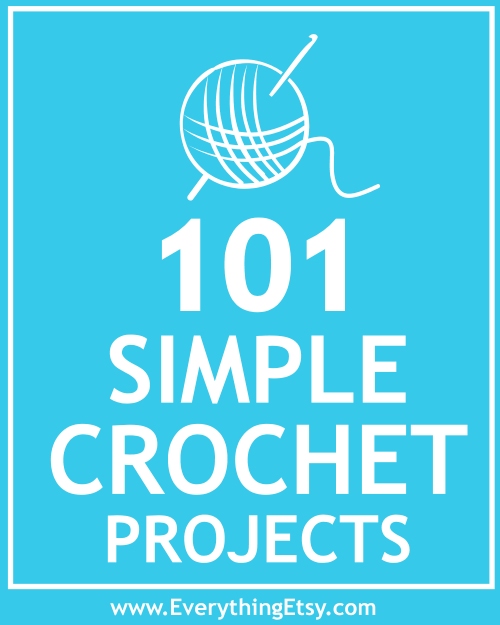 Looking for more handmade gift ideas?? You'll love this post of 101 Easy Handmade Gift Tutorials!
Have fun!
~Kim