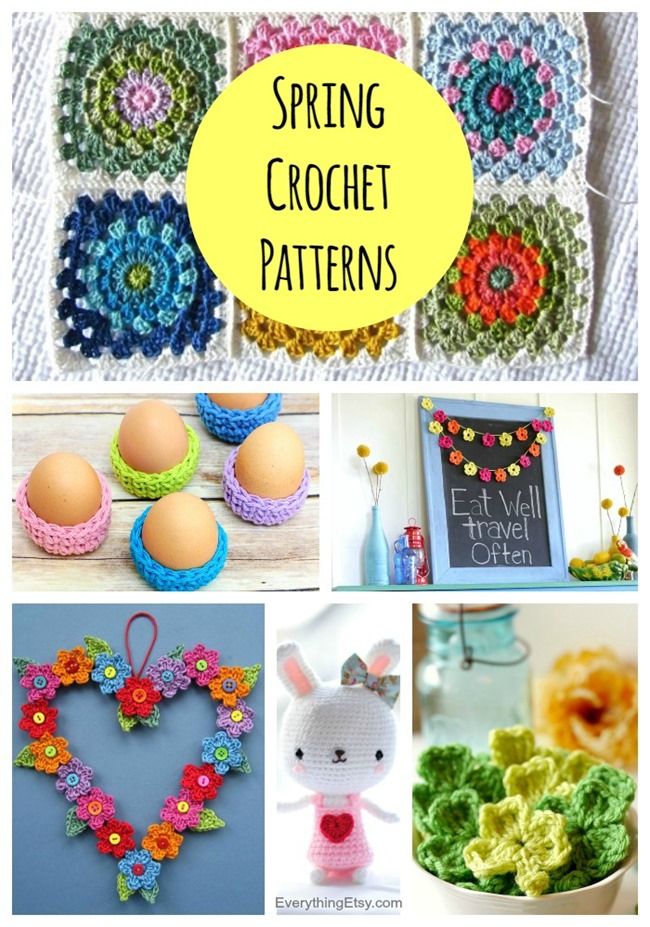 Spring and pretty yarn go together perfectly! You'll love these spring crochet patterns to help brighten things up a bit after such a cold winter. We've been having so much fun making crochet boot cuffs and handwarmers, but now it's time to change things up.
Use your yarn stash on crochet flowers or granny squares full of color. Welcome in the warm weather with some of this simple and pretty patterns. Make extra and spread a little cheery crochet goodness with your friends and family.
7 Spring Crochet Patterns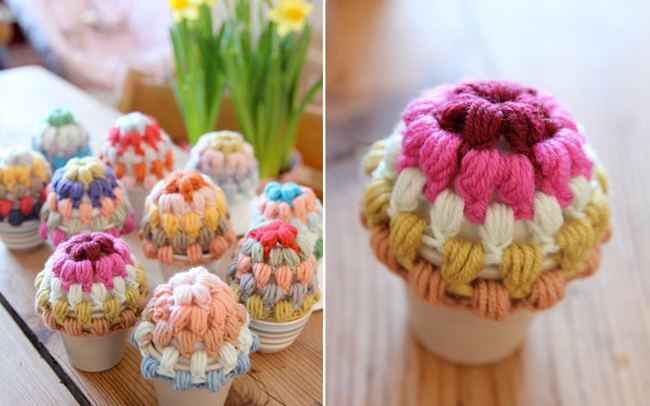 Spring Egg Warmer Crochet Pattern – Pickles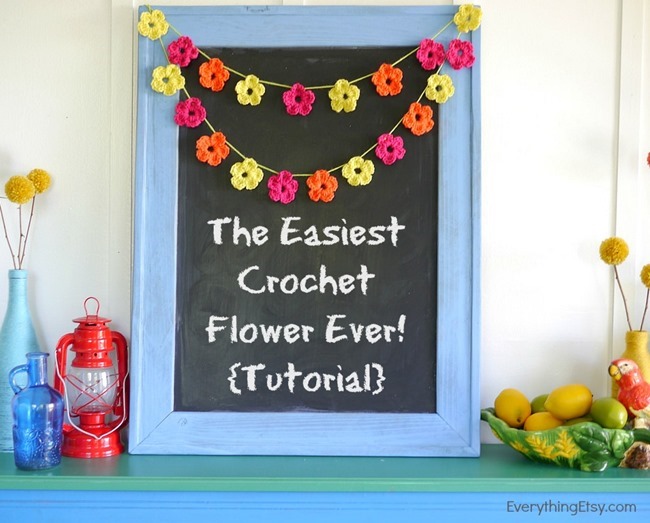 Spring Flower Crochet Pattern – Everything Etsy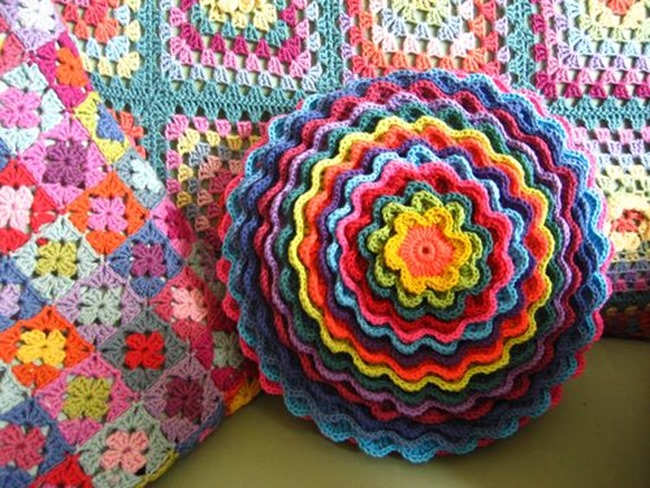 Spring Flower Crochet Pillow – Attic 24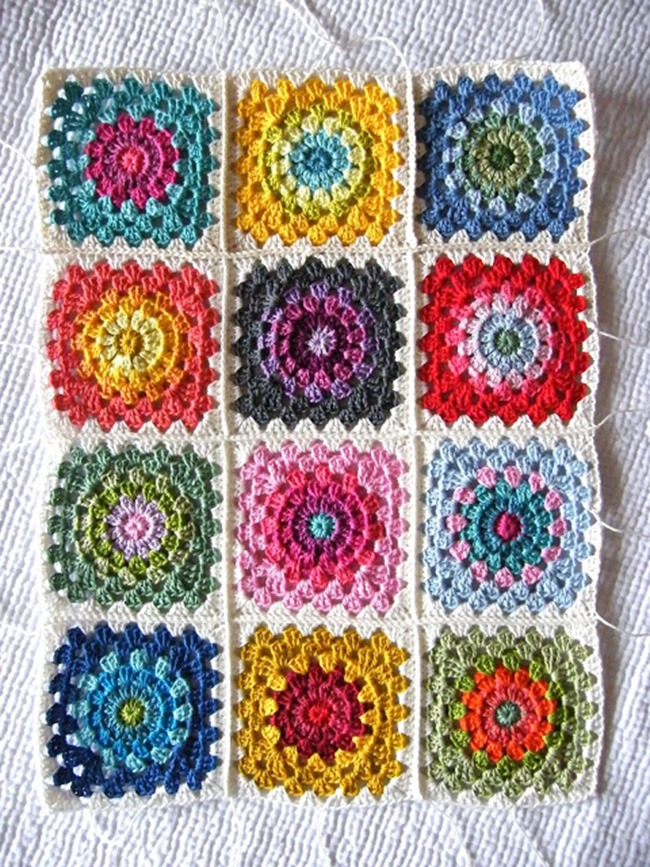 Spring Flower Granny Square Crochet Pattern – Hook and Bake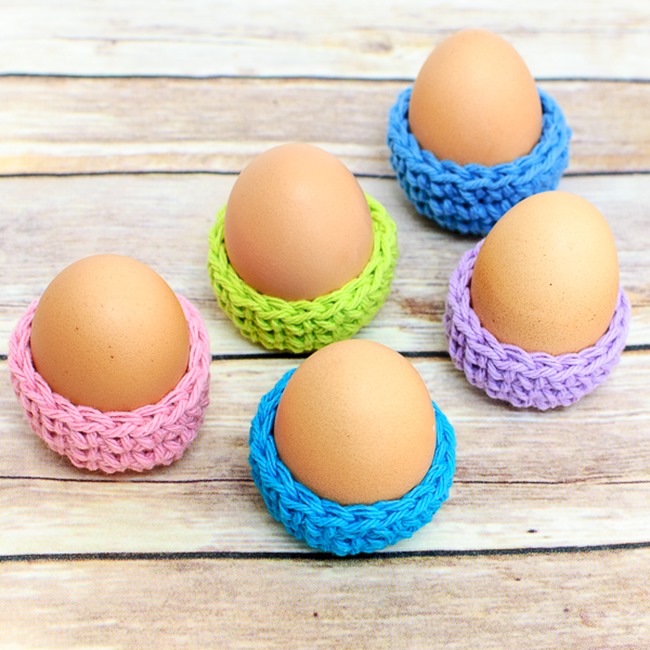 Spring Crochet Egg Cozy Pattern – Petals to Picots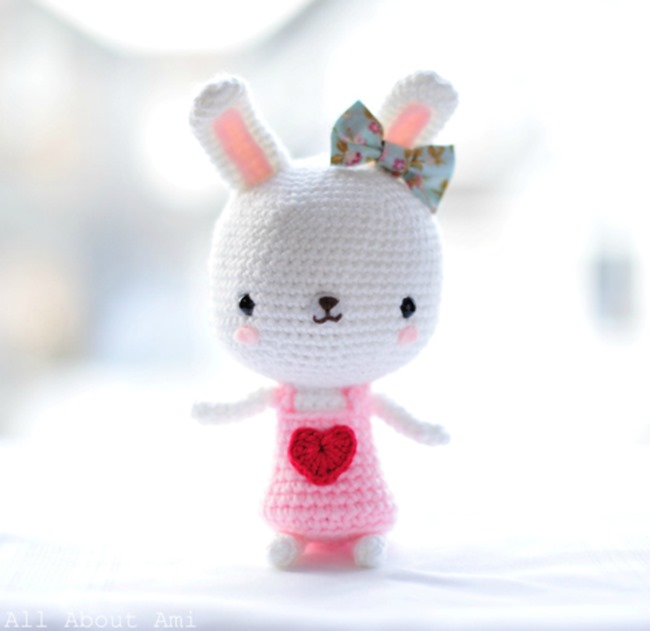 Spring Crochet Bunny Pattern – All About Ami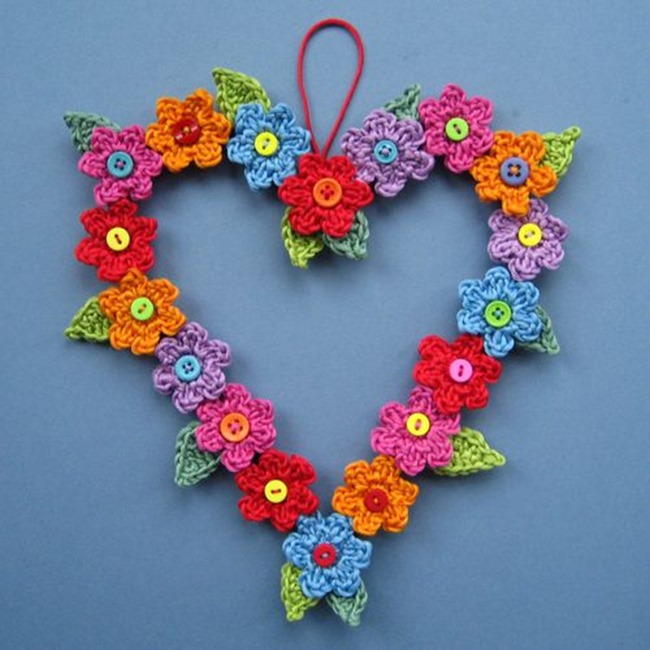 Spring Flower Crochet Wreath Pattern – Attic 24
Do you want to make a ton of pretty crochet flowers for spring? This is just what you need…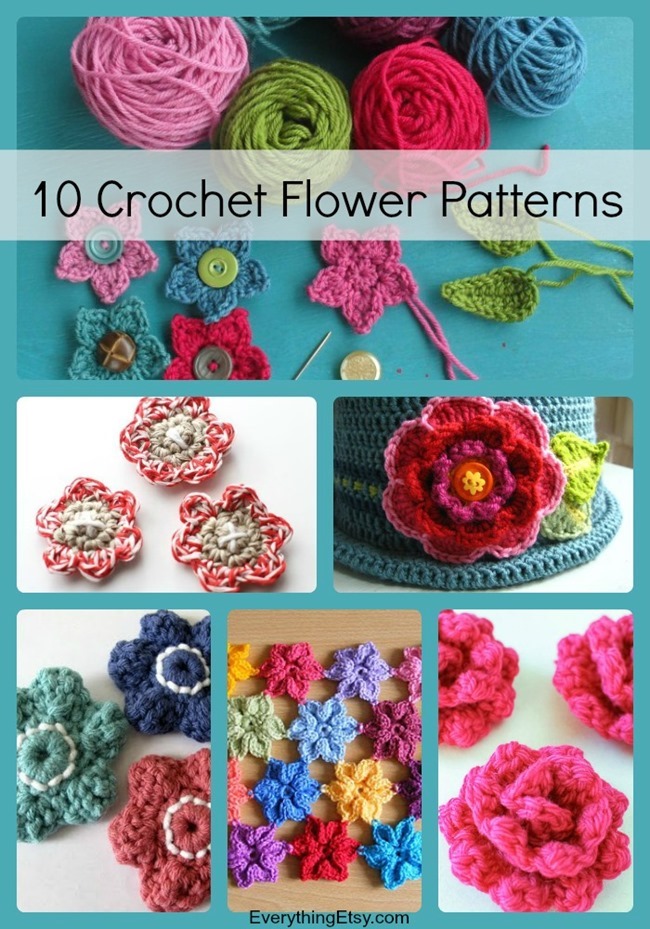 Click here to see more free crochet patterns! Don't miss our Free Printable Crochet Gift Labels!
Have fun with these beautiful patterns!
~Kim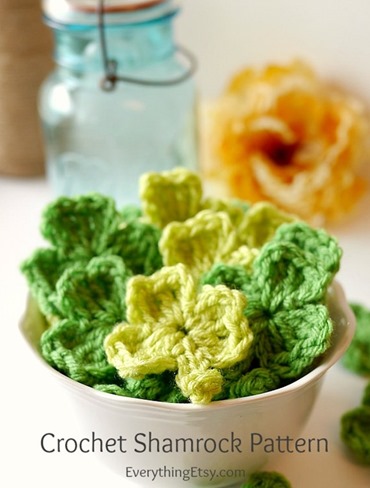 Learn how to crochet a shamrock with this video!