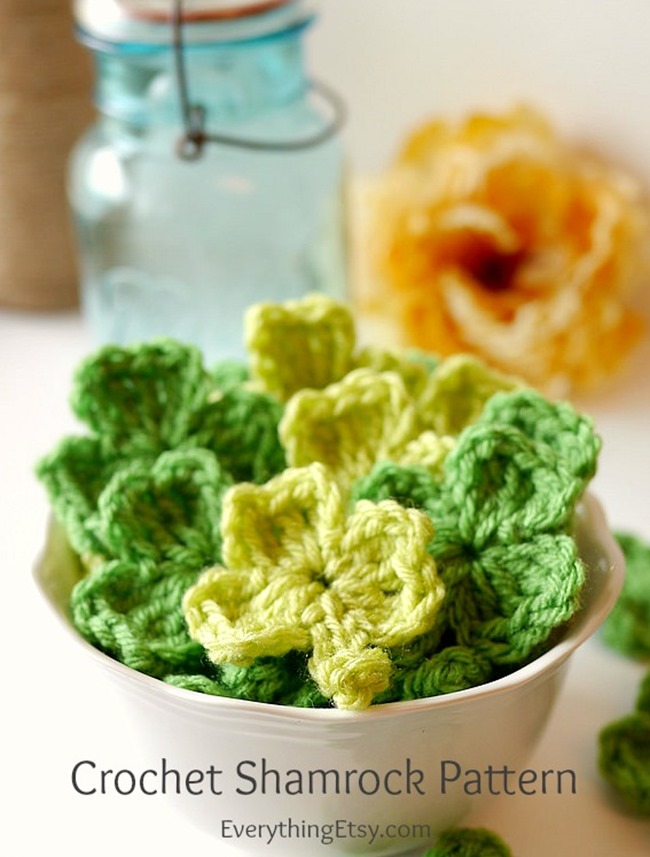 I am a simple crochet kind of girl! There's something about cute and easy projects that make me extra excited…so much so that I tell everyone I meet about it…ha! By now all of my family members know about my little crochet shamrocks that I used to create a pretty banner. Now I have to share it with you!
This is a simple crochet shamrock pattern. Make lots of them and share. Please don't be afraid if you are just learning to crochet…this is the perfect project for you!
Create the sweetest little shamrocks in minutes!
Crochet Shamrock Pattern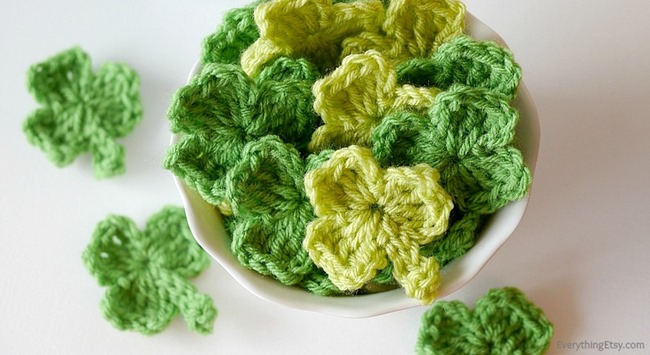 All you need is green yarn, a size H crochet hook and scissors. Don't you love the simplicity of it??? It's a "take it with you anywhere" kind of project. Just awesome!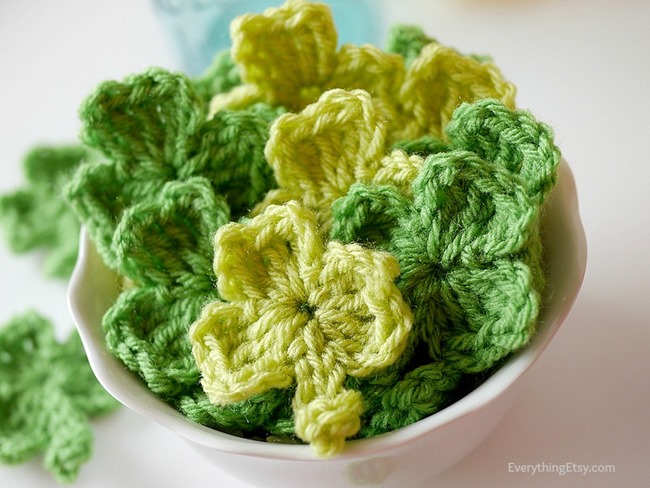 I'm going to just write this out like I would say it…I'm not an expert and I can't stand patterns with codes I have to look up!
Chain 4
Triple crochet into the very first stitch
Double crochet into the first stitch
Triple crochet into the first stitch
Chain three
Slip stitch into the first stitch
That completes the first part of your shamrock. Keep working into the first stitch unless I say differently.
Chain 3
Triple crochet
Double crochet
Triple crochet
Chain 3
Slip stitch
That's the second part of your shamrock…yay!
Chain 3
Triple crochet
Double crochet
Triple crochet
Chain 3
Slip stitch
You're almost finished…now we'll add a little stem.
Chain 5
Double crochet into the second from the last stitch you just made. This will be the fatter part of your stem.
Slip stitch into the next 3 stitches
Slip stitch right into the center of your shamrock
Cut and pull the leftover yarn to the back of your shamrock where you can tie a knot.
You're finished!!!!! Lucky you!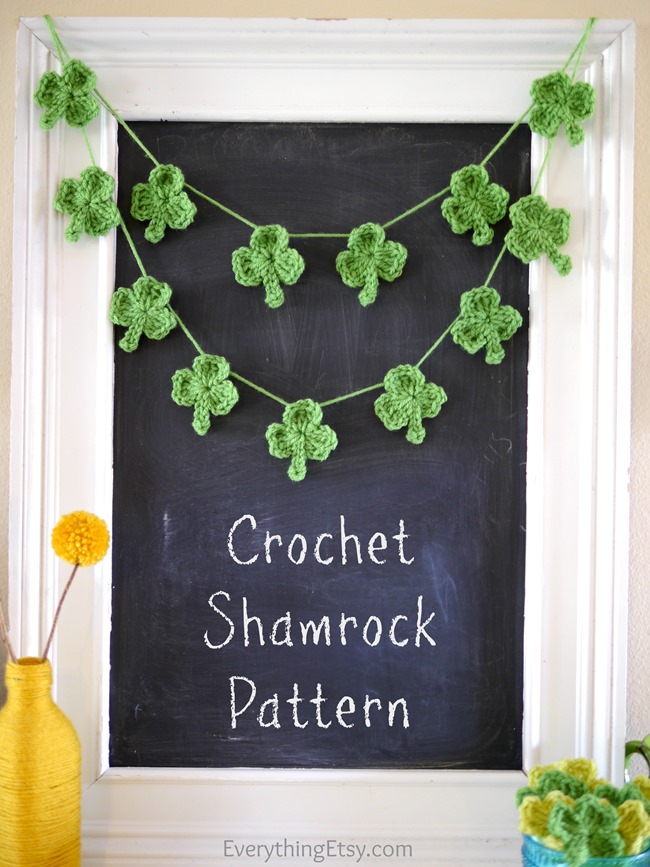 Just string them together with yarn to create a St. Patrick's Day banner. I love this!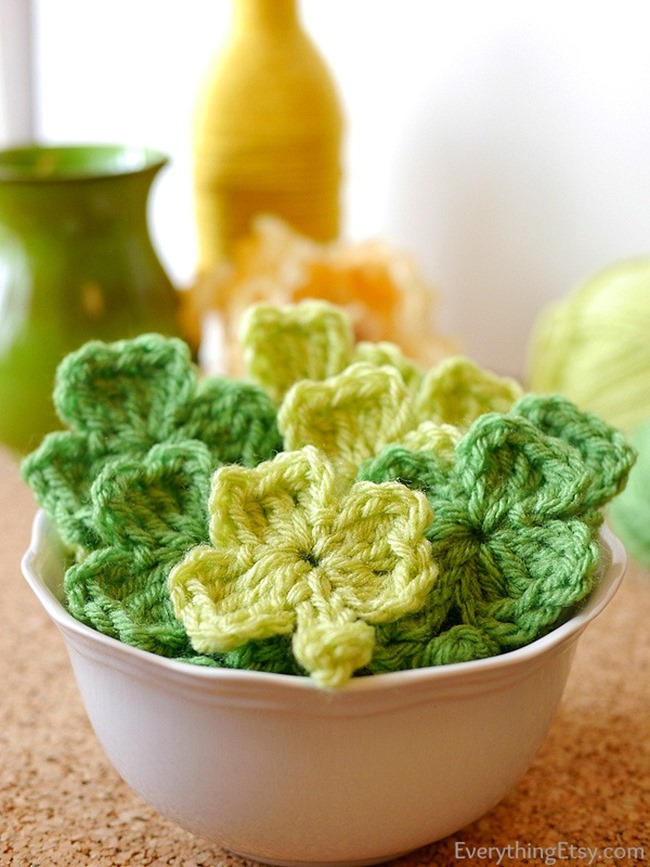 There you have it…now you know how to create a bunch of little shamrocks for yourself. I have a little bowl of shamrocks on the table for guest to take with them. You can quickly add a safety pin to the back and wear them anywhere. Too fun!
Add them to cards, top off a gift or string them up to hang from the ceiling…oh, the possibilities!!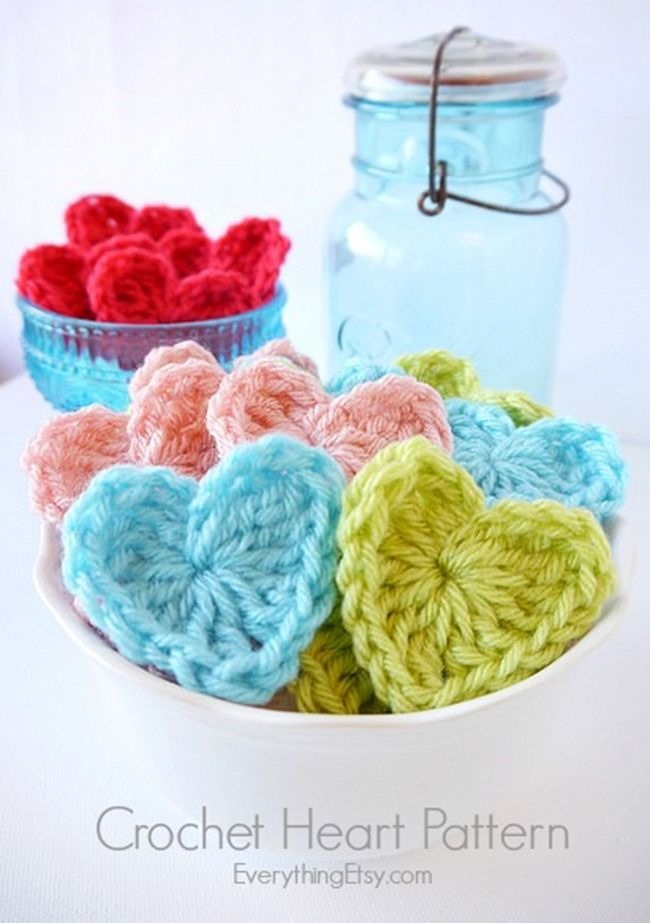 If you're looking for another super simple project, check out my crochet heart pattern. I keep it WAY simple around here…but, I love it that way!
Please ask me any questions in the comments and I'll try to help you out.
I hope you enjoy this shamrock pattern!
~Kim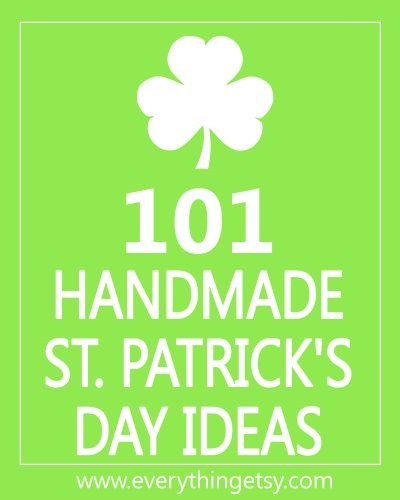 —Check out this post of 101 St. Patrick's Day Tutorials…Woot! You will find something you HAVE to make on this list!

Don't miss out on this fun coloring pages for adults and kids!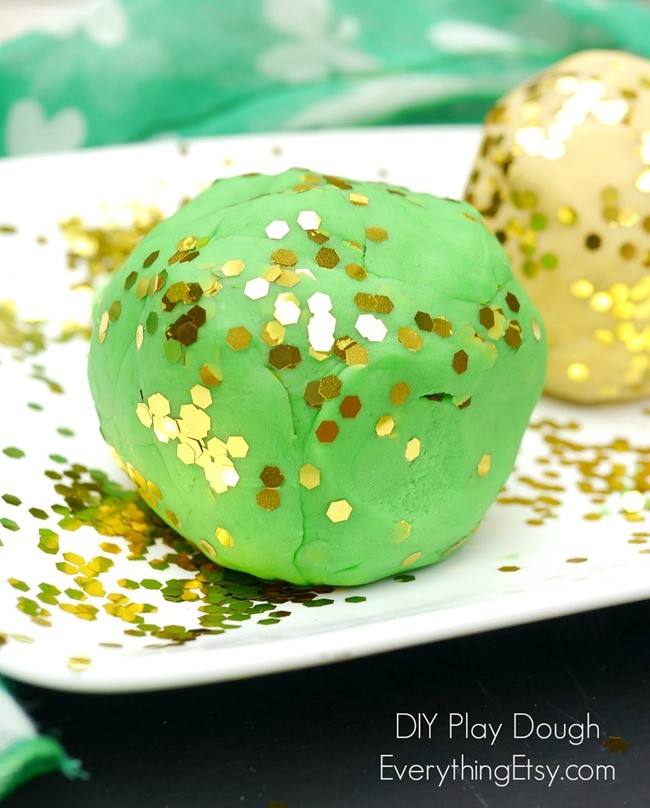 Homemade play dough smells and feels amazing…get the simple no-cook recipe right here.