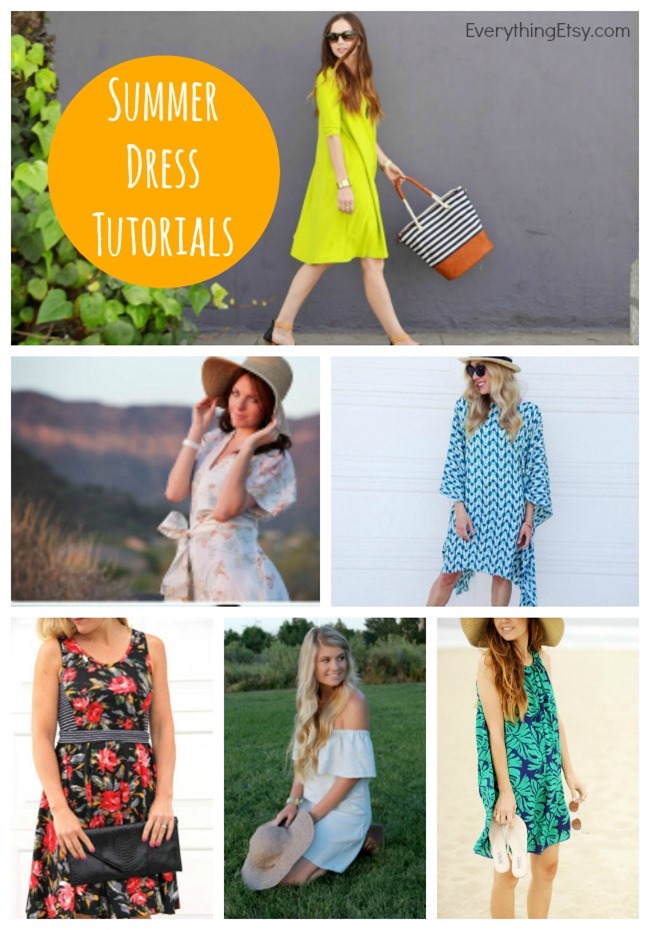 Need a summer dress for your next vacation? Looking for an easy DIY sewing project? It's time to whip up some simple summer dress tutorials! Grab your favorite colorful fabric and make something beautiful.
These DIY summer sewing patterns and our post on 101 Summer Sewing Tutorials were such a hit I thought you might like a few new ones.
If you are new to sewing…no worries! Many of these summer styles are easy to create in no time at all.
I'm sure you'll find something you love in these easy breazy dress patterns…
12 Free Summer Dress Sewing Patterns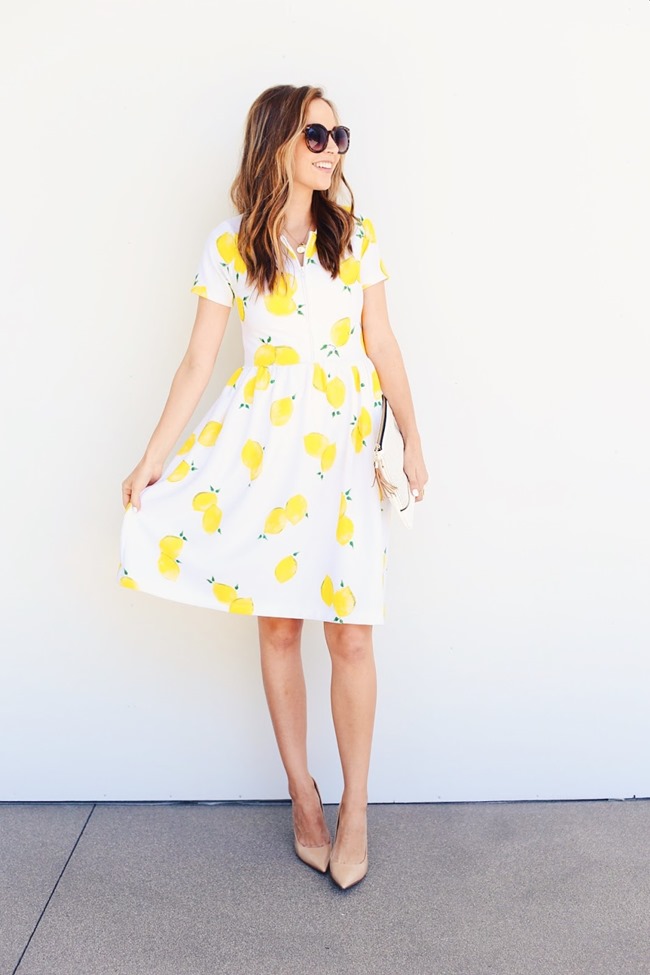 Summer Lemon Dress Pattern – Merrick's Art
Oh, my goodness…this dress is perfect for summer fun!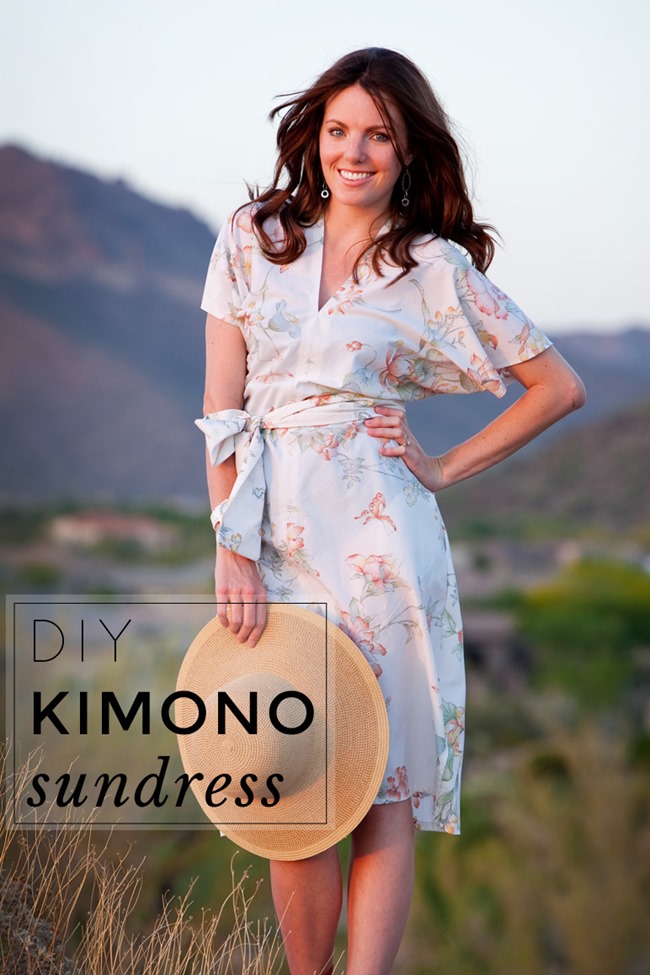 DIY Kimono Sundress – Freckles in April
This dress will never go out of style…it's simply beautiful!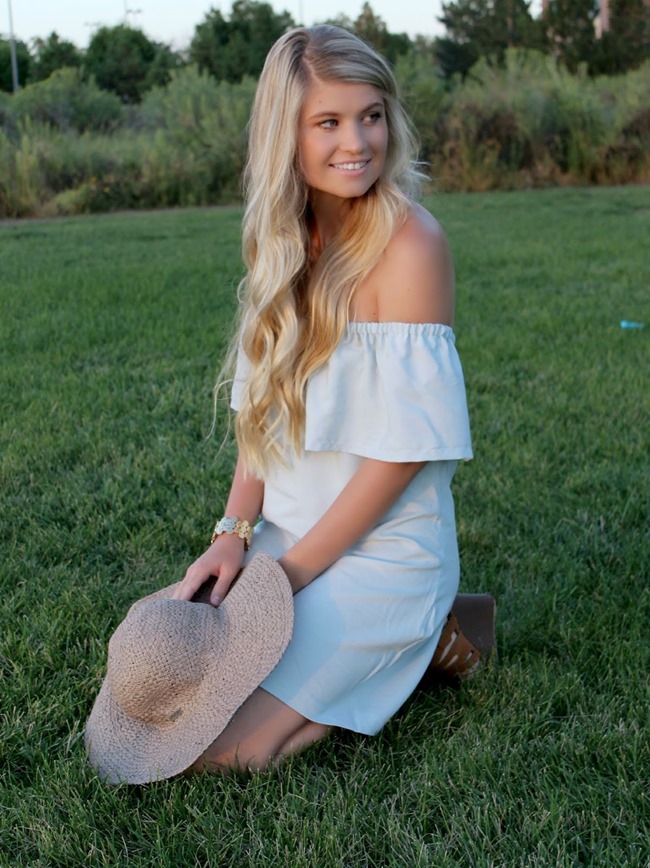 Ruffled Summer Dress – Brit Creates
Easy to make and perfect for a summer picnic…try it!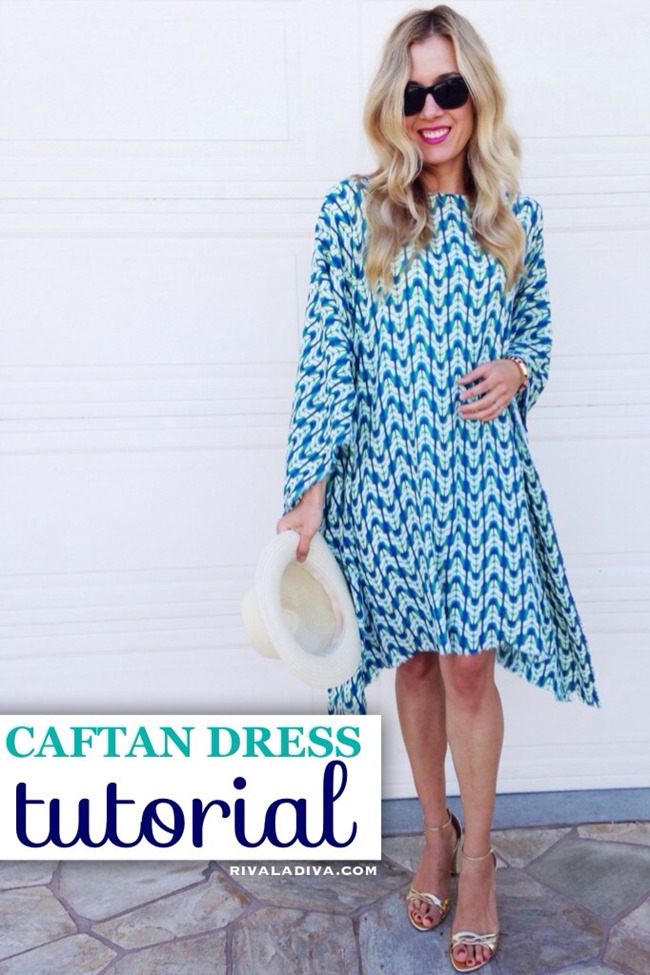 Easy Summer Caftan Dress Tutorial – Riva la Diva
Need a little something to wear while you hang out by the resort pool? This is it!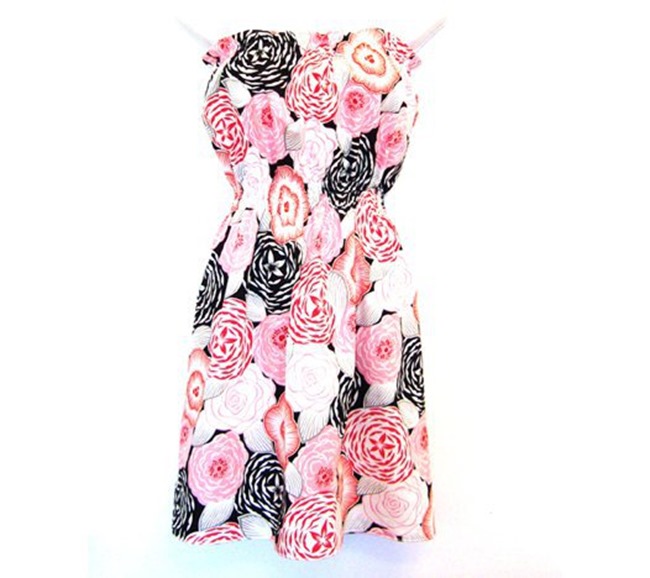 DIY Strapless Dress – Make
This strapless dress sews up super fast, and it's great for a day at the beach!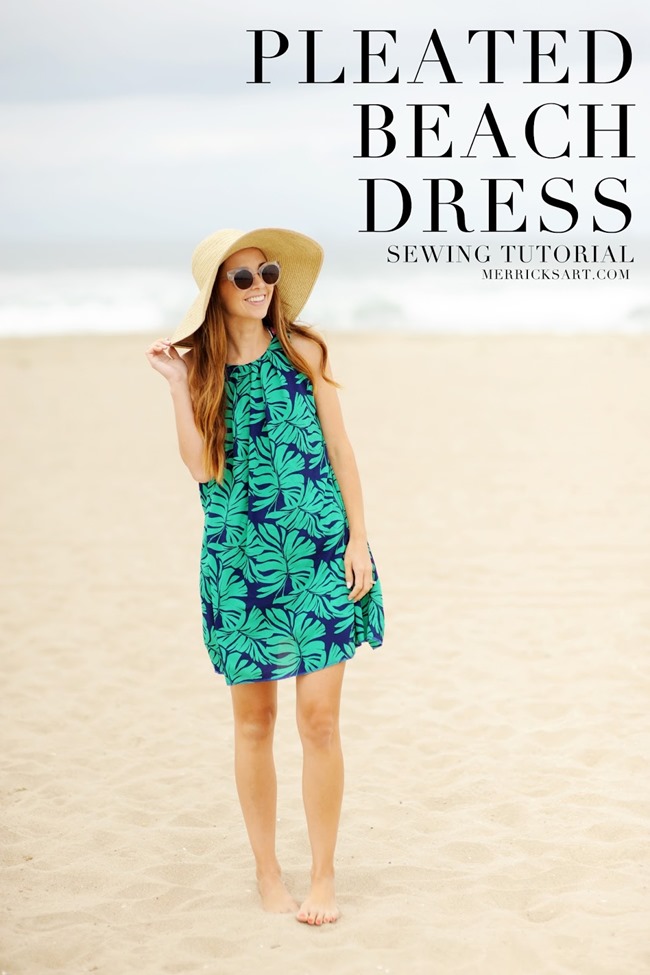 Pleated Summer Dress Tutorial – Merrick's Art
This is beautiful! I think I need a couple of these for a summer beach weekend.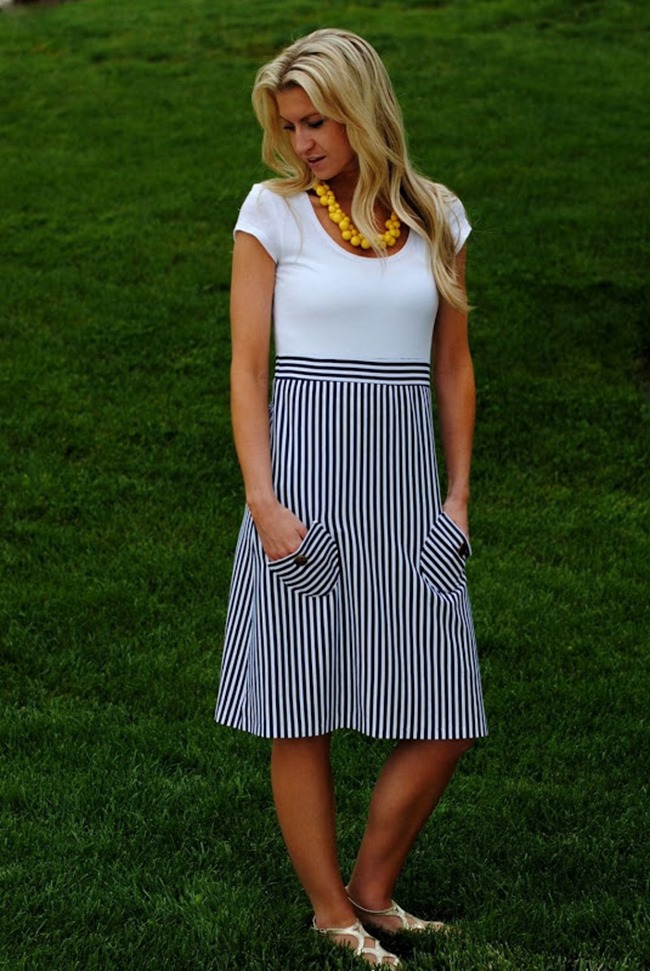 Summer Nautical Dress Tutorial – Elle Apparel
This is perfect for a day of sailing or just eating lunch near the pier. Pretty and simple…love it!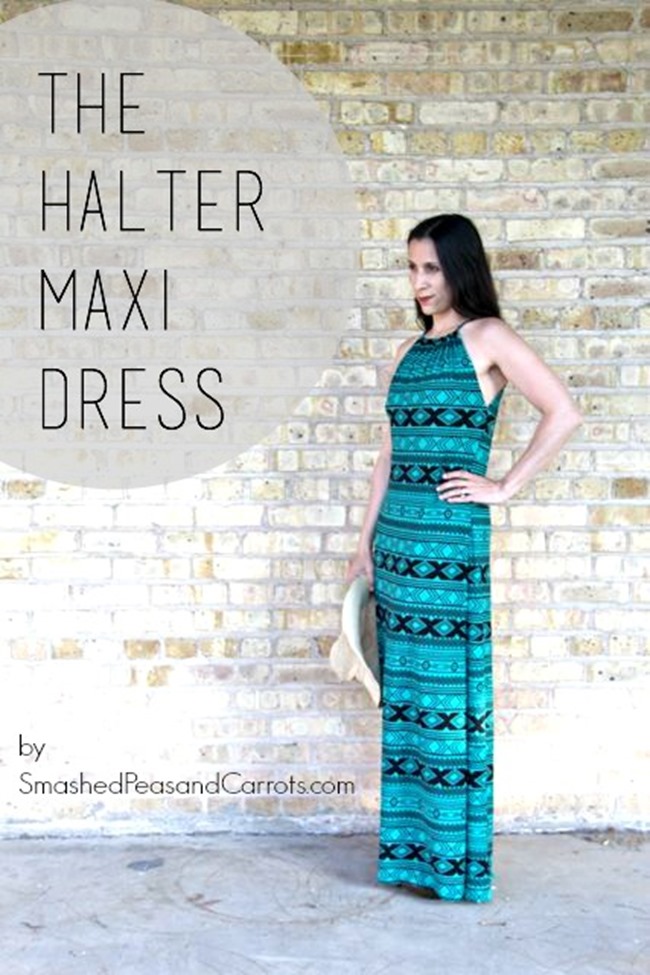 Summer Maxi Dress Tutorial – Smashed Peas and Carrots
A simple summer style for dinner by the sea.
Summer Swing Dress Sewing Tutorial – Sewing Rabbit
Mix together pretty fabric combinations to create something flirty and fun!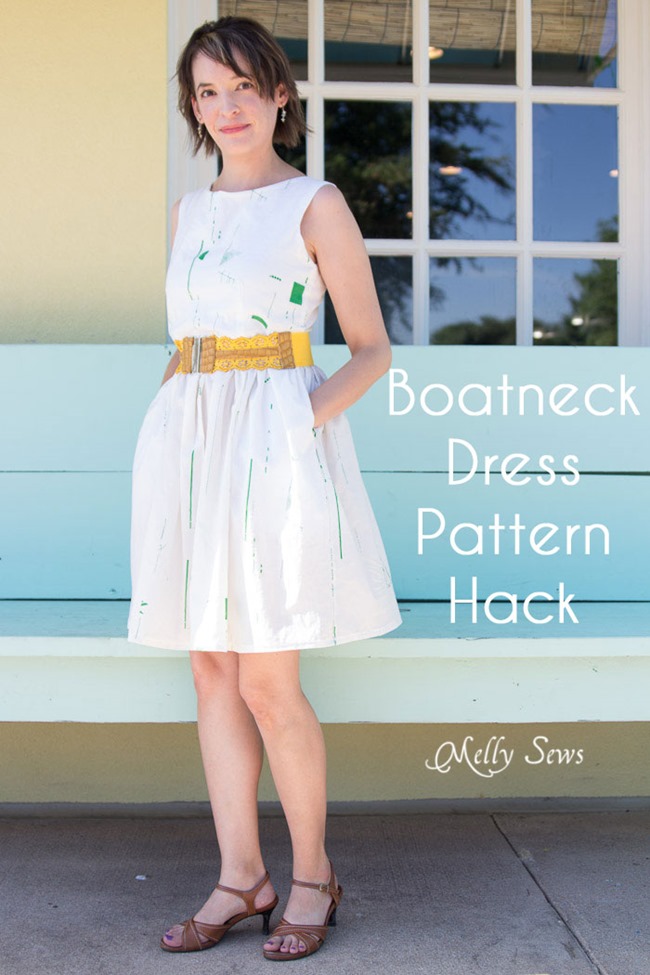 Summer Boatneck Dress Pattern – Melly Sews
This is a classic style that's so flattering. Make a few!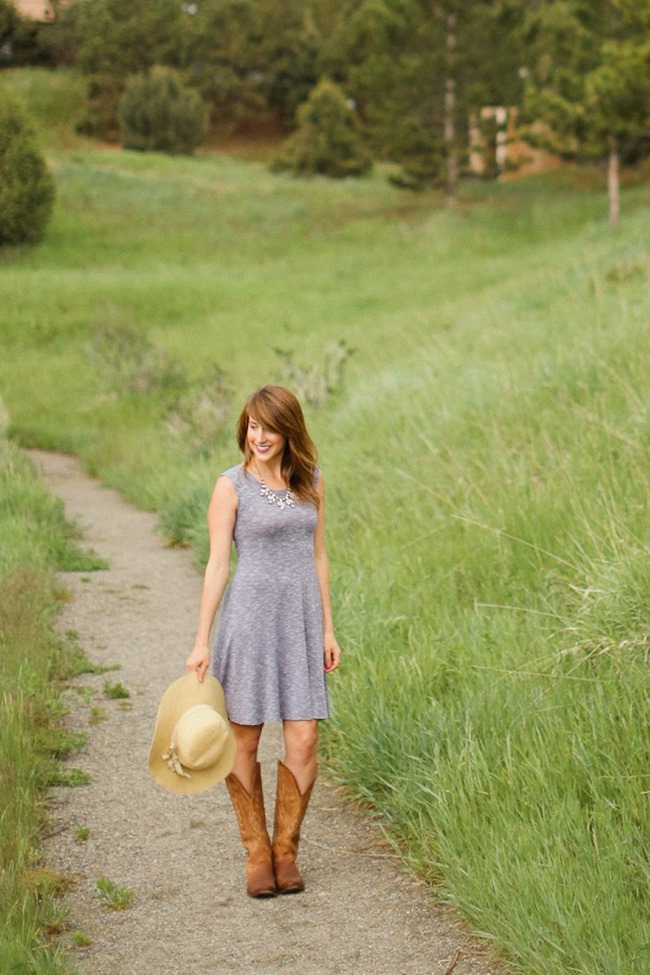 Simple Knit Summer Dress Pattern – Sewbon
Dress this up or keep it casual. What a great dress to pack for your next vacation!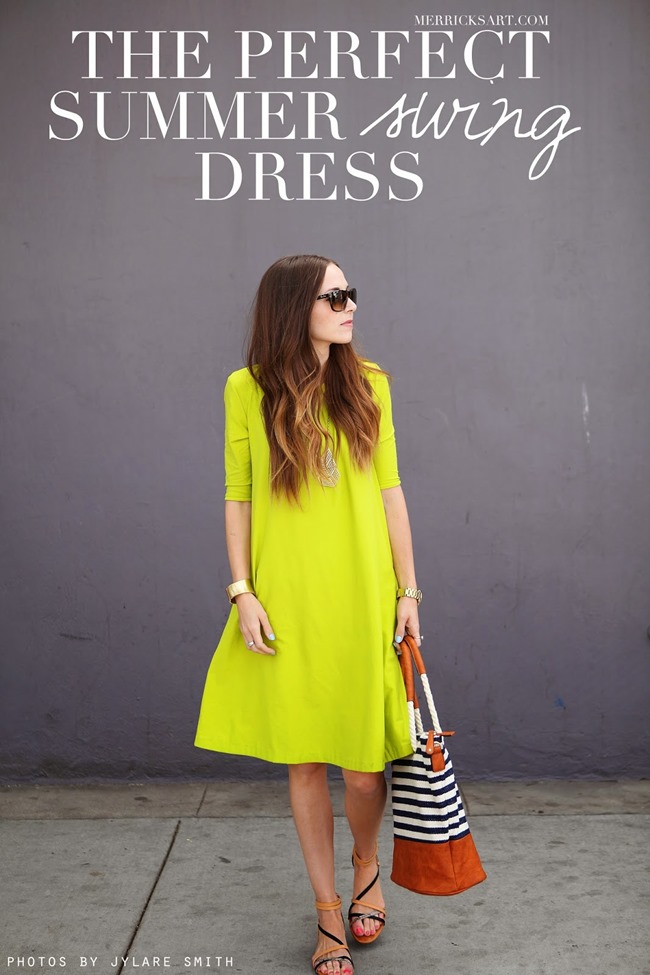 Swing Dress Pattern for Summer – Merrick's Art
Wow…this one is sizzling!
Looking for a few more ideas for summer? Well, I happen to have a bunch of them! Enjoy these summer tutorials…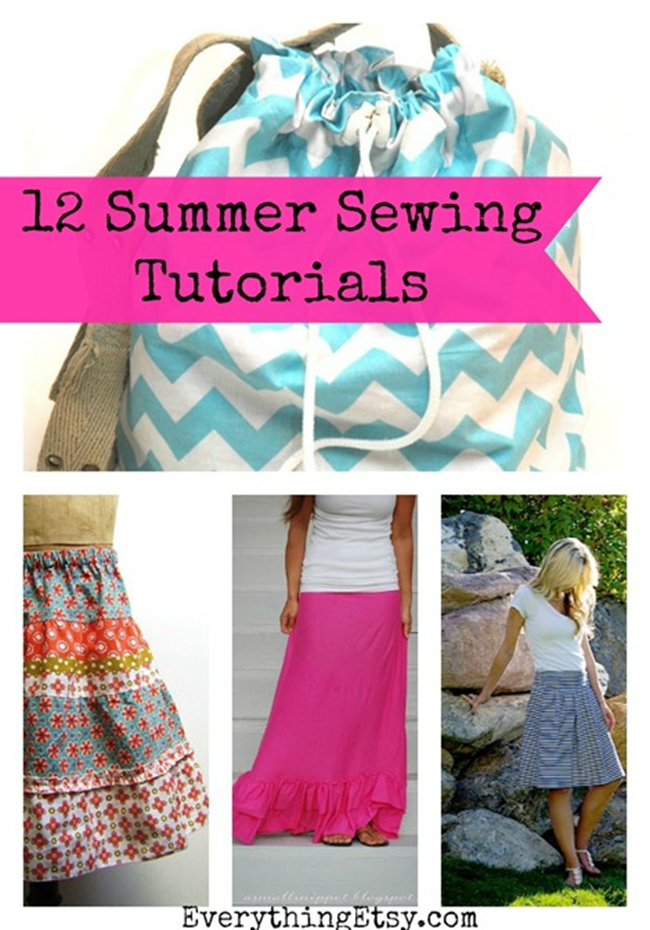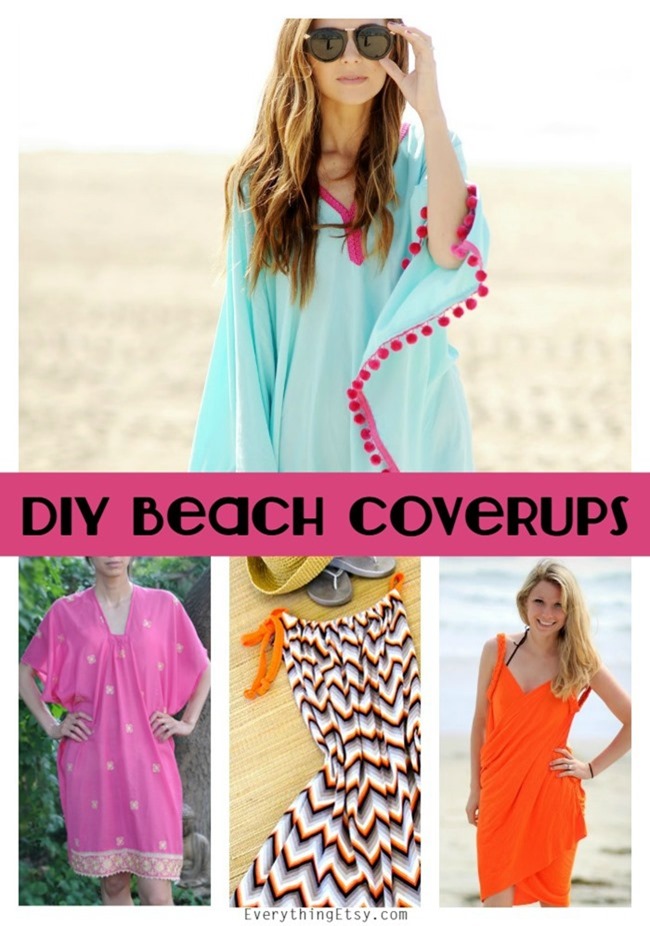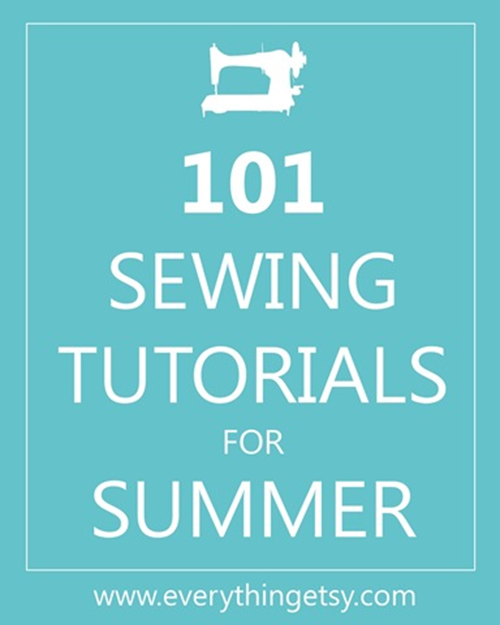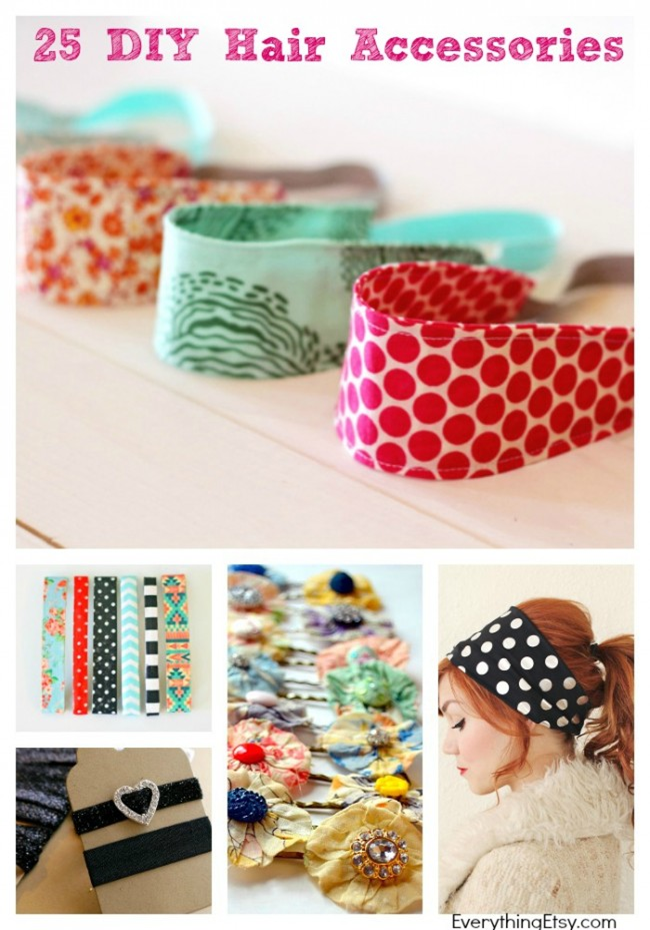 Have you made any summer sewing projects yet?
Are you new to sewing or can you sew anything? I'm great with simple patterns, but I love the idea of trying new things. I'd love to hear about your projects in the comments!
~Kim