Handmade gifts made with Lavender are some of my all-time favorites! I started by selling lavender sachets on Etsy years ago. They sold like crazy, but I wasn't meant to sew all day…lol! Now, I mainly make lavender projects for my home or to give as gifts.
Check out a few of my favorite DIY projects using Lavender below. I've made each of these several times and they're always a hit.
Create a bunch at once and share a little handmade goodness with your friends and family.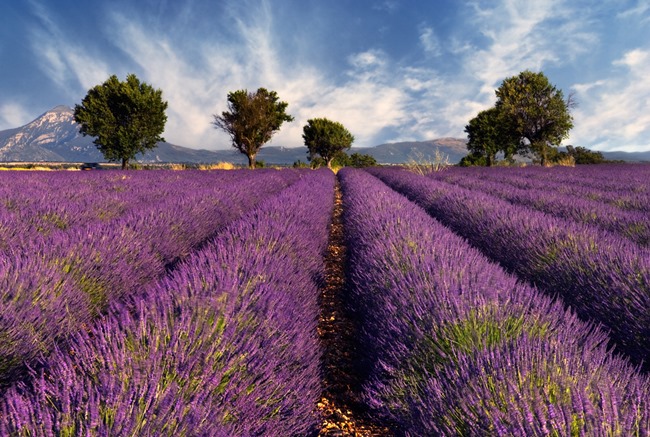 There are so many benefits of Lavender! The list is seriously long, but here are a few reasons you'll want to have Lavender Oil around.
Add a few drops of Lavender to pillows, bedding, or bottoms of feet at bedtime.
Keep a bottle of Lavender on hand to soothe occasional skin irritations.
Freshen your linen closet, mattress, car, or the air by combining Lavender with water in a spray bottle.
Use in cooking to soften citrus flavors and add a flavorful twist to marinades, baked goods, and desserts.
This amazing oil can be used in some wonderful DIY projects that will be beneficial to your skin. Of course, they look and smell amazing at the same time…awesome!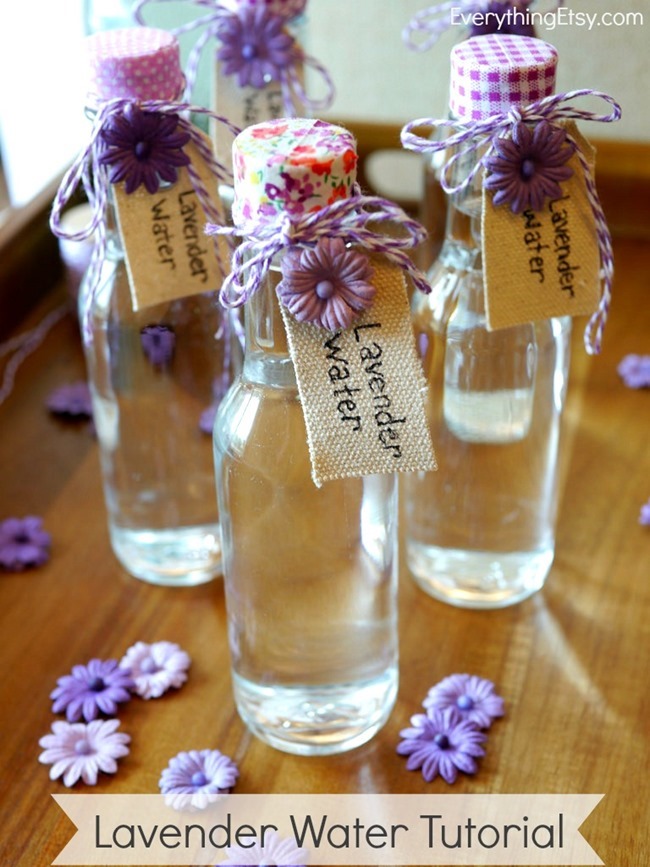 Lavender Water is the perfect linen spray or room freshener. There are just a few simple ingredients that create something so elegant. Trust me…you want to try this at least once! Get the full tutorial right here.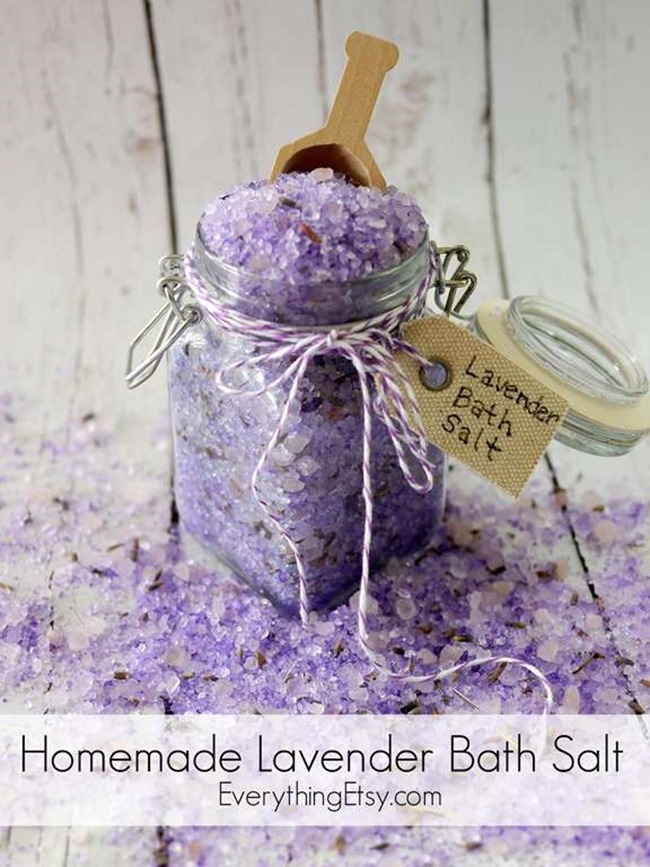 Homemade Lavender Bath Salt will make your whole house smell amazing! It's easy to make a large batch in less than 10 minutes! That's crazy, right? I love this stuff, and I make up a batch as soon as I run out.
Lavender helps with relaxation, so a nice bath and some of this bath salt equals perfection!
You can always personalize your bath salt with a mixture of your favorite essential oils.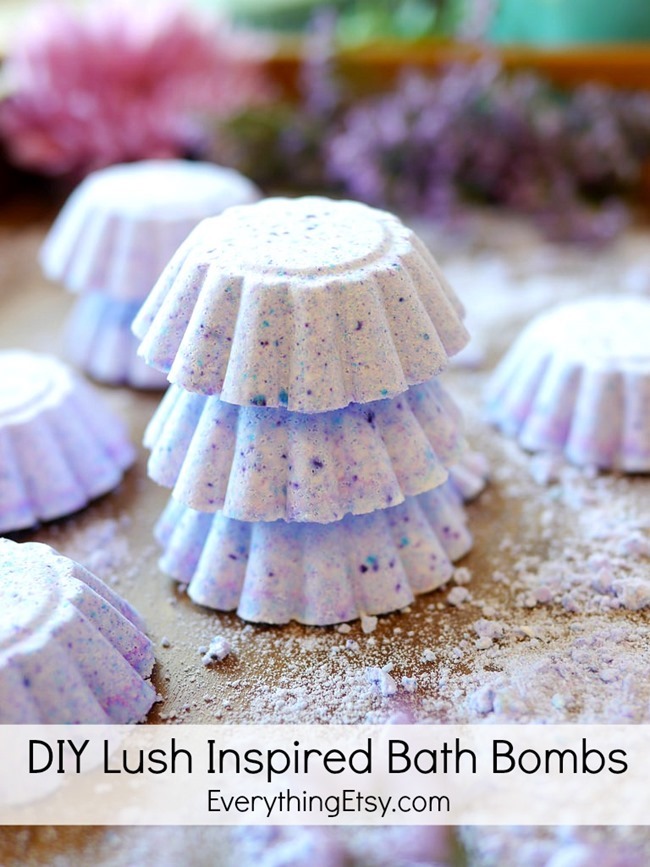 Do you have a Lush store near you? Have you spent a ton on any of their pretty things? If you have you will really appreciate this tutorial for my DIY Lush Inspired Bath Bombs!
They will make you feel like you are treating yourself without the big price tag. That works for me!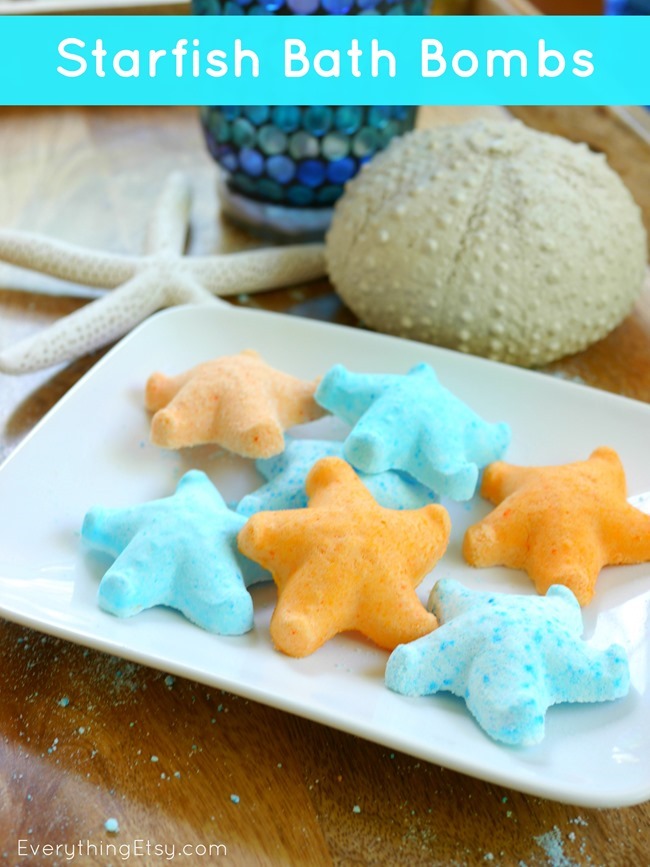 These Starfish Bath Bombs were featured in a summer issue of Mollie Makes Magazine! What a fun way to bring a little beachy fun inside. Wouldn't they be a nice treat for your summer guests?
I used Lavender and a touch of Sandalwood in these for a relaxing aroma that will make you feel pampered.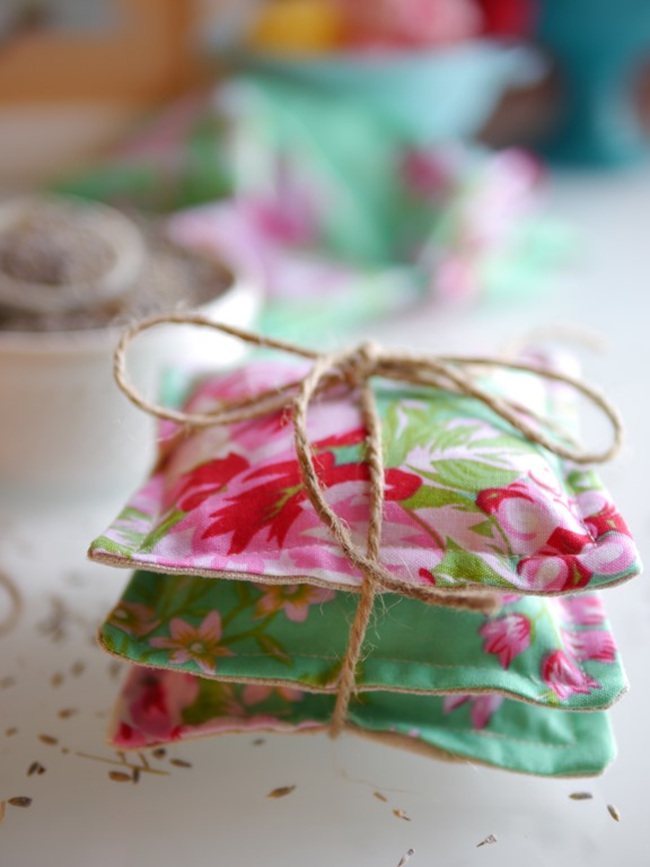 Learn how to make Lavender Sachets! Make a ton and bundle them up for a sweet smelling handmade gift that will be remembered! It's a great way to use up designer fabric scraps!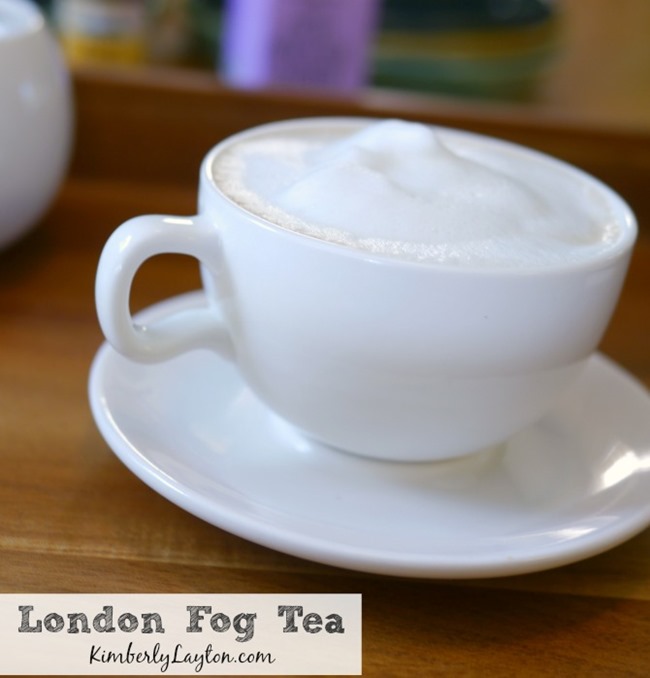 While you're working on some of these lavender projects you'll want tom try a cup of this London Fog Tea Recipe! My son is an expert and perfected this recipe.
There's a touch of Lavender in the ingredients for the perfect London Fog Tea. If you've never tried anything like this you are missing out…just sayin'!
This is a fun little idea…homemade bubble bath.
What's your favorite way to use Lavender?
~Kim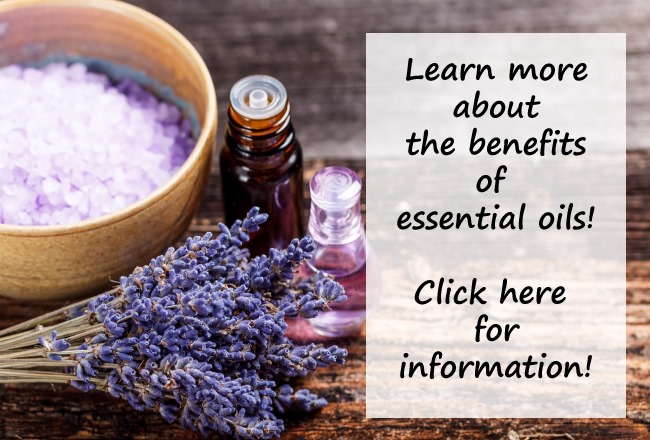 Are you interested in learning more about essential oils? They really are amazing!
I've been selling essential oils for a couple years now and have used them for over 5 years…so, please email me any questions you might have! I'd love to help you out! Kim@EverythingEtsy.com