10 Free Coffee Cozy Crochet Patterns
Looking for a quick DIY gift idea? Want to use up some of your pretty yarn scraps? These free coffee cozy crochet patterns are exactly what you need. You can make a few at once and spread a little crochet goodness to your friends and family. There are lots of styles to choose from to dress up your next cup of coffee or tea.
Don't take my word for it, just take a look at this collection.
You won't want to miss the heart cozy or the moustache one…cute, cute, cute!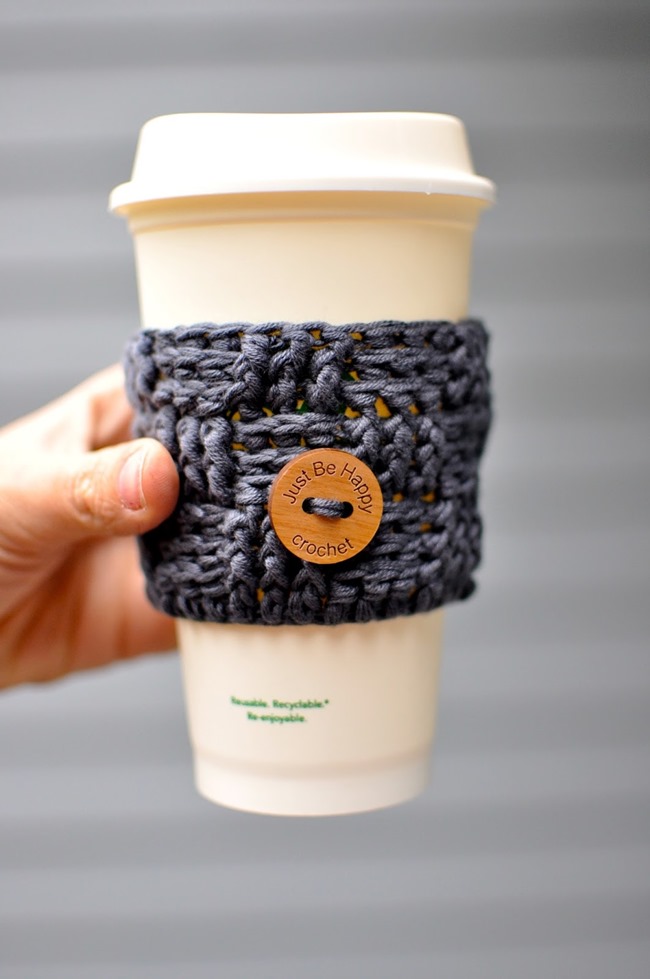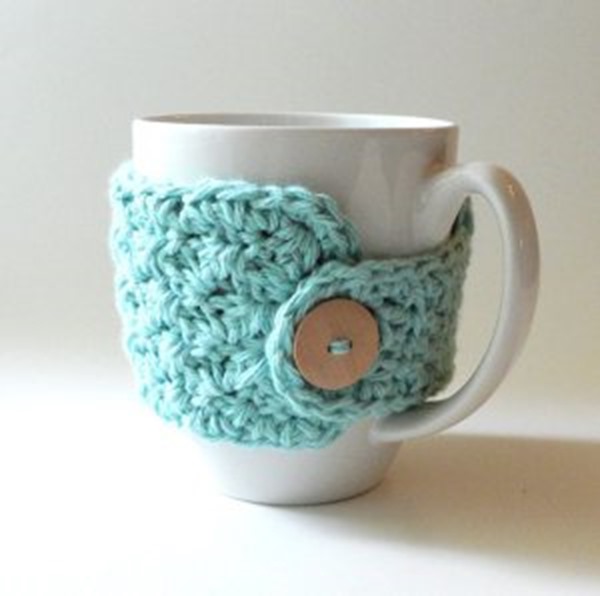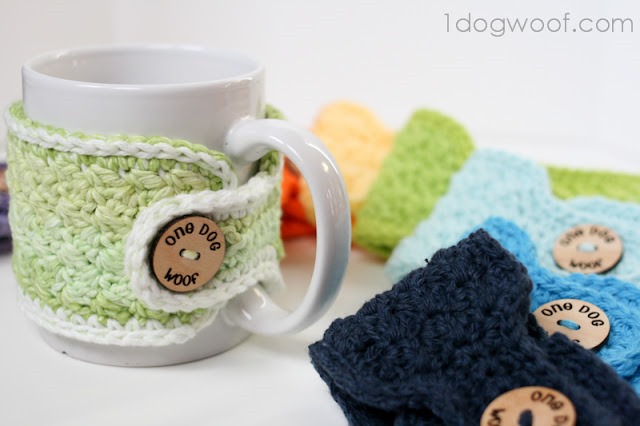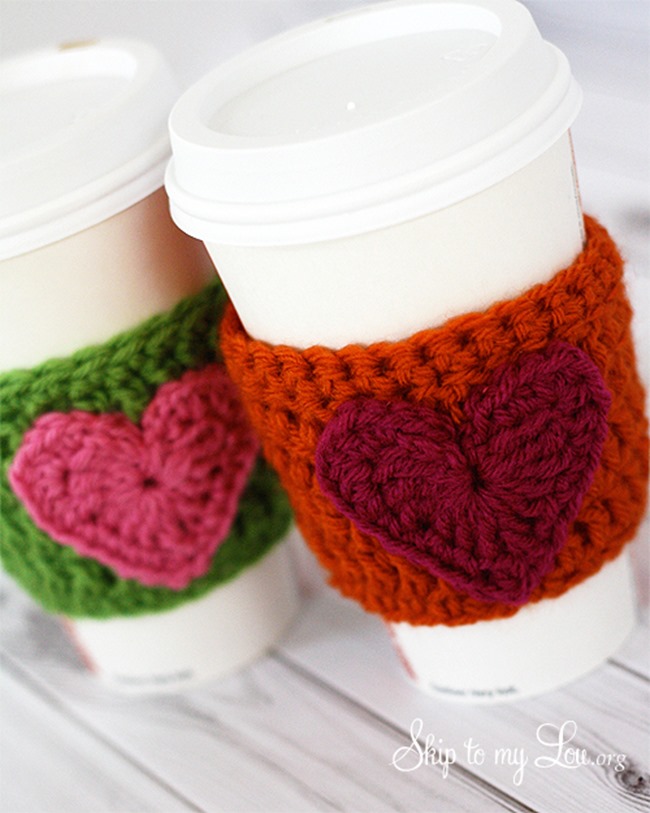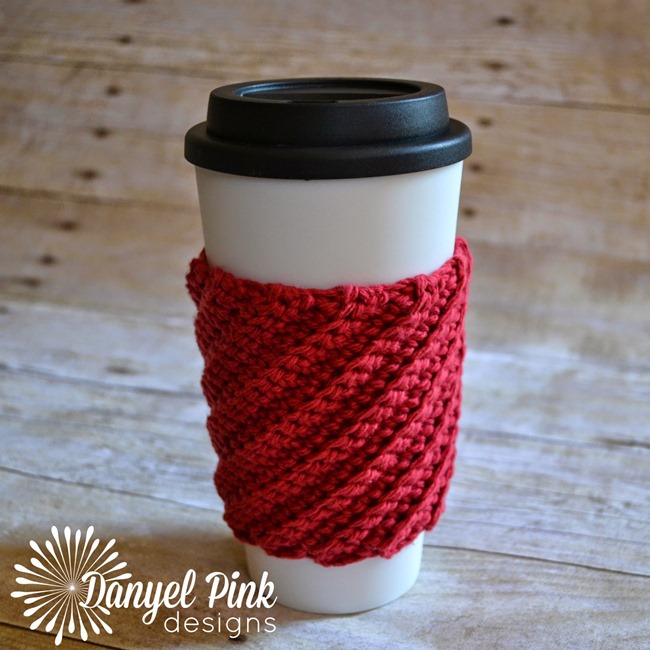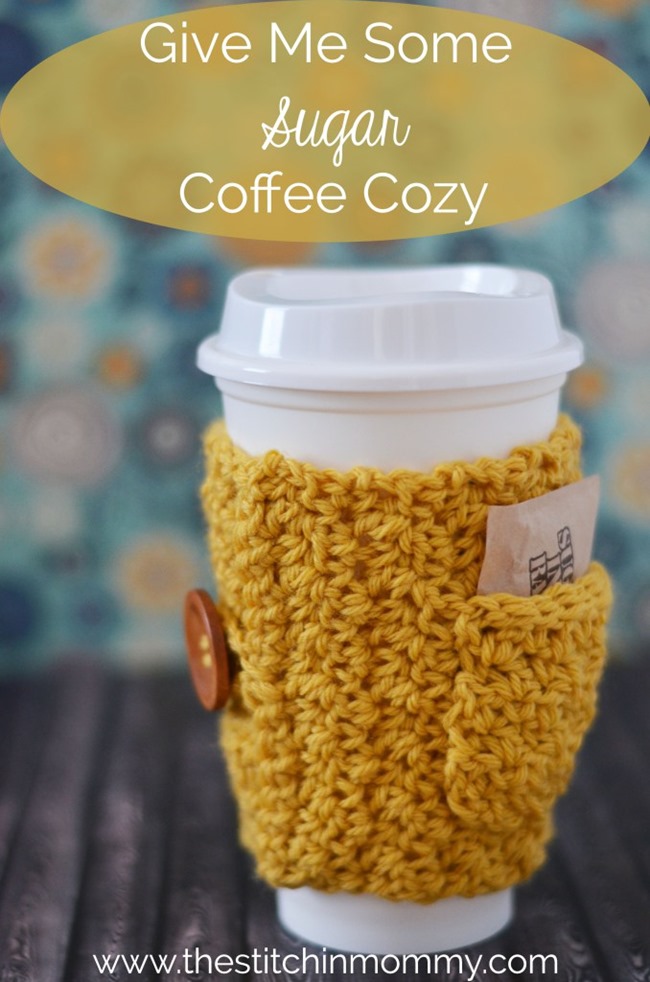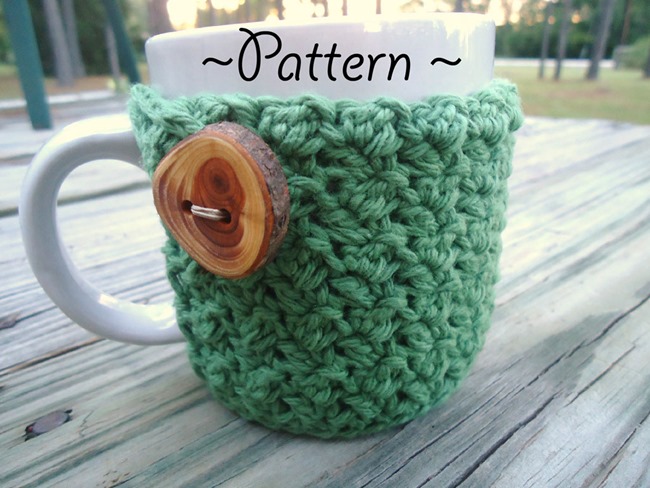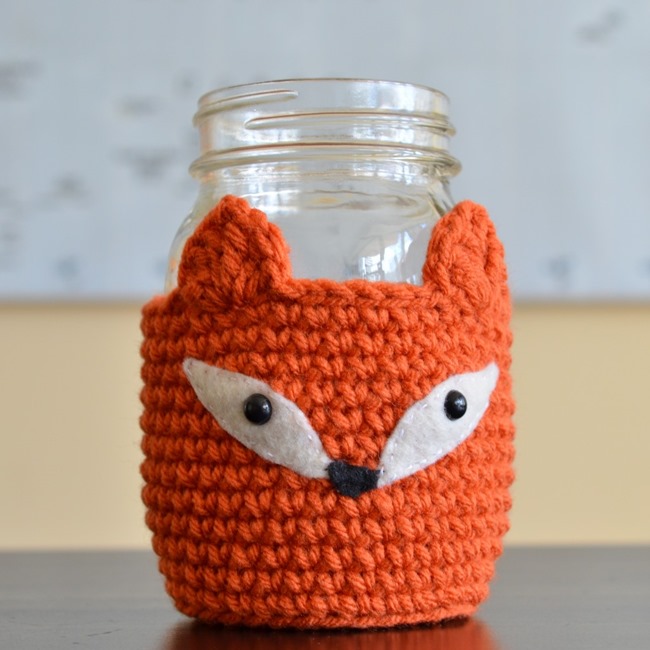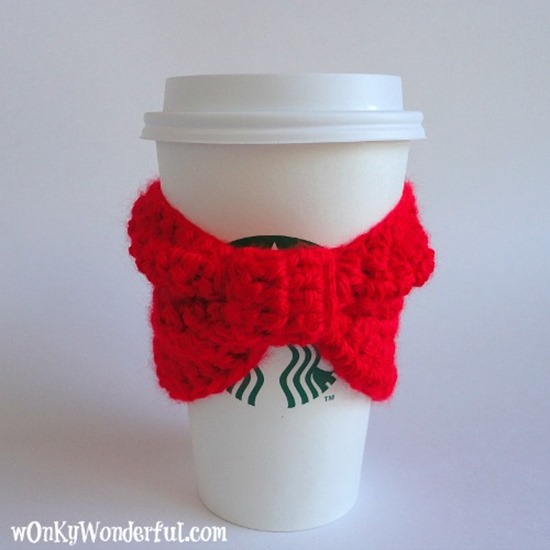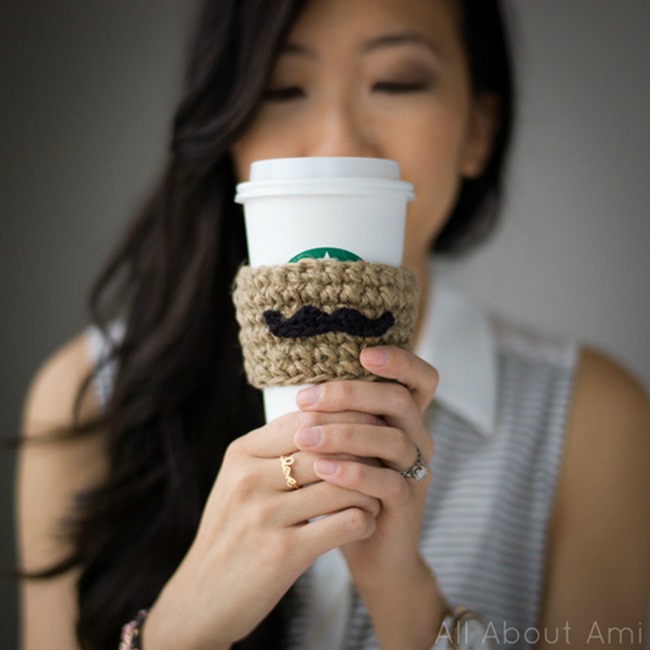 Looking for a few more quick crochet patterns? Here are a few more of my favorites…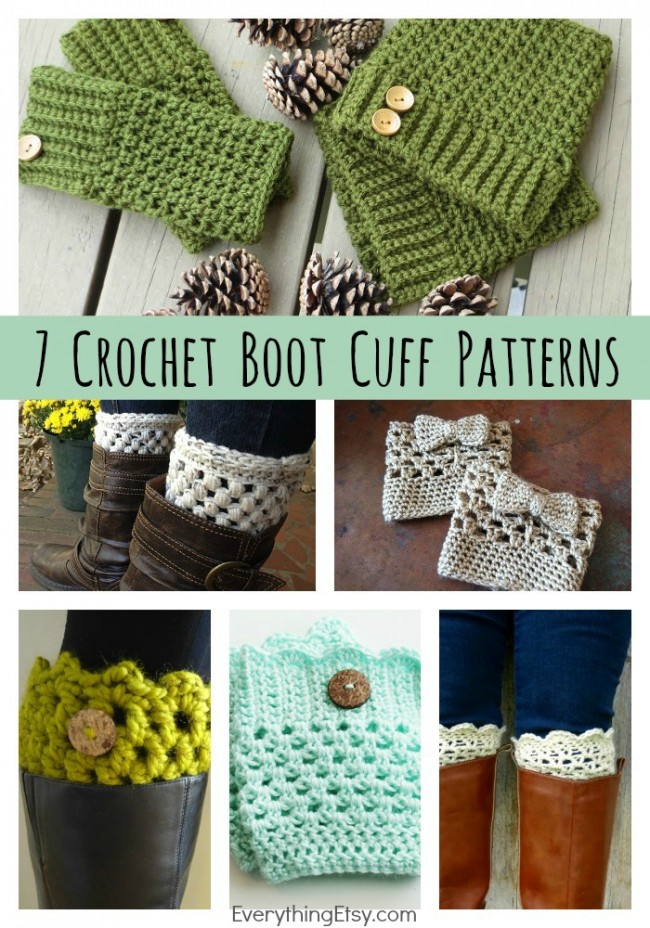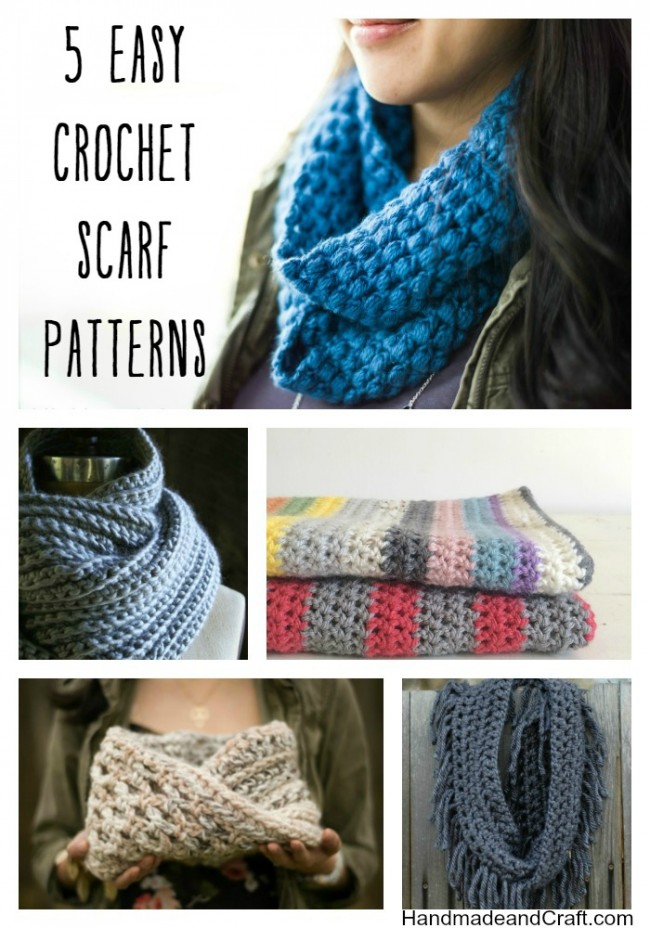 Don't miss this new post…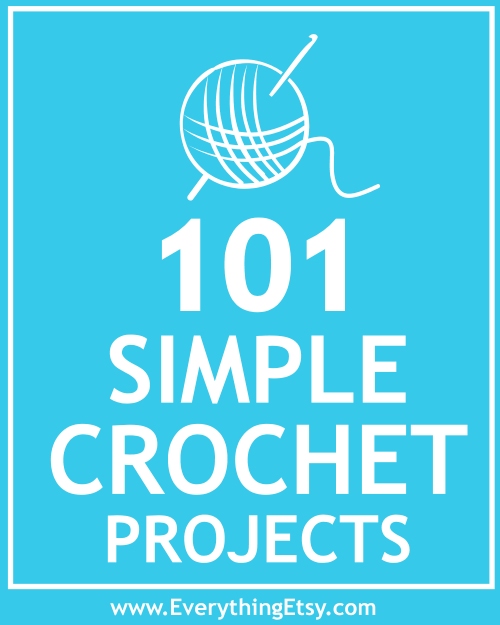 and you need to dress up those handmade crochet gifts with a special tag like these…

I'm such a fan of projects like these…quick and easy works for me! Do you have many handmade crochet goodies around your house? I have some blankets, washcloths and a few little decorations. Most of the time I make things for gifts.
Have fun with these ideas!
~Kim