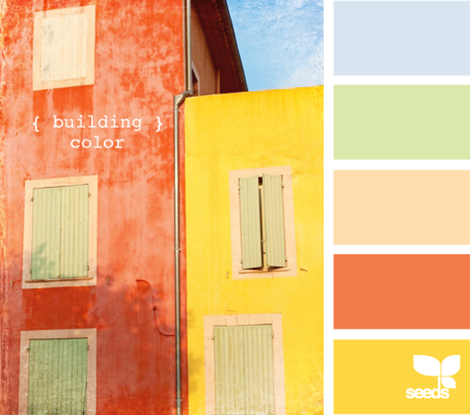 Everyone can use a bit of color inspiration before you start a project! Have you checked out all the fabulous color palettes available on Pinterest?
It's a great way to decide on your Spring Collection colors or make sure the colors of yarn for your next scarf don't clash…we can't have that!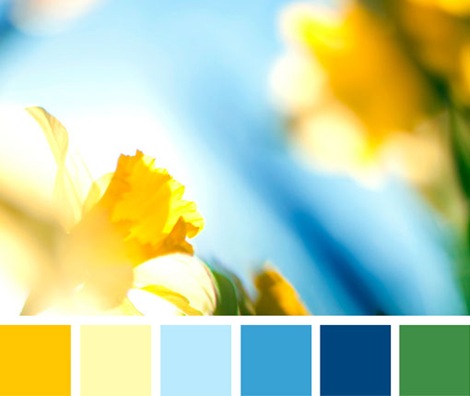 The palettes are inspired by beautiful photos and make it so easy to pick colors in just the right shade.
Have you ever had a project turn out not looking exactly like what you had in mind when you started? I might have…ha! Sometimes being just a shade off in a color selection can make a world of difference.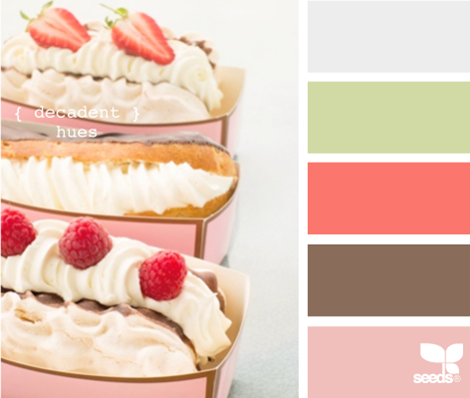 Visit Design Seeds to browse beautiful color palettes. It's addictive so I suggest you start once you've already planned dinner, or your family might not eat tonight! 🙂
These color palettes can spark new ideas and make your Etsy shop look fabulous and we all know that can only help sales.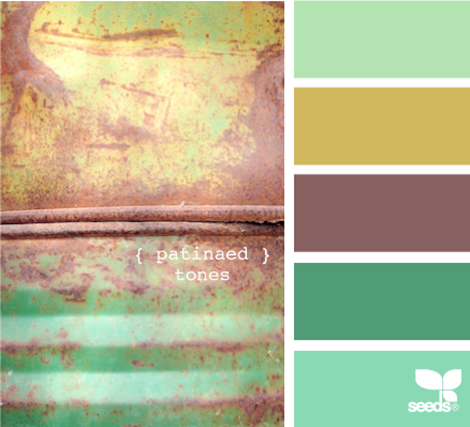 It would be great for discovering just the right colors to design those perfect scrapbook pages to cherish. Your vacation photos will look awesome!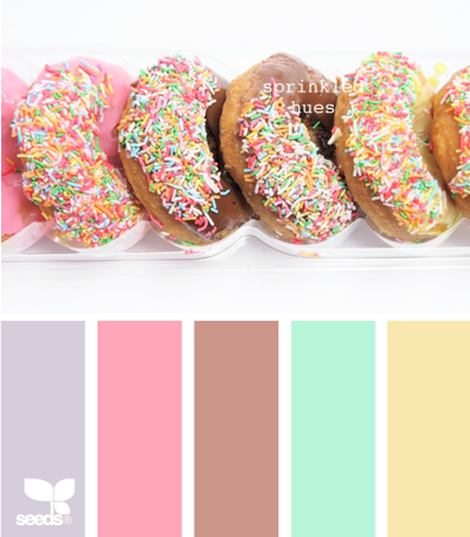 Yum! These colors are super sweet!
Use Pinterest to help you with the color selections on your next project and I'm sure you'll be please with the results.
Stop by my Pinterest color board for lots and lots of inspiration!
Are you following Everything Etsy on Pinterest? Join me as I pin everything pretty I can find…ha!
~Kim