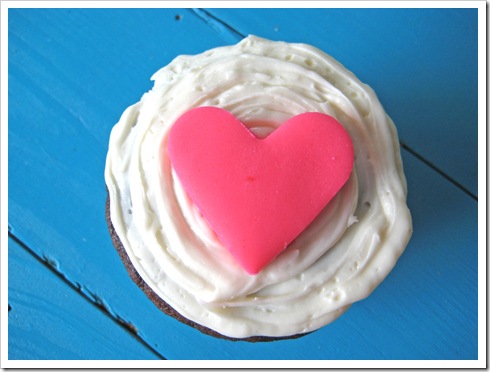 Happy Valentine's Day!
Today I'm sending out virtual cupcakes and hugs to all of you for being such wonderful blog friends! I never knew I would enjoy blogging so much and I know it all comes down to the wonderful people I've met over the last few years…thank you!
I whipped up some cupcakes that I'd love to share with you! No fancy recipes here, but they are made with love. 🙂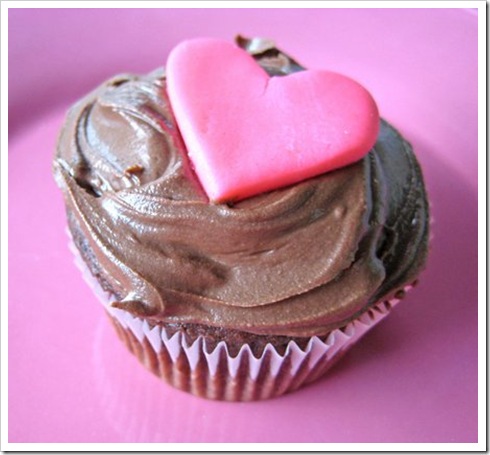 I hope you all have a sweet Valentine's Day and enjoy some time with your friends and family.
Thanks for being a big part of my world! I heart you!
~Kim