Have you ever run across a shop on Etsy that you would love to have one of everything in?
Rainbow Swirlz is one of those great Etsy shops that will have you adding more than one item to your cart!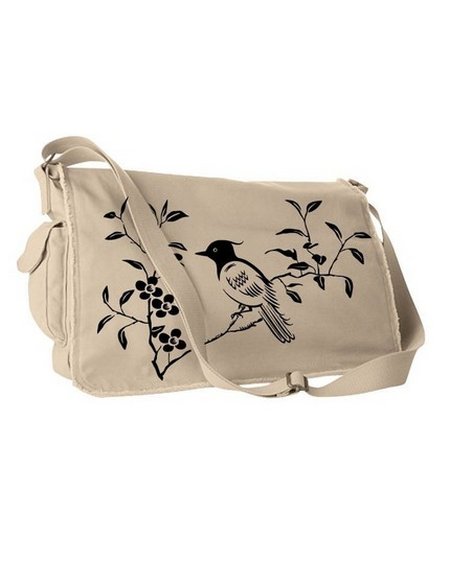 This is a beautiful messenger bag that would make a great gift for yourself, or a friend. You can choose the color of the bag, and her prices are great!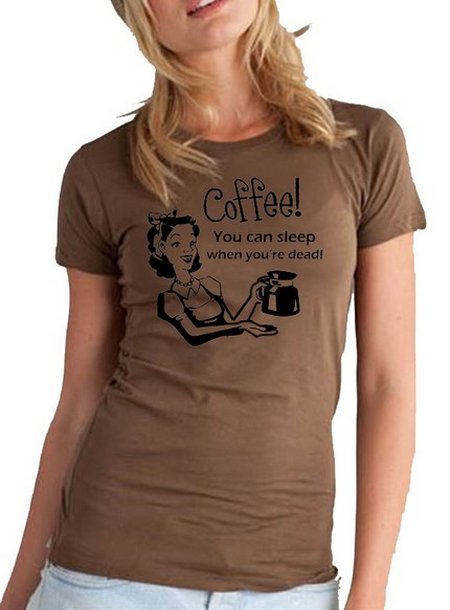 Here's a fun T-shirt for the coffee lovers in your life.
I found Rainbow Swirlz by searching for hedgehog items. My son is waiting (Yes, you have to wait weeks for these little guys) for a hedgehog. I thought it would be fun to see what kind of neat stuff I would find for him on Etsy…well, I found myself something.
Can you believe all the beautiful colors this bag comes in? I have been waiting to order because I can't decide on a color…which one is your favorite?
They are on sale for $7.00 right now! You can choose from so many prints and colors!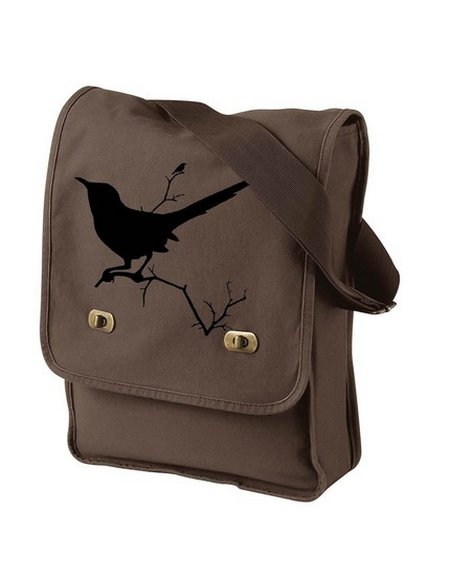 This Black Bird Field Bag would be great for a ride on my scooter or a hiking trip.
You really have to take a look around her shop for yourself. Rainbow Swirlz has been kind enough to give one lucky Everything Etsy reader a $20 gift certificate!
To be entered to win just visit Rainbow Swirlz and leave us a comment about your favorite item. If you are an Everything Etsy subscriber, leave a second comment. To be entered a third time, spread the word on your blog, Twitter, or Facebook.
There you go…three chances to win a $20 gift certificate that's sure to go a long way in this shop…good luck!
This giveaway ends on July 20th. Sale prices are subject to change. These are the prices as of July 9th.
***The lucky winner is TIFFANY! Congratulations!