Cupcakes in a Jar is an Etsy shop full of sweet treats!
It has been one of my favorite Etsy shops since I tried the Chocolate Covered Marshmallow last Christmas. They were so amazing that I ordered boxes and boxes for gifts.
Here are a few other goodies from Cupcakes in a Jar…try not to drool on your keyboard.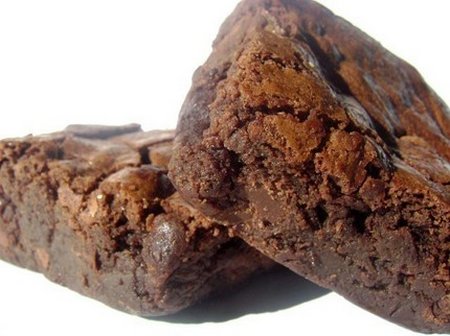 She uses Ghiradelli chocolate to make these Chocolate Bliss Brownies. Yum! I wouldn't mind opening the mailbox to find these!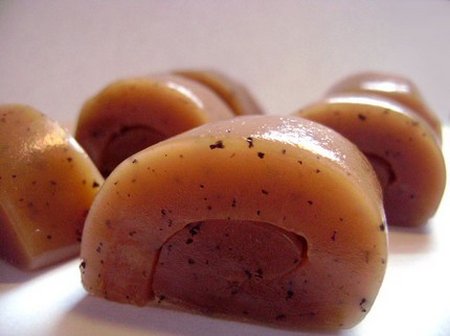 These are Too Chai Chai Vanilla Caramels! They are made with real butter, heavy cream, Madagascar vanilla and infused with lots of spicy chai tea. Wow!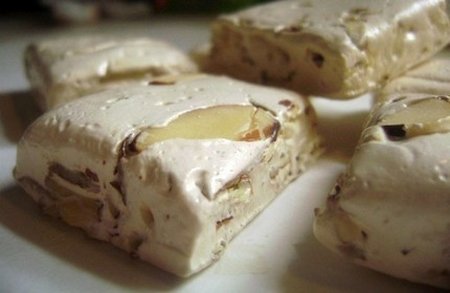 Deliciously sweet…This is an addictive Italian nougat confection made with almonds, honey and vanilla. It is out of this world!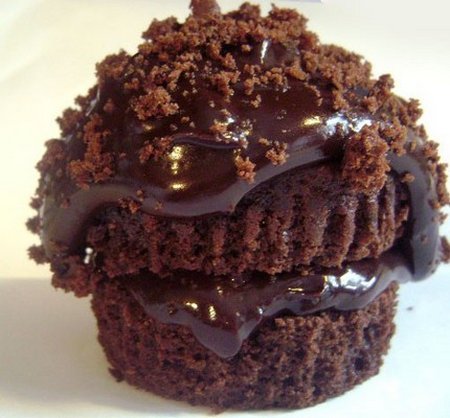 Cupcakes in a jar, of course…25 flavors to choose from! This one is for all you chocolate lovers out there.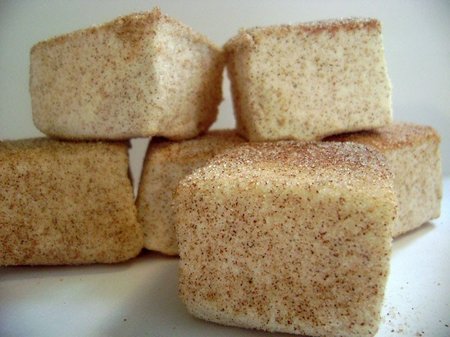 I've had my share of these amazing Vanilla Cinnamon Sugar Marshmallows. The marshmallows are divine! Homemade is the way to go on these…you'll never go back to store bought ones.
Cupcakes in a Jar has been kind enough to offer you a chance to try a dozen of these Extra large marshmallows for yourself!
Just visit Cupcakes in a Jar, find your favorite treat and leave a comment about it here for a chance to win!
If you are a subscriber, leave a second comment for another chance.
And if you spread the word by Twitter, Facebook, or posting on your blog, leave a third comment.
The winner will be picked on July 10th.
Good luck!
***Congratulations Ashley at Sweet Baby Cake Designs! She is our lucky winner. Check out her wonderful baby goodies on her blog…very cute stuff!