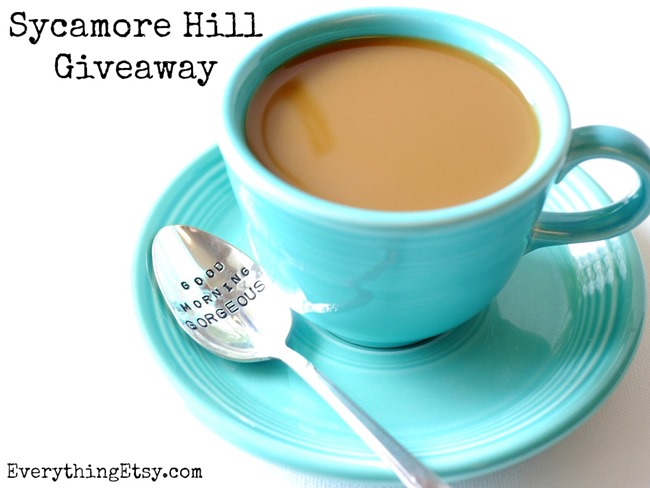 Treat yourself to a fabulous hand stamped vintage spoon with a sweet little message…what a great thing to wake up to next to your coffee!
Today I'm sharing some beautiful creations by Sycamore Hill. Each piece is hand stamped by Kelly and shipped right to you wrapped to perfection. I didn't want to unwrap mine to use it!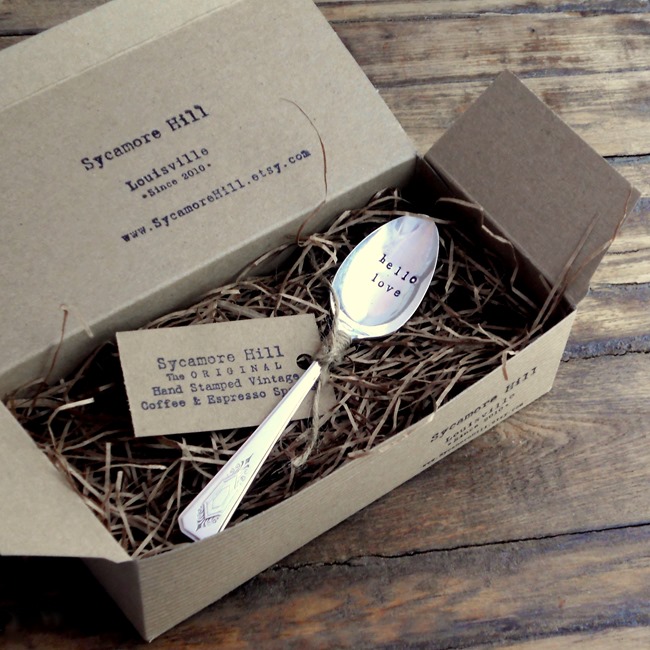 Kelly Galanos has been stamping away since 2009 and selling them through her Etsy shop. Once she launched The Original Hand Stamped Coffee & Espresso Collection she realized it was going to be a hit! Kelly has been featured countless times, and even shared her vintage spoon creations on The Today Show!
Sycamore Hill spoons make amazing wedding gifts, birthday gifts, thanks for watching my dog gift…you get the idea. They just make the perfect gift!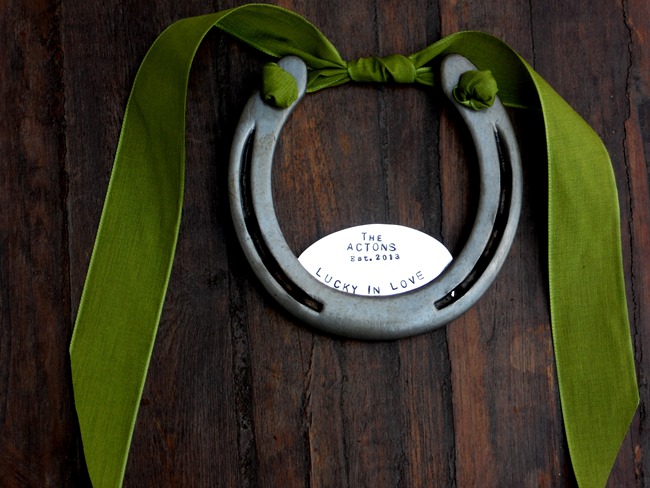 How about a personalized horseshoe? I happen to know someone that would love this!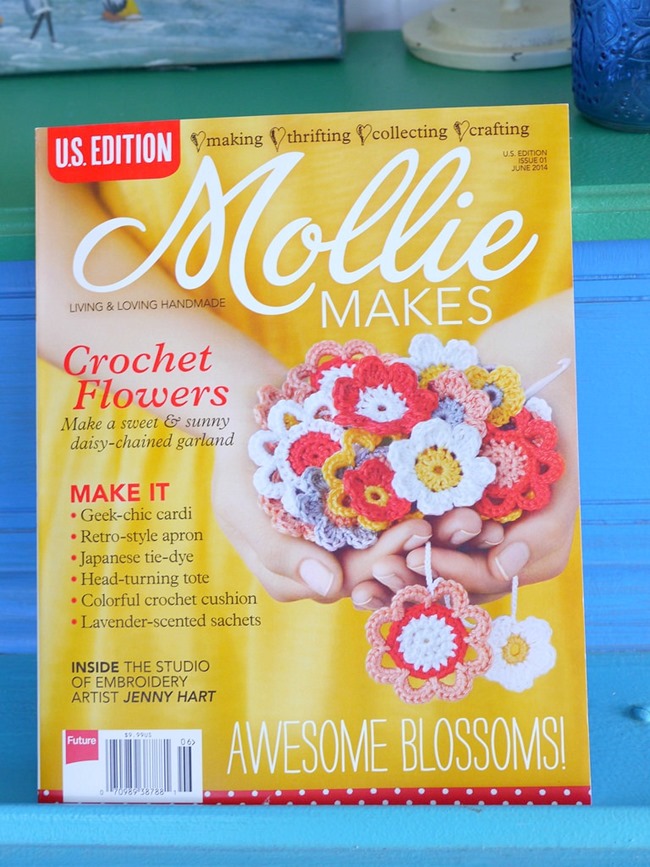 I recently interviewed Kelly for the new Mollie Makes U.S. Edition. She shared a glimpse behind her successful shop.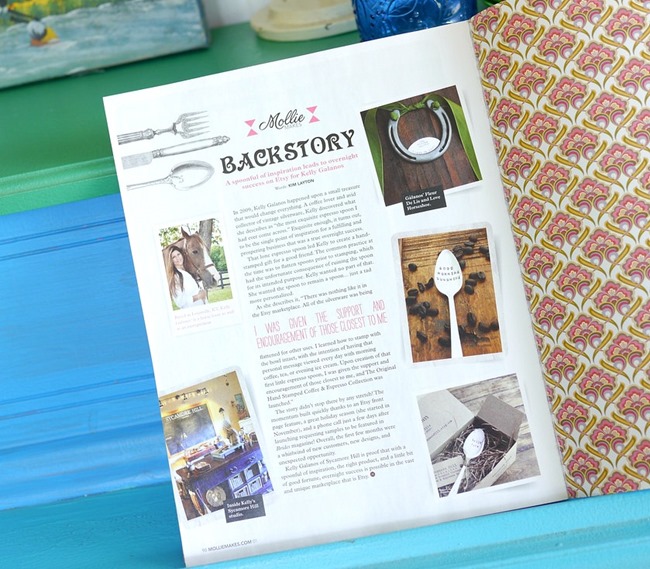 Read her inspiring story in the Backstory of the first issue…June 2014. It can be found at your local bookstore or craft store. She is an inspiration to anyone selling handmade items online.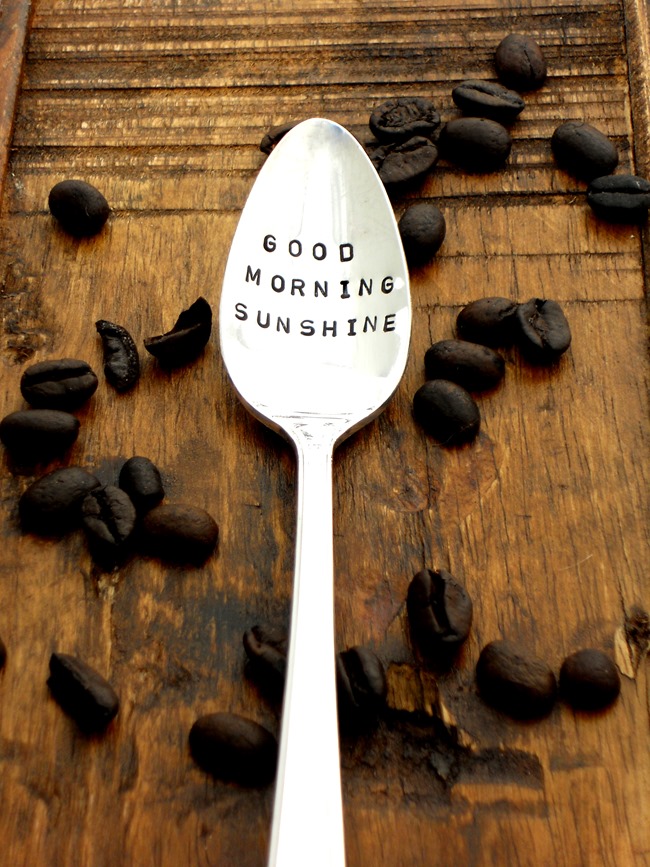 Kelly has been kind enough to offer one Everything Etsy reader two custom spoons of their choice. Trust me, you are going to want to enter this!!!
Personalize spoons with Bible verses, special dates or cute sayings. This is what handmade shopping is all about…something made with love just for you!
Visit Sycamore Hill on Etsy to find a the perfect gift, and keep up with the latest designs and specials on their Facebook page. Enter the giveaway using the widget below.
Good luck!
~Kim