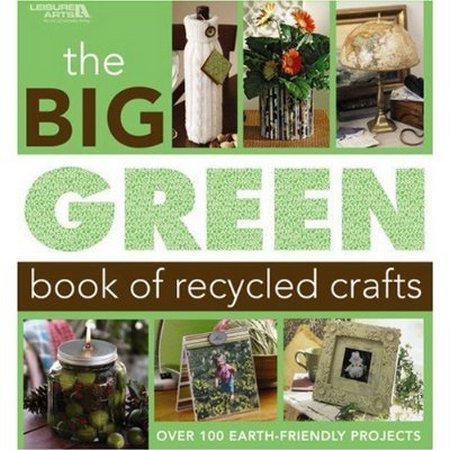 The Big Green Book of Recycled Crafts is full of over 100 great projects!
Make beautiful handmade items with items that would ordinarily end up in a landfill. If you are looking for ideas and inspiration for paper, plastic, cans, glass, or even your old lamp, this is the book for you!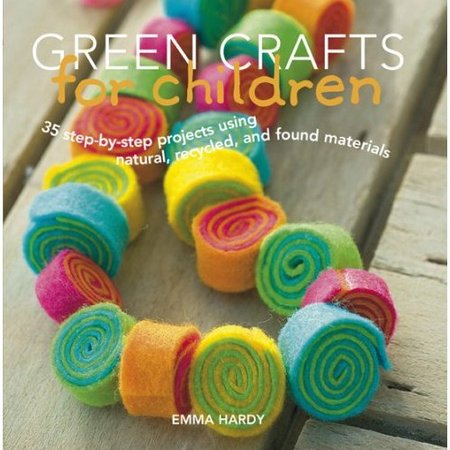 Green Crafts for Children would be a great book for fun summer activities!
I love the project on the cover, and it would be perfect for that rainy afternoon. Use natural, recycled, and found materials to make salt dough, a dollhouse, boats, and even a board game.
There are 35 step-by-step projects in this book help kids to have fun in an environmentally friendly way!
Have you done a green craft lately?
If you haven't signed up for our giveaway from Rainbow Swirlz you still have time. A $20 gift certificate can go a long way in this shop!