A cozy and colorful life? Sounds great to me!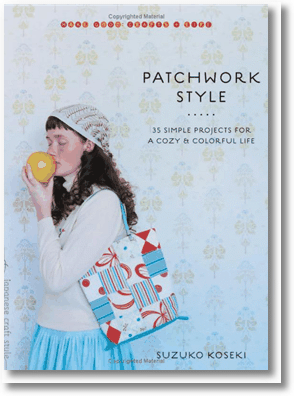 This is the newly released book by Suzuko Koseki, and I love the style of it! Each project is colorful and not too advanced for people like me. I have to keep it simple, that's for sure!
I always have a ton of beautiful fabric scraps around that I just keep hanging on to just in case I can use them later. These change purses would work perfectly for them. They even have a neat "pop open" kind of clasp. Very cool!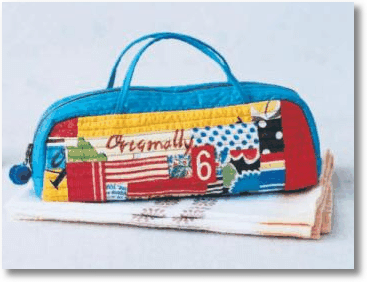 This bag is created with one log cabin square folded in half. What a cute shape! The possibilities are endless, and I think I need this book to inspire me to sew more. I love any book that takes simple techniques and turns them into beautiful things. It doesn't have to be as difficult as some people might want you to believe.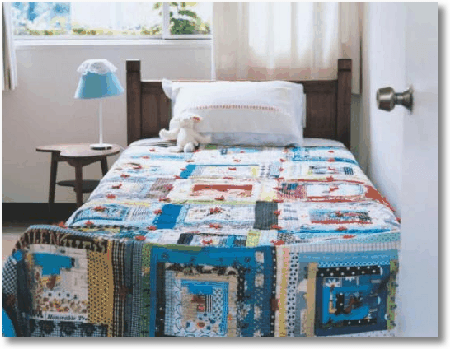 Just the thought of having a cozy quilt handmade with love is calming. Some things are made to last, and a quilt is a timeless gift for generations to come. Do you have any vintage quilts?
Patchwork Style: 35 Simple Projects for a Cozy and Colorful Life would be a great book to add to your collection. There's no need to be an expert with this book!