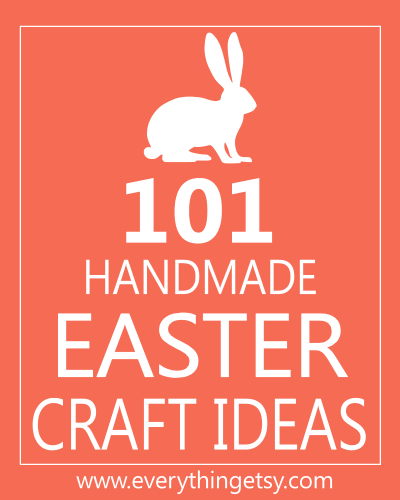 These simple handmade Easter tutorials and free printables will make any crafty person's heart sing with joy! You don't need special skills or a bunch of time because these can all be done super fast!  Simple and cute…that works for me!
You won't believe how easy your Spring decorating can be with these simple tutorials and creative ideas!   There's a little something for your friends, children, and home on this list and if I started talking about each one this would be a book, not a blog post.
So here you go!  Have a wonderful time making this your best handmade Easter season ever!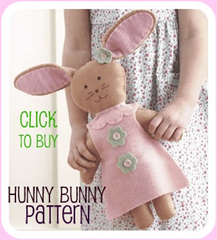 Is your project list a page long now??
I'm sure you found a few ideas to help you make your home beautiful and your friends think you're the craftiest girl they know!
If you love creative links, please subscribe to Everything Etsy!  New subscribers make my day!
Thanks so much for all your tweets, stumbles, Facebook likes and pins on my previous holiday posts!  You are the coolest crafty friends!  I really appreciate your super feedback!
Hooked on Tutorials??  Check these out…
Handmade Easter gifts make people feel special, don't you think?  Do you have a favorite or two…or three?
~Kim