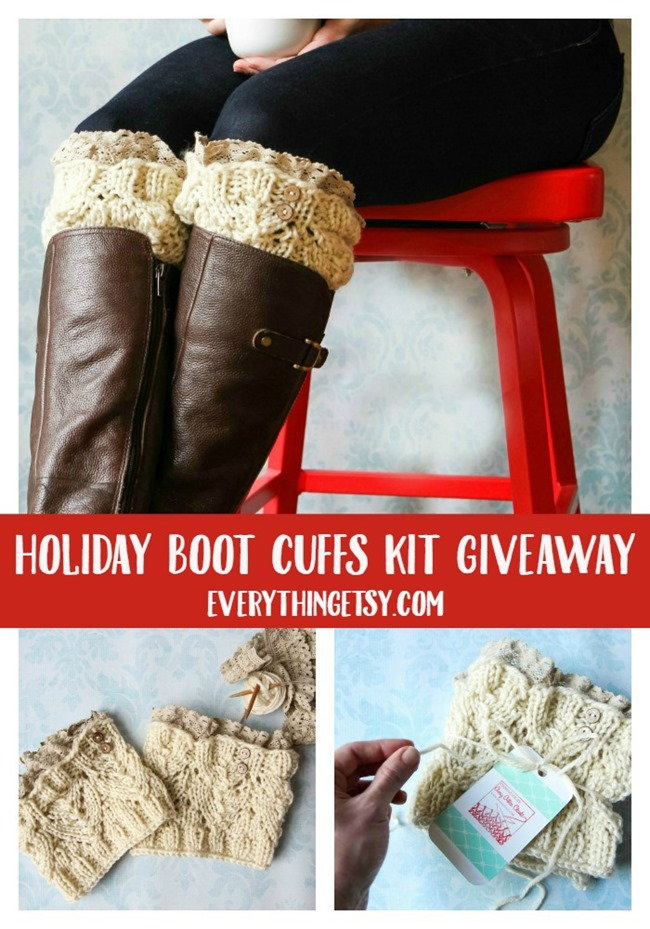 DIY Knitted Boot Cuffs Kit Giveaway
I'm super excited today to share a holiday kit created by my lovely friend, Amy Clark from MomAdvice.com! She is a very successful blogger and author…and now she has a fabulous DIY Knitted Boot Cuffs Kit available at a craft store near you!
Do you wanted to learn how to make some cute boot cuffs to share as gifts this year? This is your chance! Boot cuffs are so popular and just imagine being able to say you made them yourself…love that!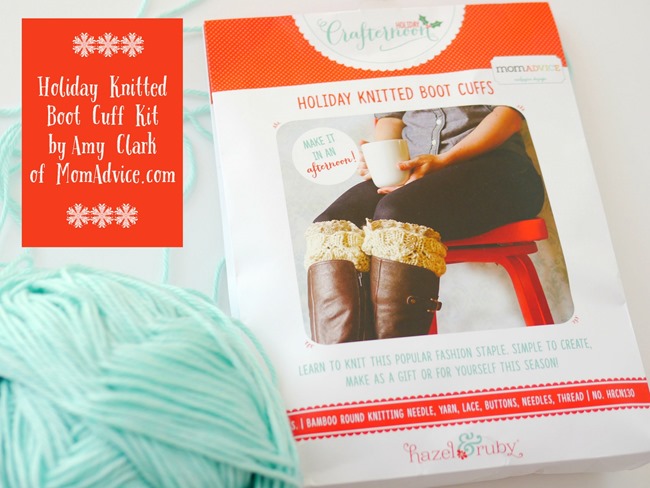 This kit created for Hazel & Ruby has everything you need to get creative on the go…it includes an awesome set of bamboo needles, yarn, lace, buttons, needles and thread.
Throw it in your bag for your next road trip, buy a bunch and have a crafty party or just brew a cup of tea or coffee and enjoy a little time knitting up something beautiful!
They would also make great gifts for your knitting friend, don't you think?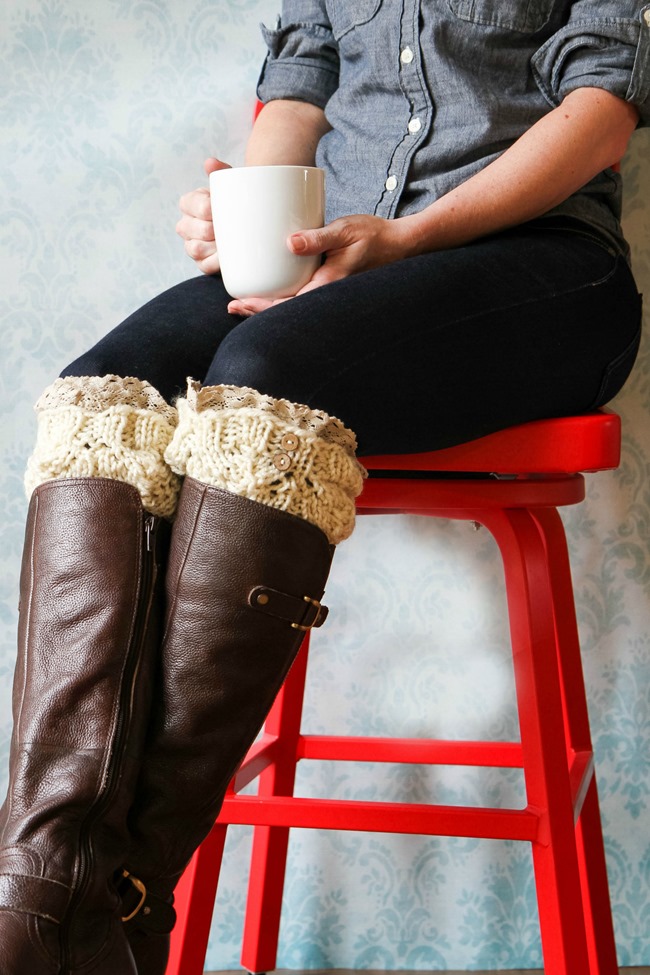 These are perfect! I love the style of them!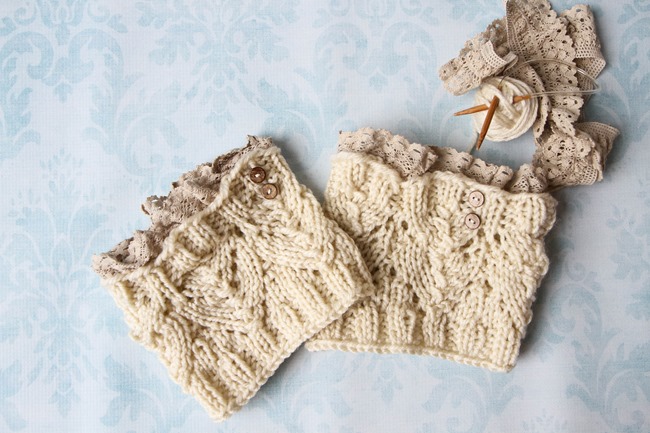 You know you want to make some!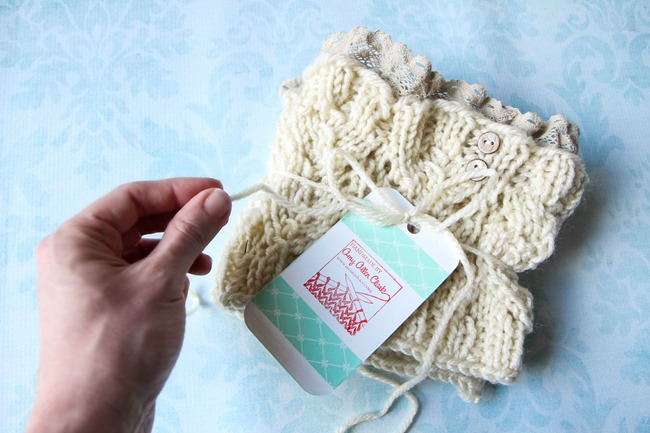 So, go check out Amy's Knitted Boot Cuff Kit that she created with Hazel & Ruby for their Holiday Crafternoon line!
What are you waiting for??? The holidays will be here soon!
Create a great gift in an afternoon!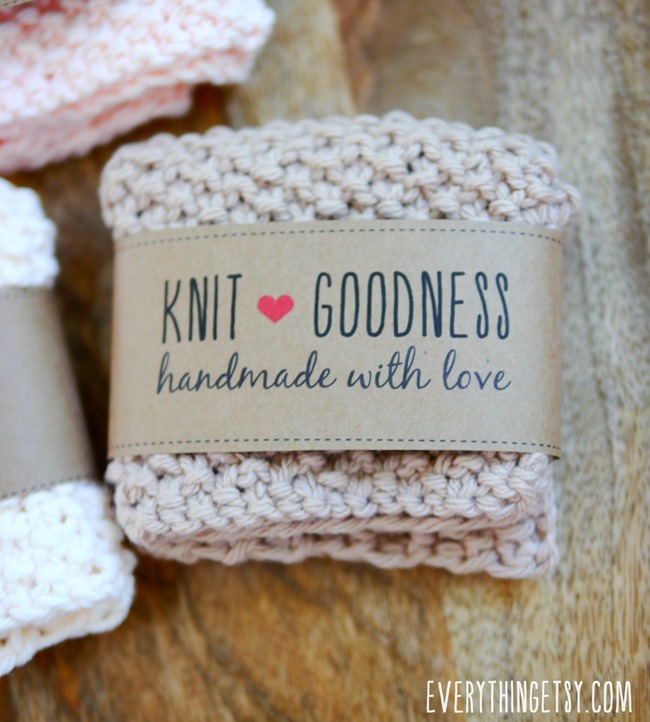 Don't forget to top it off with these free printable handmade gift labels! Download them here!
Looking for a fabulous blog to follow…you will love MomAdvice.com! Check it out right here!
Now, it's time for a giveaway!
One lucky Everything Etsy reader will win this awesome Holiday Knitted Boot Cuffs Kit!
To enter be sure to visit Hazel & Ruby and see all the Holiday Crafternoon Kits available. Leave a comment about who you would make these boot cuffs for…your friend, your neighbor and maybe a set for you, right? I'd love to hear who you think would love them!
Enter the giveaway with the widget below.
Good luck!
~Kim