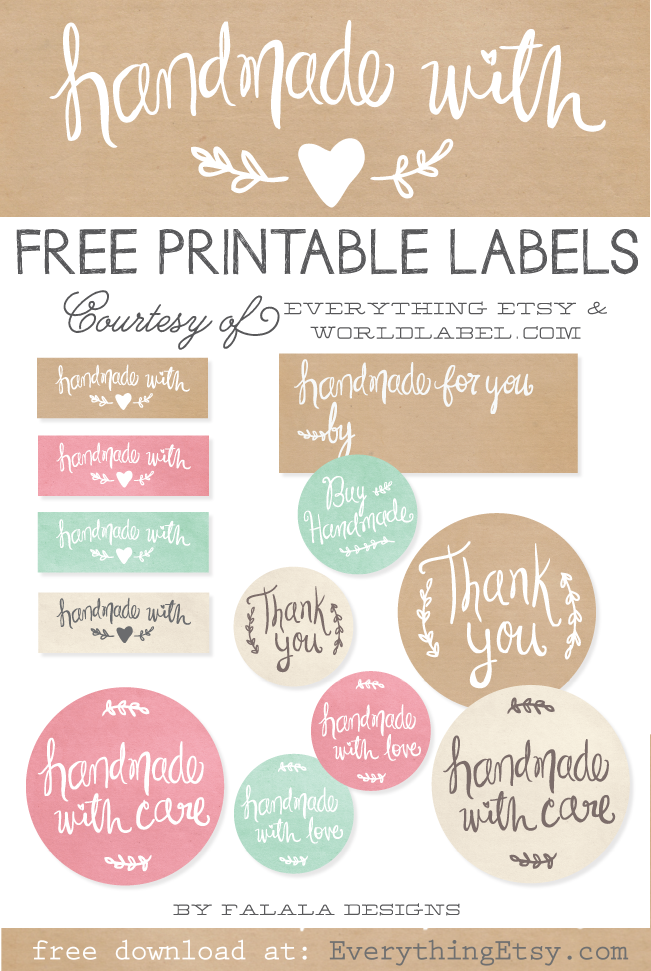 Packaging and labels are one of my all-time favorite parts of buying and selling handmade!
Labels on your handmade items and on the packaging that you send it out in are wonderful opportunities to show your buyer that they've bought something special. Something they can't find just anywhere.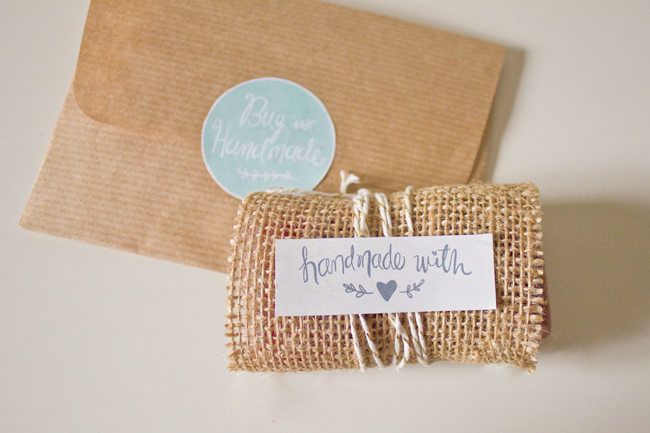 We've teamed up again with World Label and Falala Designs to offer you some beautiful and inspiring printable labels for your use. These are designed to print perfectly on the high quality peel-and-stick labels from World Label.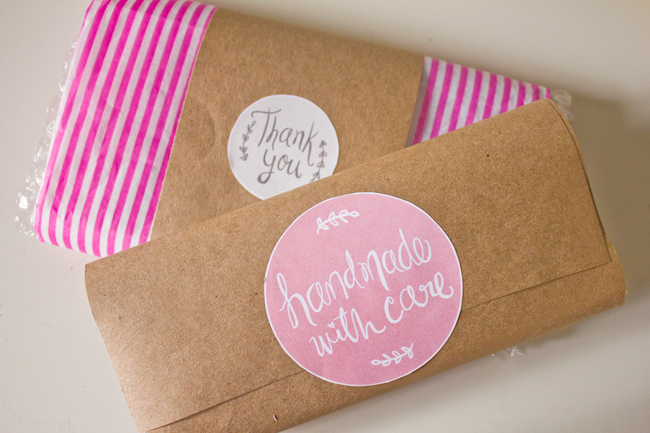 As the holiday shopping season approaches, this is the perfect time to kick your packaging creativity up a notch or two, don't you think? These labels will help you do just that. Totally for free!
Here are a few more ideas for your inspiration!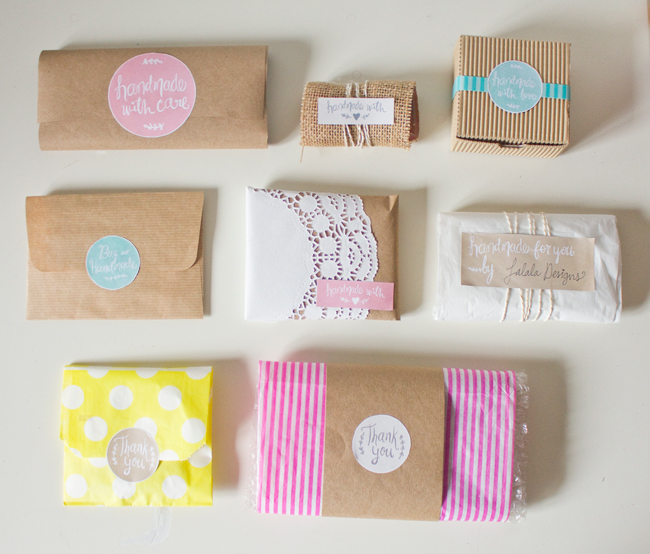 Download Them Here
These labels are free to use for your handmade items. Download the files below. The file names correspond to the World Label item number they are designed to fit. You can see their selection here.
The links below are to PDF files… (some of the files are large so it might take a few minutes to download)
WL625 — 4.25″ x 2″ Rectangular Labels
WL900 — 2.83″ x 1″ Rectangular Labels
More Free Printable Labels on EverythingEtsy.com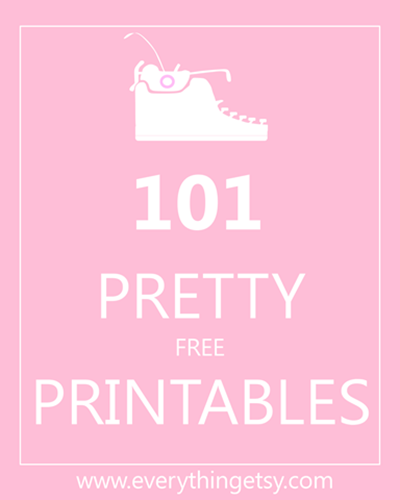 You'll find lots of printable labels here…101 Pretty Printables!
75 Free Printable Labels — Make It Handmade
12 Free Printable Labels for Organizing Your Kitchen
Homemade Lip Balm Recipe w/ Printable Labels
How do you wrap your Etsy items or handmade gifts? I'd love to hear about it!
~Kim
P.S. Did you download your free 7 page Marketing Bliss Blueprint yet? It was just released and sent to some of you by email. Click here to download it!