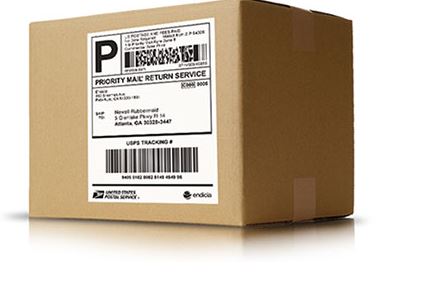 Shipping costs are dropping!
Now there is something you don't hear every day! I guess I won't really be fully convinced until I see it happen, but the information couldn't have come from a better source.
We were on a call the other day with Endicia talking about their new "pay when your customer uses it" return labels. As you might imagine, the the cost of postage came up in the conversation.
That's when we learned that the USPS is set to be lowering the commercial base rate Priority Mail shipping cost in a few weeks. This won't help everyone, but if you print your postage (rather than buying it on-site at the post office) and use Priority Mail then you should save.
The exact amount wasn't totally clear and I don't think it will be much for us but any reduction in cost is a good thing for online sellers! When we know the exact price drop, we'll let you know. From what I understand, those who ship the heavier items with Priority Mail will save the most.
Pay-on-Use Return Labels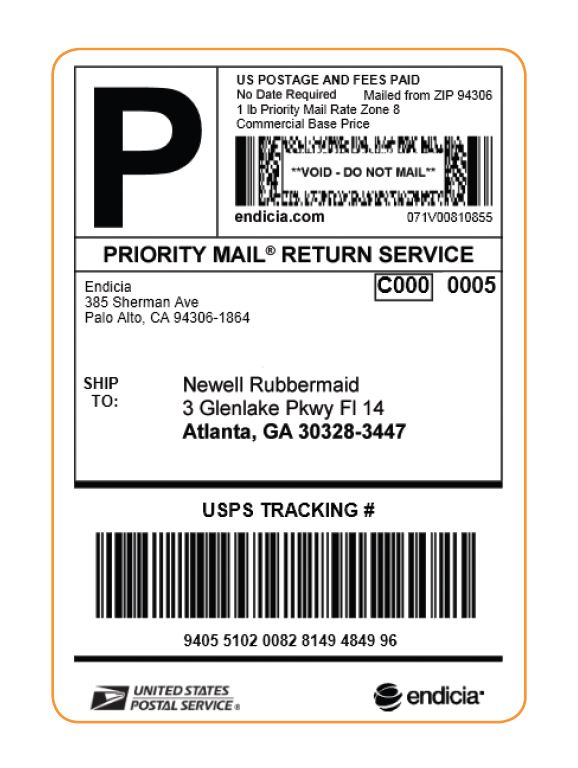 Free shipping is the biggest single sales driver in online retail. Buyers love it and every Etsy seller ought to at least give it a try. (note to self: give it a try!)
The most forward thinking online retailers are taking free shipping a step further and offering free return shipping as well, making the purchase a true "no risk" proposition for the buyer.
Endicia offers you the ability to print return postage labels at the same time as printing the outbound shipping label. The best part is that you don't pay a penny for it until the customer actually uses it to return an order to you. If they never use it, you never pay.
While nobody likes returns, we all like to gain customers and in some niches such as clothing, the offer of postage paid returns in the event an item doesn't fit will certainly overcome one of the largest obstacles between sellers and buyers.
For more information see this PDF info sheet: Pay on Use Returns Postage Labels Info Sheet
Do you offer free shipping? Would you consider free returns? (share your thoughts in the comments)
If you haven't tried Endicia yet, now is a great time to check it out because they are offering EverythingEtsy.com readers a really great deal. 90 Days free Trial on the Software and a free digital scale! Check it out at Etsypreneur.com/EndiciaOffer
Also, if you want to learn more about how we use Endicia for Etsy shipping check out these links: