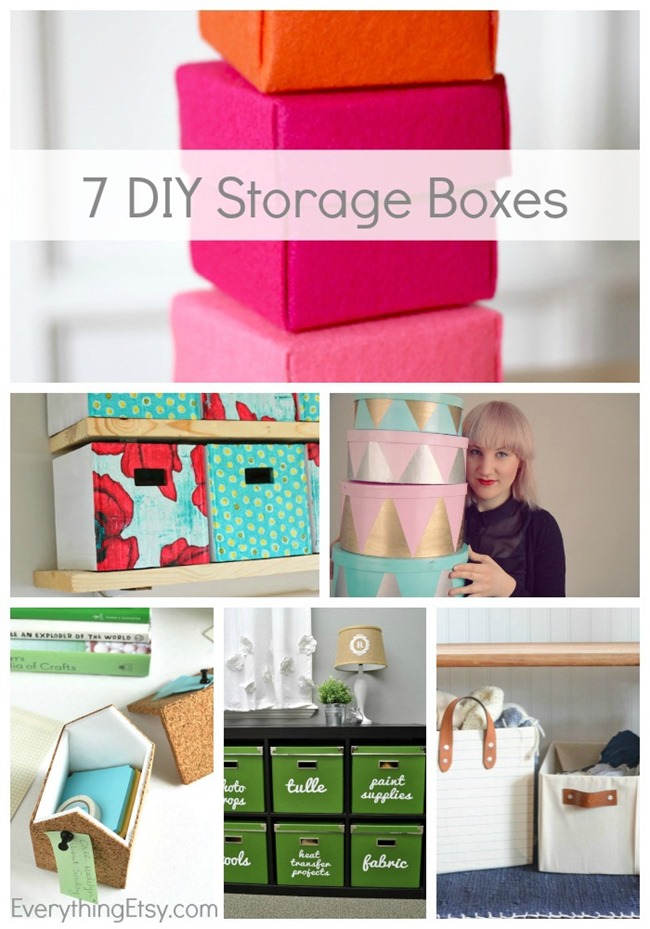 Create DIY storage boxes with a few simple ideas, a little time, and a whole lot less money than you would spend at the store!
I don't know about you, but I can always use a few more storage boxes! I'm not interested in the same old boring boxes…I'm talking about boxes with a little style of their own.
Make organizing your home more fun with these beautiful ideas.
7 DIY Storage Boxes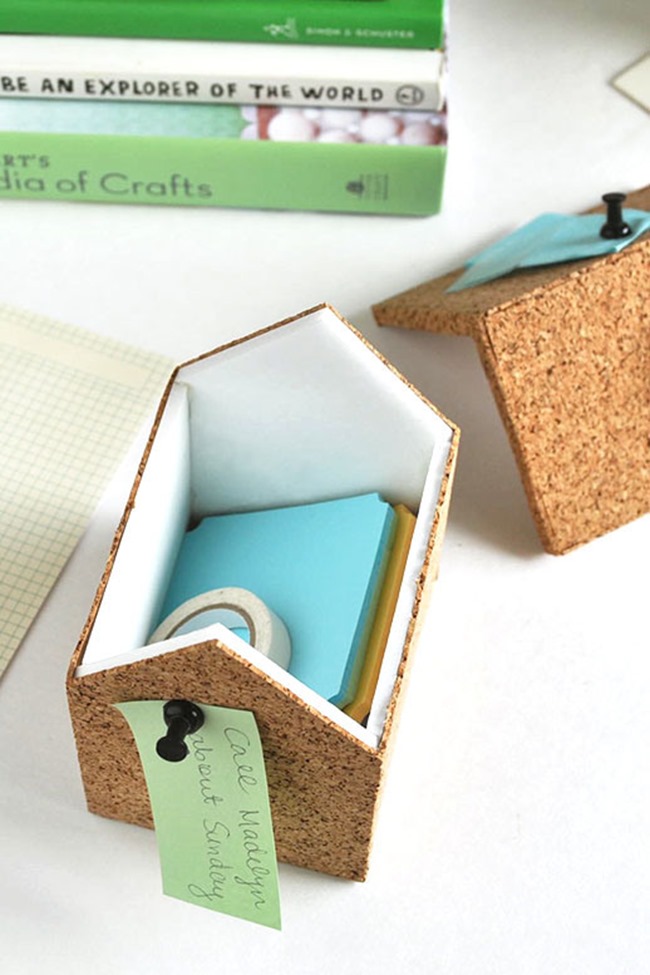 DIY Cork Storage Box – Sugar and Cloth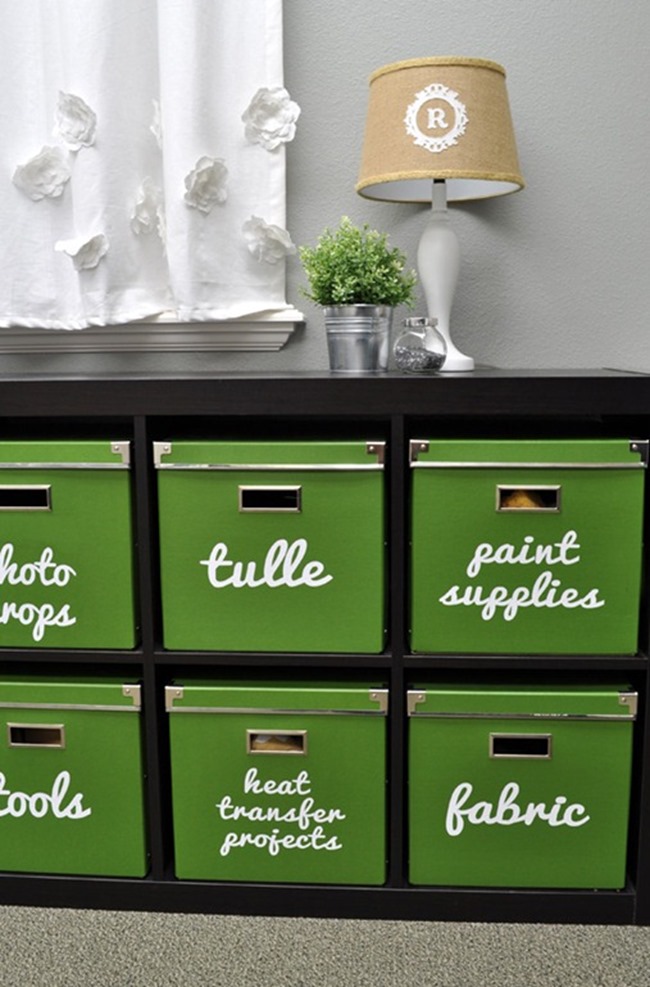 DIY Stenciled Storage Box – Silhouette America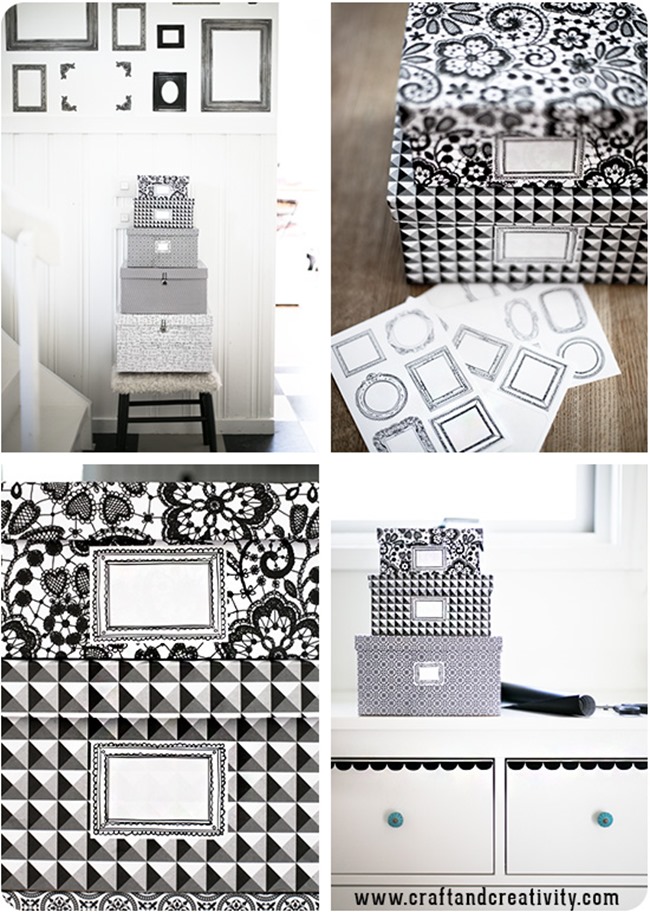 DIY Fabric Storage Boxes – Craft and Creativity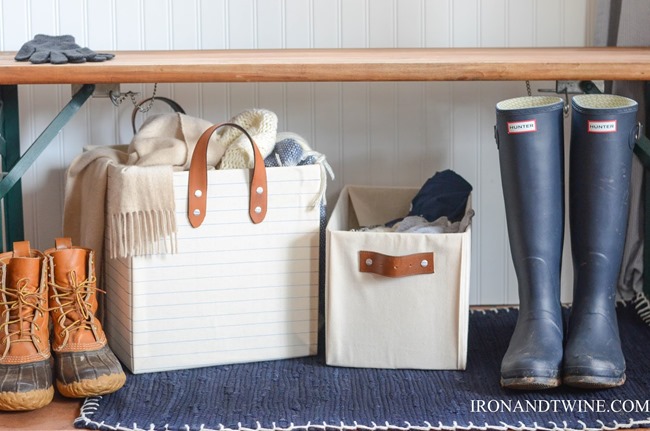 DIY Belt Strap Boxes –Iron and Twine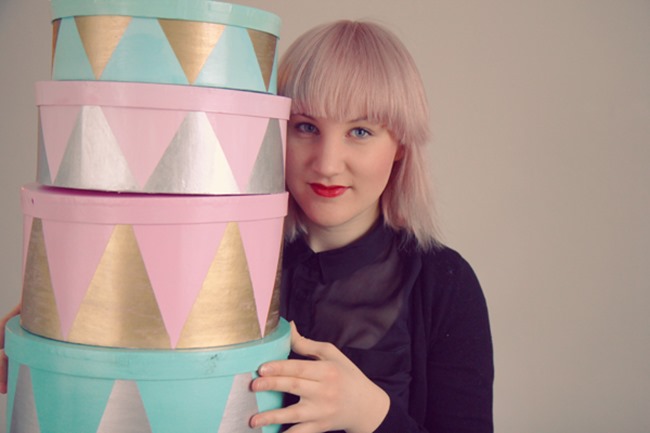 DIY Painted Storage Boxes – Annika Backstrom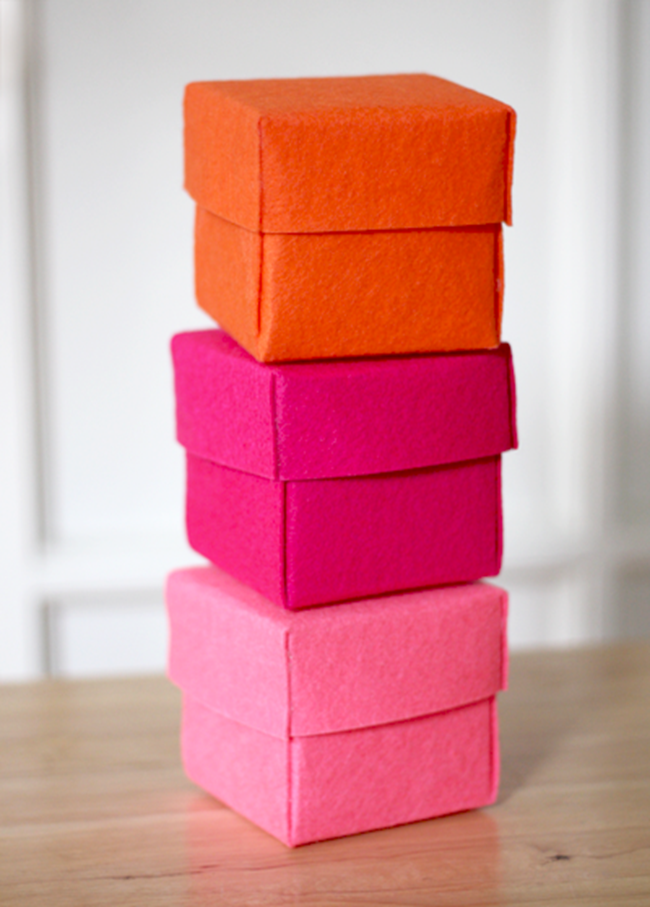 DIY Felt Storage Boxes – How About Orange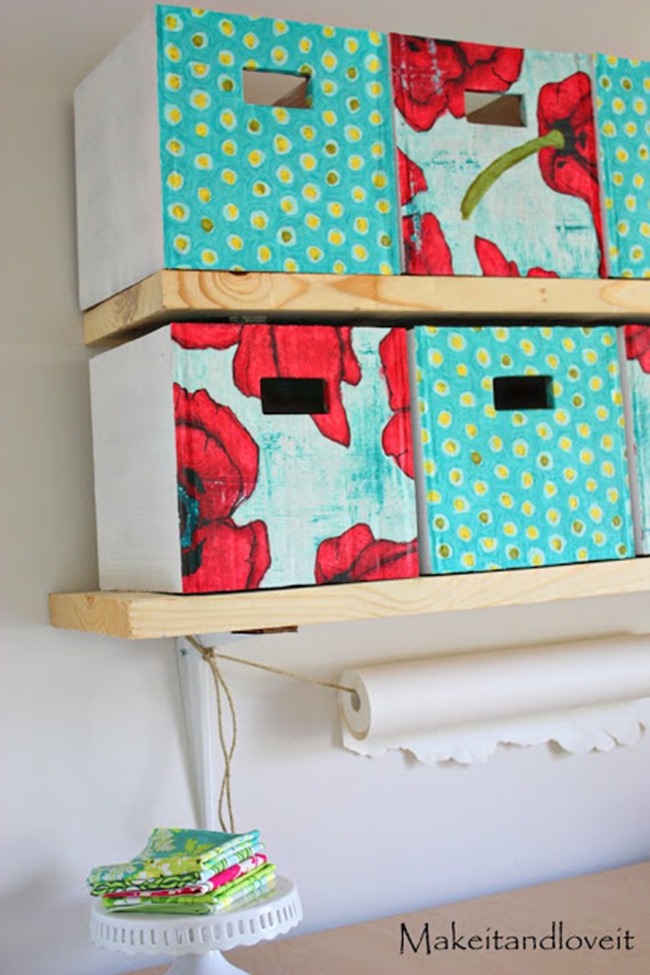 DIY Covered Cardboard Boxes – Make It & Love It
I'm always searching for great DIY home organization ideas! Check out these posts for more inspiration…
I hope you found a fabulous idea or two that will work just right for you! Which one is your favorite? Have you made your own storage boxes before? I'd love to hear about them in the comments!
~Kim
If you love organization ideas… you should see this beautiful list of DIY ideas: