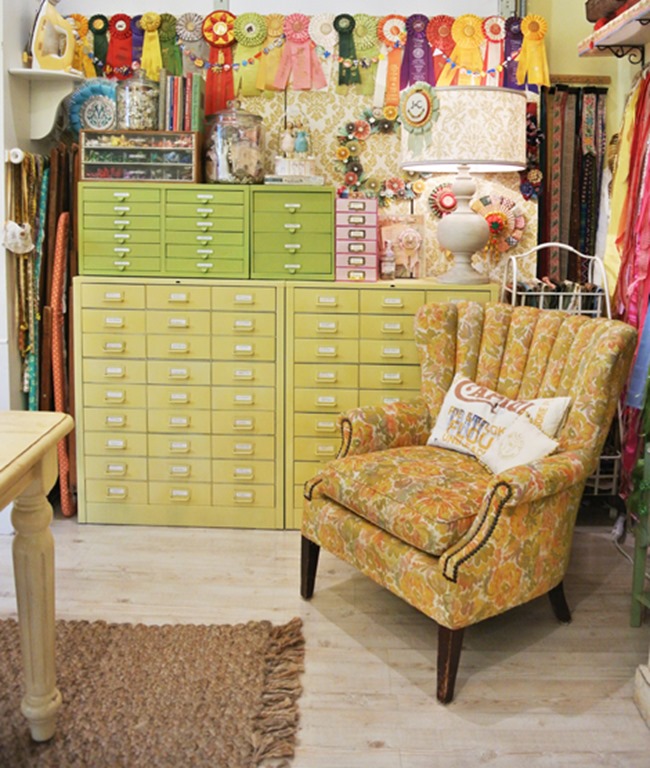 Cathe Holden has always been an inspiration to me, and now she's offering workshops to share a little of her creativity with others that are fortunate enough to live near her in California. After seeing her new Inspired Barn you might want to hop a plane and head there from wherever you're located…it's crazy beautiful!
Years ago I featured Cathe's workshop in her home. I loved it then, but now it's even better. She also created some sweet little handmade stickers that are free to download here on Everything Etsy. I feel like I've know her for years and she continues to inspire me.
Enjoy this peek into her new Inspired Barn Tour…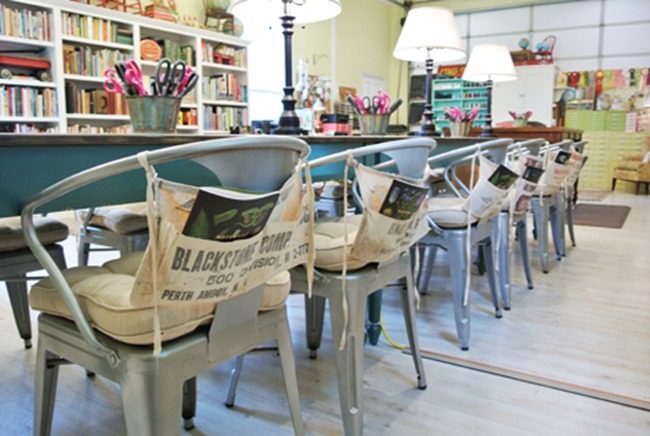 Here's a bit from Cathe about her new workshops…
Inspired Barn workshops have gotten off to a really great start beginning with monthly craft events. I'll soon be posting smaller classes and am open to creating custom workshops for groups such as bridal, corporate, vacation, and other special events. Be sure your on the email list for upcoming happenings at the InspiredBarn.com.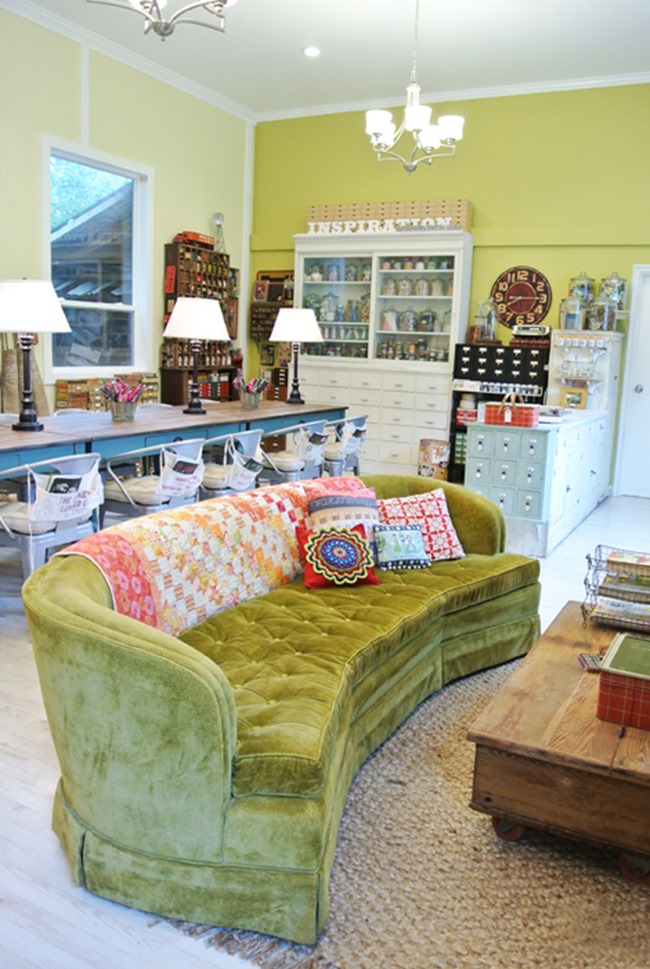 Just amazing, right???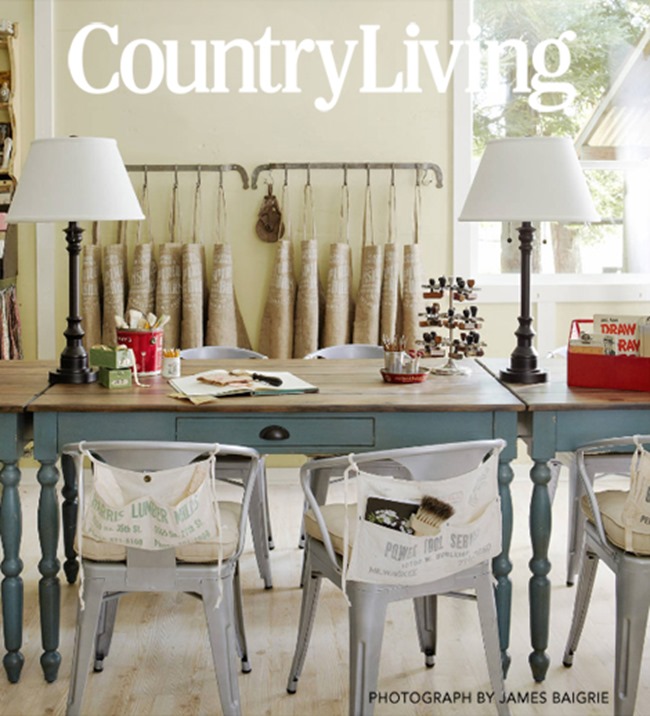 She is featured in the latest issue of Country Living…no big shocker there, right?! It's a creative wonderland!
Please visit Cathe's Blog, Just Something I Made, and see the complete tour of her Inspired Barn. She shows the process of creating it and offers so many tips and resources.
Do you feel inspired? I know I do!
~Kim