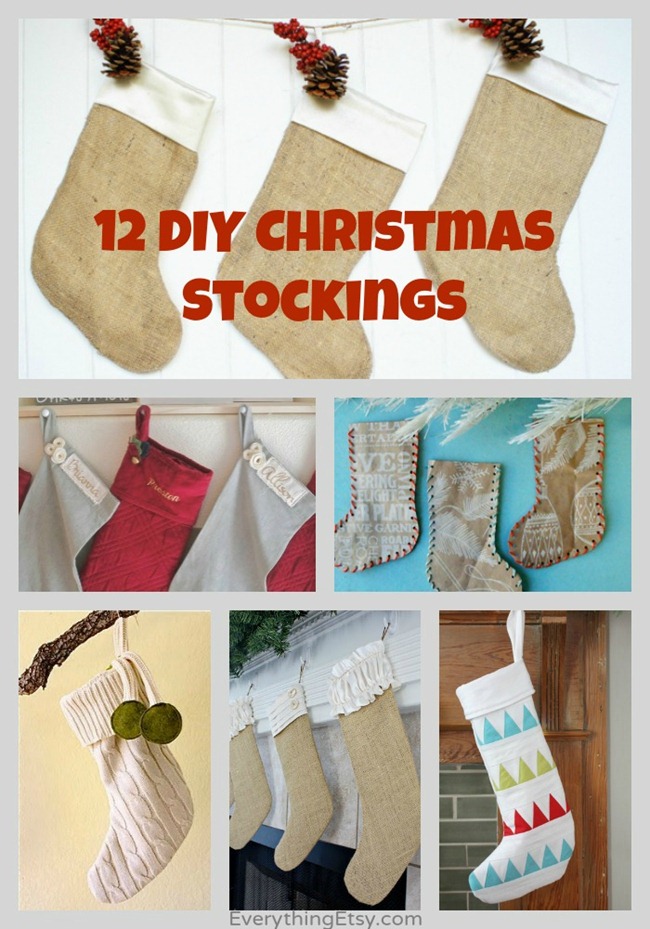 Looking for a little handmade holiday inspiration? You'll love these DIY Christmas stockings to decorate with this year. Make extra to give as gifts because these simple stocking designs are some of the easiest projects of the season.
Handmade stockings are something to treasure for years. Your children will call them vintage handmade stockings someday…ha!
Now's the time to get started and pick out your favorite style…
12 DIY Christmas Stockings to Inspire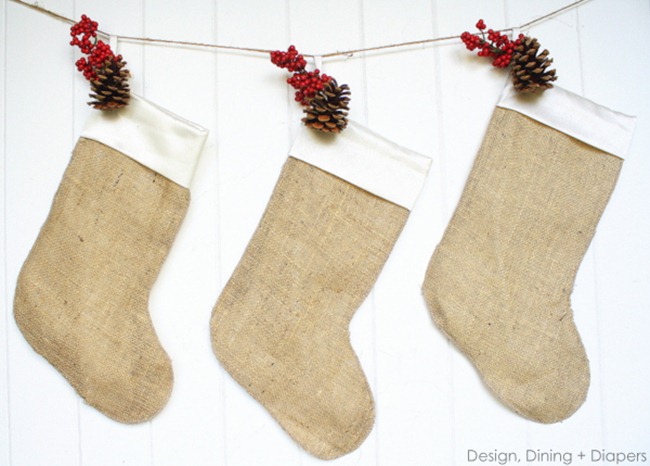 DIY Simple Burlap Christmas Stockings – Design, Dining and Diapers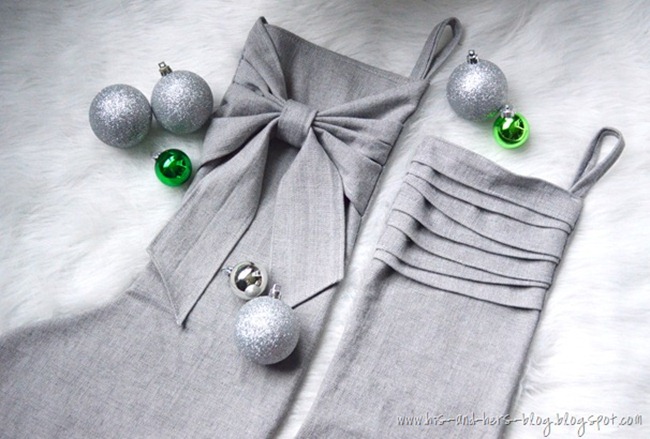 DIY Christmas Stockings – His and Hers Blog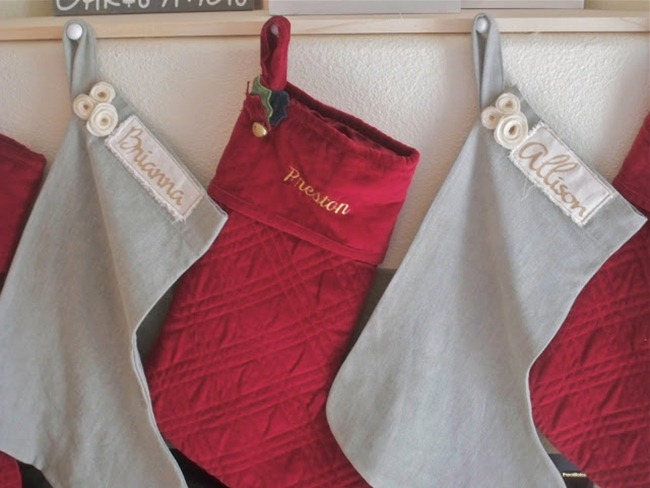 DIY Personalized Christmas Stockings – Be Sweetly Inspired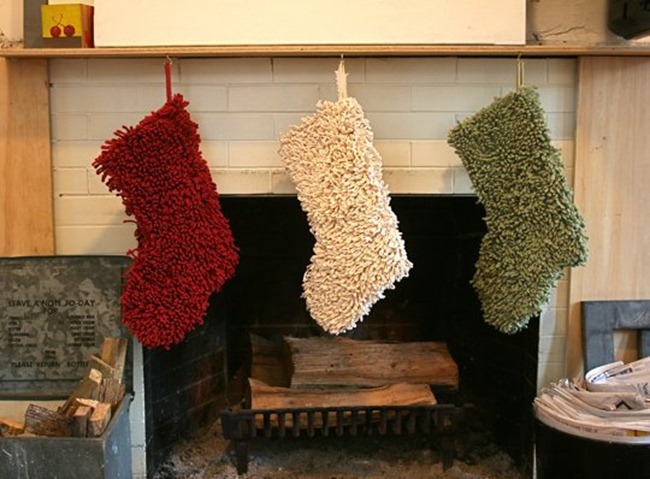 DIY Shaggy Christmas Stockings – Apartment Therapy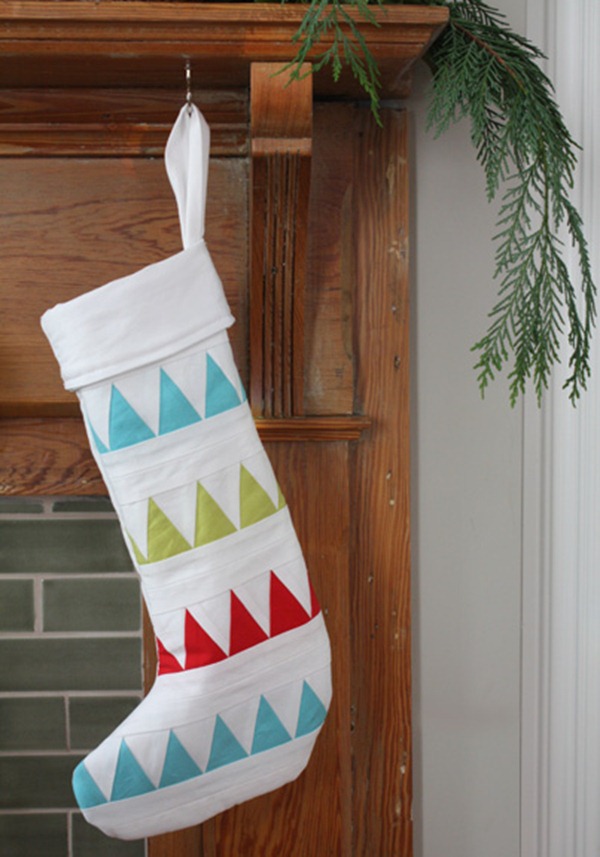 Quilted Christmas Stockings – The Long Thread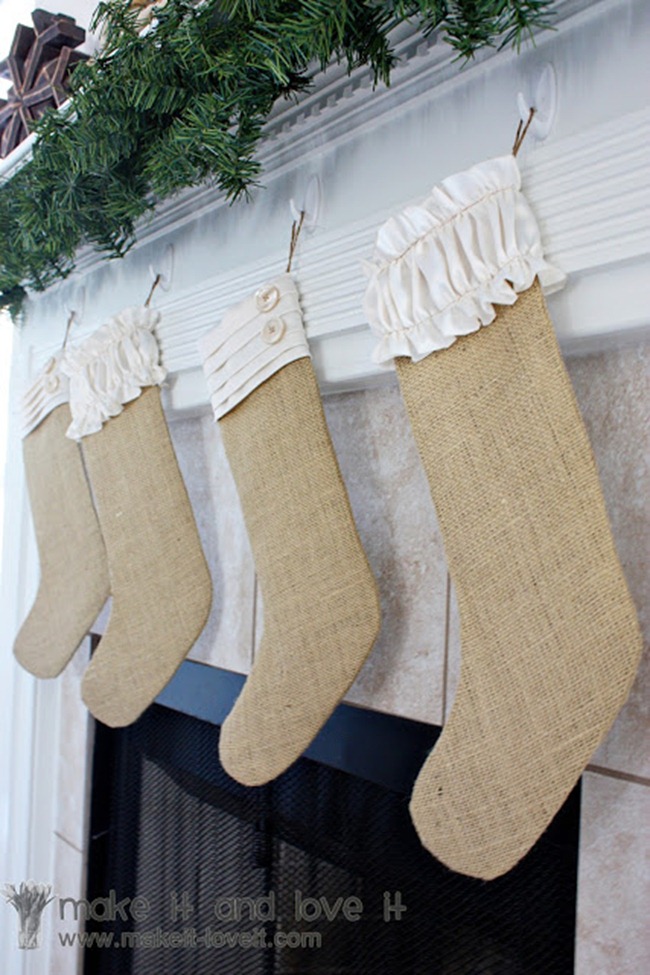 DIY Burlap Christmas Stockings – Make It and Love It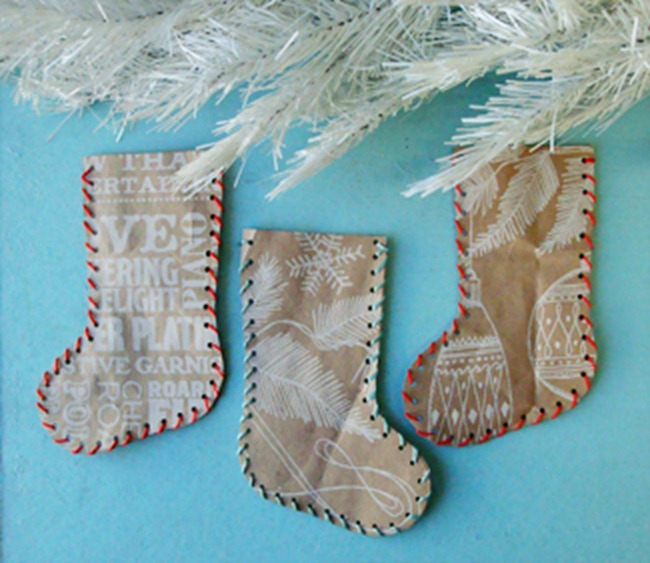 DIY Recycled Paper Bag Stockings – Rock Scissor Paper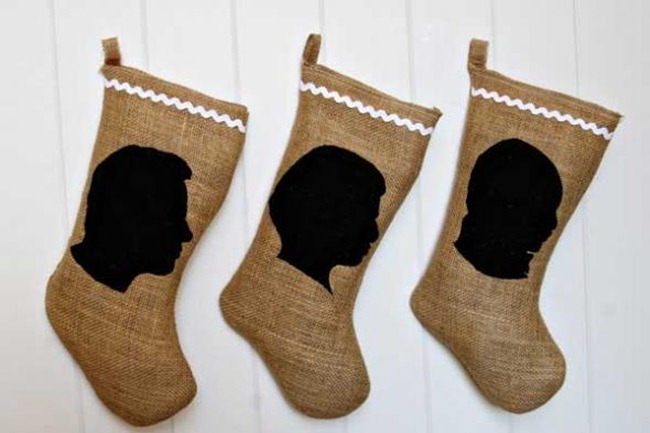 Vintage Silhouette Stockings – Celebrations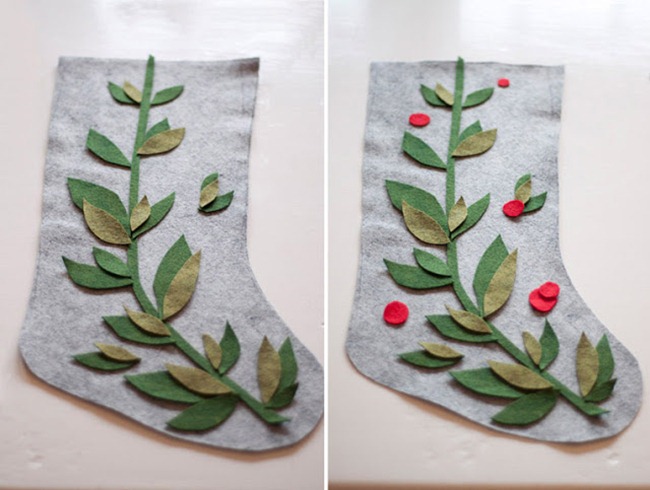 DIY Felt Christmas Stockings – RoyJoy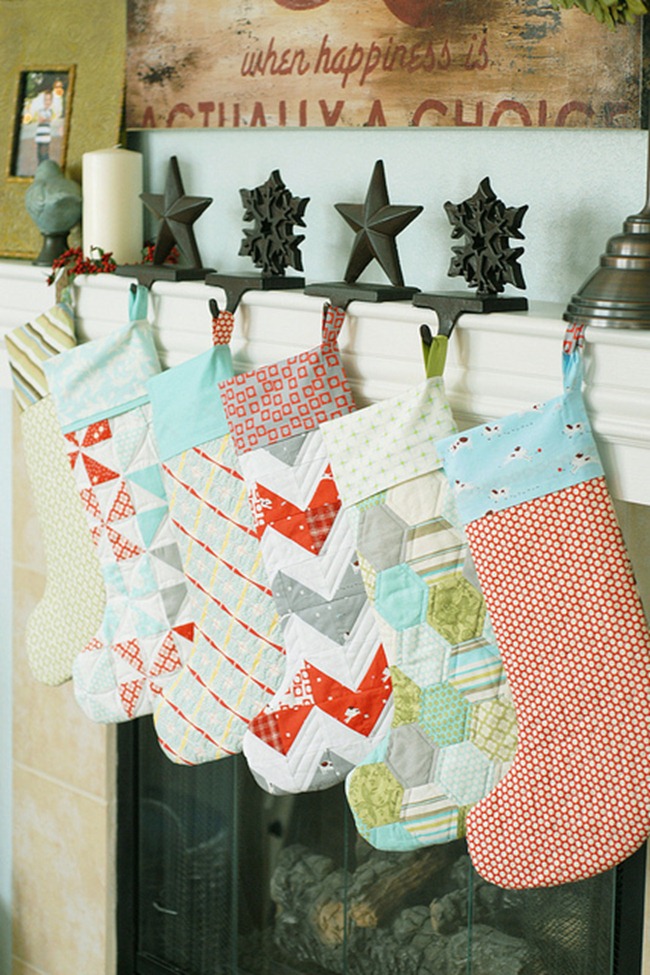 Quilted Christmas Stockings – Simplify
Sweater Stockings – Dana Made It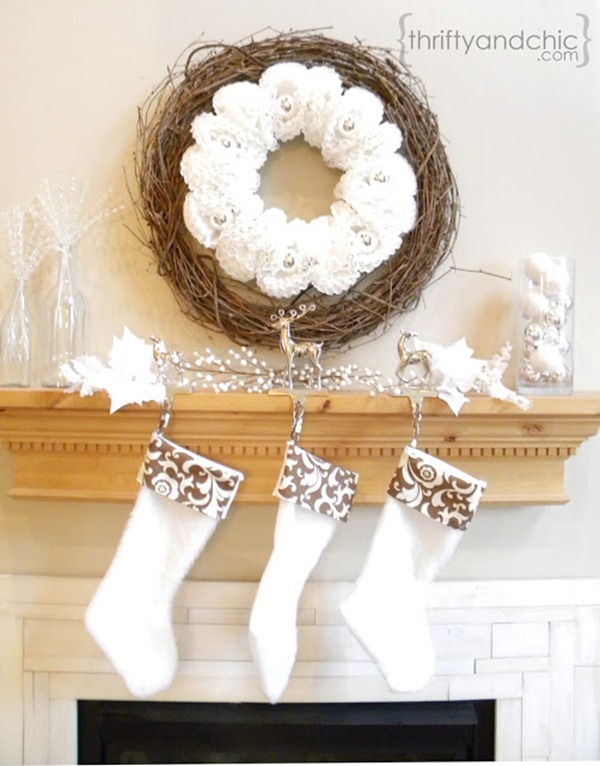 DIY Chic Christmas Stockings – Thrifty and Chic
That's just the beginning of this fabulous handmade holiday season! Check out these posts to create a Christmas to remember…
There's nothing quite like handmade gifts, so make it a handmade holiday with creative gifts for everyone on your list!
Do you make handmade ornaments or gifts? I'd love to hear about them!
~Kim