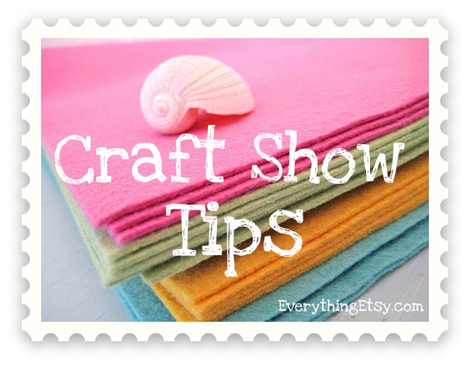 In our last Craft Show Tips post there were some fabulous ideas in the comments that I just have to share!
These are just a few from the many great ideas…
I could go on an on with all the wonderful comments but I thought I would share a few beautiful display ideas I found. The details of your display can really make a difference!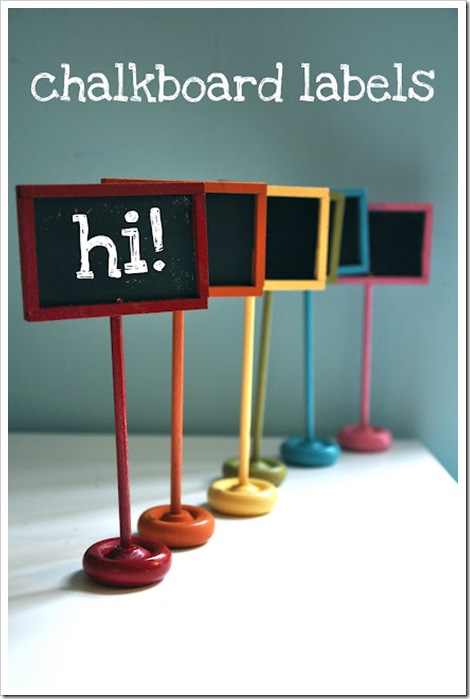 Check out the tutorial on how to make these fun mini chalkboards on Little Bit Funky. In 20 minutes you'll have some great little signs to add to your craft show display!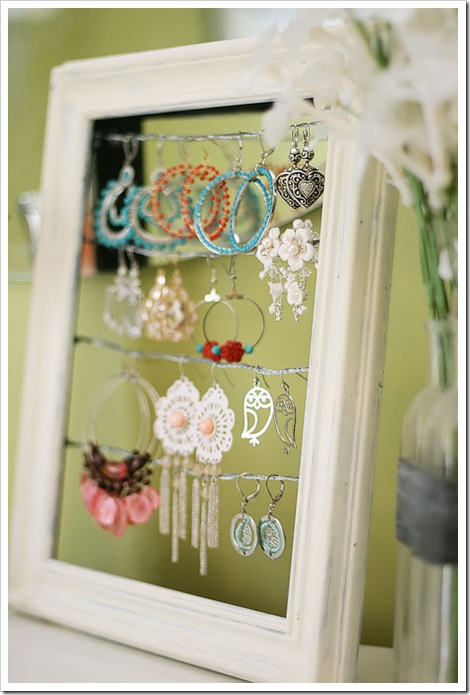 Got Jewelry?? Create a few of these shabby chic earring displays from Kevin and Amanda.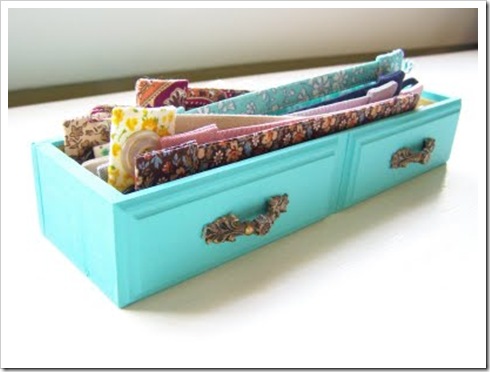 You can't beat a thrift store find like these old drawers! Ponder & Stitch made them look like a million bucks in a few simple steps. Creative displays catch my attention every time!
If you are planning for an upcoming craft show you'll want to check out these 12 Craft Show Tips and make sure to read through the comments…they are awesome!
The weather has been perfect for craft shows around here. I hope you are all sharing in a bit of that!
Care to share a few more of your craft show tips and display ideas? Please leave them in the comments…we're listening!
~Kim