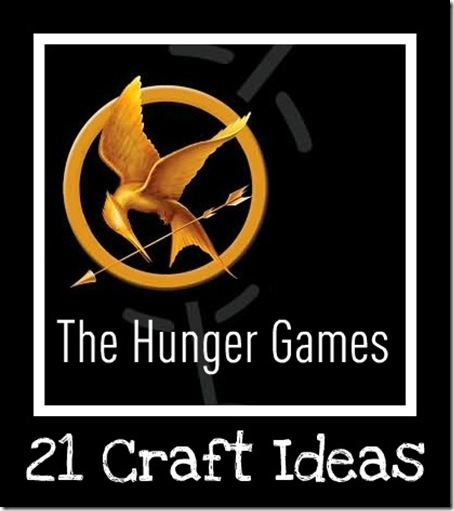 The Hunger Games Movie is coming out soon and these free printables, crafty party ideas, and jewelry tutorials are sure to add a little fun to the mix. I read them all and I can't wait to see the movie!
If you're a Hunger Games Fan there's something on this list for you!
You can't have a party without some of those cookies, right? Oh, and I need that book page necklace!!! What's your favorite idea?
Have you seen any crafty Hunger Games ideas that are out of this world? Please share them in the comments!
May the odds be ever in your favor. 🙂
~Kim
Hooked on tutorials??? Check these out…