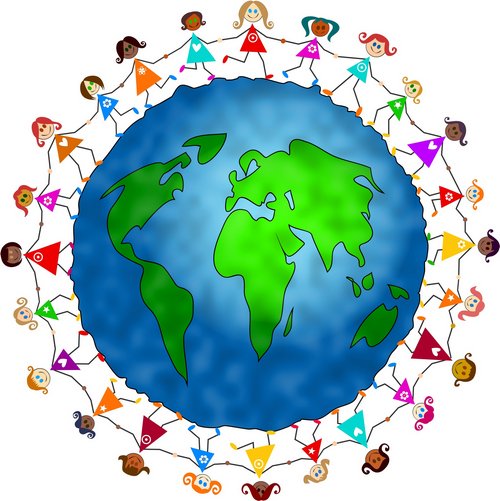 Spread the word of your Etsy shop by advertising on Everything Etsy!
We're offering a limited time, limited space ad special:
You get three months of advertising for only $30.00!!!
Ad size is 100×100 – no animated ads allowed
If you need an ad, we will make a simple ad for you using a picture from your Etsy shop for only $15.00
This is a substantially reduced rate for Etsy shops only!
You can see the special promotional area in the right sidebar, just below our 200×100 ad spots.
Sold Out! To sign-up to be notified next time, please use the form below:
Need a Larger Ad? We're running a special price on our 200 x 100 Medium Sized Ads too! $99.00 for three months. More Info Here!