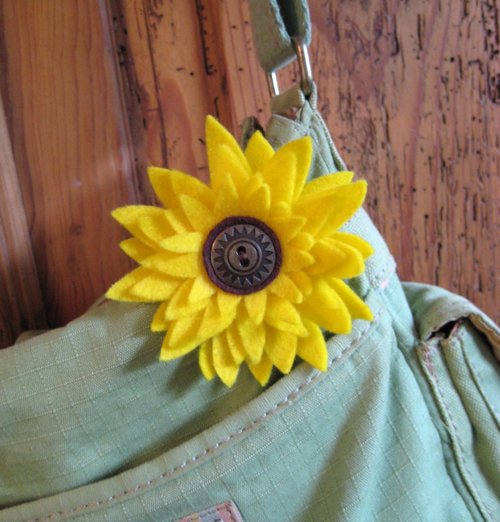 Welcome to I Made It!
What have you been up to this week? Join us with a link to your blog post sharing something you made. Here's your chance to show off your summer sewing projects, home decor creations, or even a tutorial on how to make something beautiful! We love it all!
Here's How The Blog Party Works
When you link to the McLinky thing below, you must link to a blog post that shows off something that you made! As long as it fits the title "I Made It!"
You must link back to the party in your post with a link or our cute button. Please be considerate and do this part! If you are new to blog parties, you can read these detailed instructions.
So….grab our button, link your post, and get comfy so you can hop around to all the other blogs! I can't wait to see what you've been working on this week!
Let's Party!
~Kim