Welcome to I Made It!
I Made It is a blog party celebrating creative people like you! Each week we have great ideas, creative posts, tutorials, and so much more linked to the party. Share whatever you've made this week by linking up your blog post about it!
If you don't have a post to share this week you can still enter the fun giveaway that we have for you today, and you're sure to find some fantastic ideas in the links!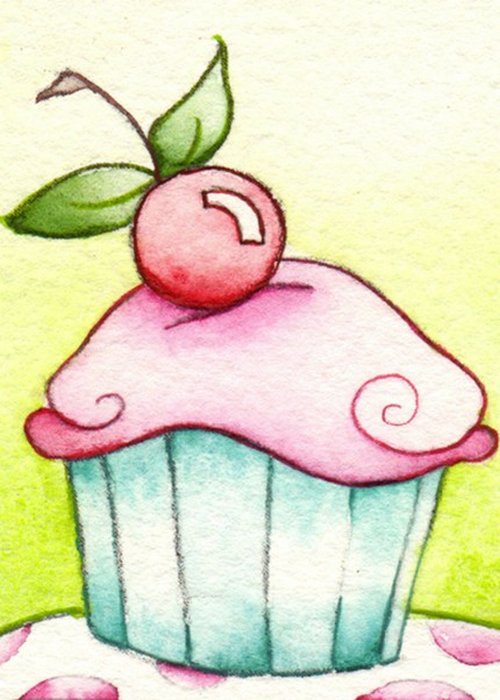 Before the party gets started, let's talk about this week's giveaway!
Traci Bixby Illustrations is an Etsy shop with original watercolor paintings that you're going to love!
I'm a major cupcake fan, so the painting above is just perfect for me…so sweet, don't you think? I'd love to have that kind of talent! I'm more of a stick person artist…ha!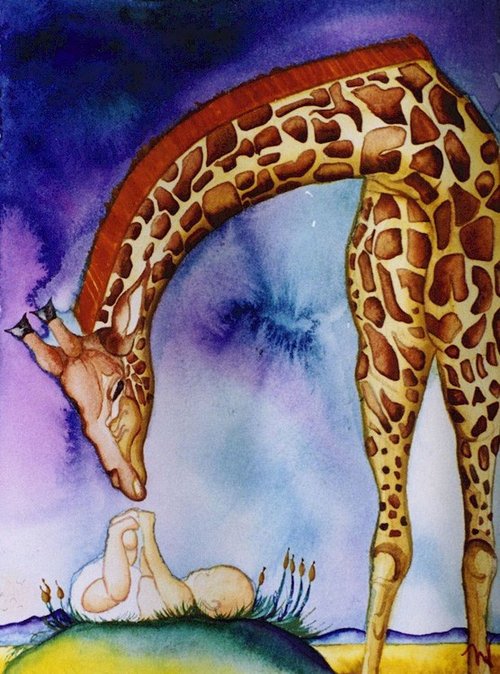 This beautiful print is our giveaway this week! Traci will sign it and send it out to one lucky Everything Etsy reader.
From art cards to art for your walls, you will enjoy the cheerful work of Traci Bixby!
Ways To Win The Giveaway
If you don't have a post to link this week, you can still enter the giveaway!
Leave a comment – You're entered!
Visit Traci Bixby Illustrations and tell us your favorite item. – 1 extra entry
Join the blog party with your post – 1 entry
Tweet this, post it on facebook, subscribe to our blog or new facebook fan page – 1 entry each
Just leave a separate comment for each form of entry! This giveaway ends April 25th.
Here's How It Works
When you link to the McLinky thing below, you must link to a blog post that shows off anything that you made! As long as it fits the title "I Made It!"
You must link back to the party in your post with a link or our cute button. If you are new to blog parties, please read these detailed instructions.
Now let's see what everyone has been working on this week! You are all so inspiring with your creative projects!
Thanks for making this party so much fun!
~Kim
**This giveaway is closed. Thanks for all the great ideas and comments! The lucky winner is Melanie @ Whimsical Creations!