Welcome to this week's I Made It!
It's time to share what you've been working on! Bring your home decor project, jewelry, crafts, sewing projects, tutorials, Spring wreaths and anything else you've created! It's so much fun to see your posts, and the response has been awesome!
Let's kick off this party by taking a look at this week's fabulous giveaway! Please know that you don't have to link a post to the party to be entered! So comment away!

Tweet Heart Wall Art is a design studio specializing in vinyl wall decals!
Sunny can customize your vinyl wall art with names, special colors, and even adjust the size so it works just right on your wall! Tweet Heart creates custom work without the custom price!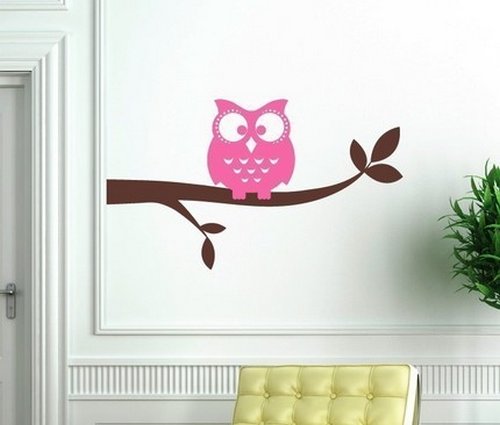 I love this little pink owl, but you can pick the whatever colors match your decor.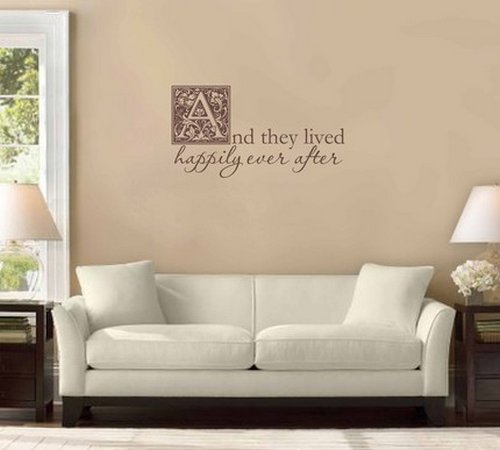 Wouldn't this make a thoughtful wedding or anniversary gift? Beautiful!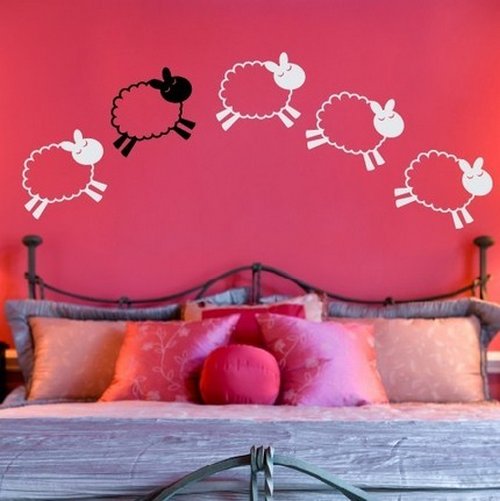 I had to share these little sheep…how sweet!
Sunny also has great designs for your kitchen, laundry room, or you laptop. There's something for everyone!
Tweet Heart Wall Art has been kind enough to offer one Everything Etsy reader a $50 gift certificate to choose your favorite wall art. How fun!
Ways To Win The Giveaway
If you don't have a post to link this week, you can still enter the giveaway!
Join the blog party with your post – 1 entry
Leave a sweet comment of some sort – 1 entry
Visit Tweet Heart Wall Art and tell us your favorite item. – 1 entry
Tweet this, post it on facebook, subscribe to our blog or new facebook fan page – 1 entry each
Become a fan of Tweet Heart Wall Art on Facebook – 1 entry
Just leave a separate comment for each form of entry! This giveaway ends March 21st.
Here's How It Works
When you link to the McLinky thing below, you must link to a blog post that shows off anything that you made! As long as it fits the title "I Made It!"
A Couple Of Important Points
Link directly to your post, not your Etsy shop or your blog home page
Make sure you mention I Made It! at Everything Etsy and link back to this post.
You can choose to use the button below which is already linked right to this post
Don't miss out on what everyone else made! Just follow the links!
We made a more detailed instruction sheet right here.


Thanks for spreading the word about the party, and have fun visiting all the other creative blogs linked this week!
Let's get on with the party!
~Kim
(Tim here: I've had to delete seven links today because people didn't follow the very standard guidelines we've adopted. I started to write a more blunt rules page, but I don't want to be rude, even though others don't seem to mind. The rules are not for our benefit. The links are not of massive value to us. They are for the good of everyone involved. Please follow the polite rules. If not, I'll remove your link.)