This week's "I Made It" party is closed, but be sure to be ready next Wednesday night at 10:00pm for next week's link-up. It's a great way to promote your blog, your creativity, and it's fun!

Hi! Welcome to the third week of the I Made It Blog Party at Everything Etsy! We had a great first two weeks, but you know what they say, the third time's a charm!
If this is your first time, you're in for a treat! It's so much fun to show off your awesome, crazy, and cool creations! And just as much fun to go around and see what everyone else made!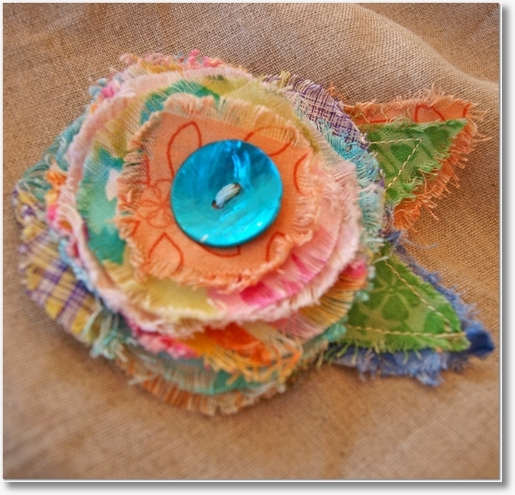 Flashy Fish Giveaway!
Each week, for I Made It, we're going to have a great giveaway. I'm contributing to the cause myself this week with a $25.00 gift certificate to win hair accessories at my Flashy Fish Etsy Shop. I make pretty and fun hair accessories for little girls and the young at heart! I'm sure you can find something you'd like or that would make a great gift!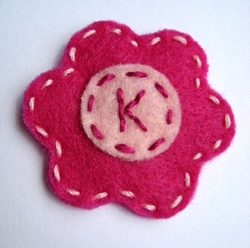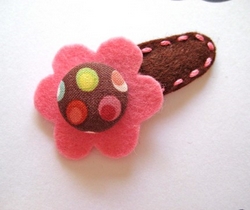 Lot's of my items are priced low enough so that you can choose a good selection for your $25.00 shopping spree! Have fun and good luck!
Here's How It Works
When you link to the McLinky thing below, you must link to a blog post that shows off anything that you made! It can be arts, crafts, food, and I guess even your kids would count! As long as it fits the title "I Made It!"
A Couple Of Important Points
Link directly to your post, not your Etsy shop or your blog home page
Make sure you mention I Made It! at Everything Etsy and link back to this post
You can choose to use the button below which is already linked right to this post
Don't miss out on what everyone else made! Just follow the links!

Ways To Win The Giveaway
There are two ways to win this giveaway! You get one entry by linking-up to the blog party. You get a second entry by leaving a comment below. Two chances to win. Like buying two Lotto tickets, sort-of.
The giveaway will be open for entries now through Saturday.
Tweet Away
Make sure you use the cool new (to us, we're slow) Twitter thingy at the bottom to help make the party more popular for everyone! The more people that get involved the more people see what you made!
The giveaway winner is: Abbey @ At Home With The Richards Family
Here we go!