Even though it is still not warming up the way it's supposed to in March, we've got springtime colors in mind today and thought maybe some colorful Etsy banners might put some spring in your step!
See the Free Etsy Banners Page for over two dozen free banners!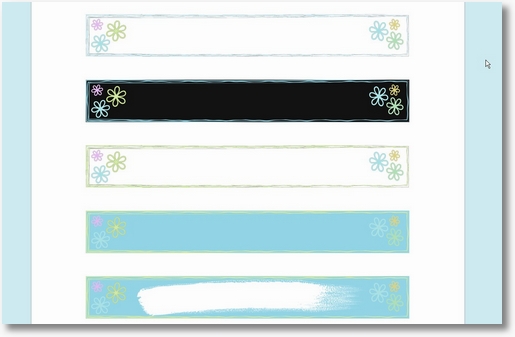 With the additon of ten new ones today, we now have 27 (I think) banners available for you to use on your shop! The page also links to our complete tutorial for making these banners your own with your shop name, etc.!
If you're a toille lover, there are a couple renditions for you today too!
Have a great weekend!