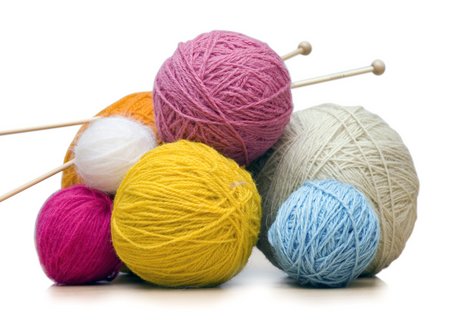 Knit for Kids provides handmade knitted or crocheted sweaters to needy kids all over the world. At this time, they've sent over 600,000 sweaters and are trying to reach 1 million!
Knit for Kids is run by the not-for-profit organization Guideposts, which publishes inspirational magazines, books and web content. They offer free distribution of this content to hospitals, military and families in need.
Knit for Kids offers three knitting and one crochet pattern for the sweaters, but they do accept sweaters made with different patterns. They ask that donations have no buttons or ties for child safety reasons. Right now they are accepting sweaters for children aged 2-10.
Sweaters should be sent to Guideposts Knit for Kids, 39 Seminary Hill Rd., Carmel, NY 10512. They also welcome suggestions for places in need at email address knitforkids@guideposts.org.
You can donate yarn or monetarily directly to the organization if you do not knit or crochet. For more information, visit the Knit for Kids website.