Etsy has Gone to the Dogs!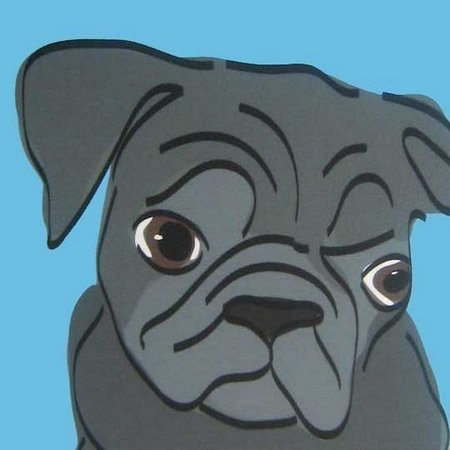 What do you think about that face?
Studio 1212 creates beautiful works of "Dog Art!"
The colors are so vibrant and I love the expressions on their faces!
Studio 1212 is a husband and wife team that create illustrated prints and design beautiful furniture. Hmmm…I bet their house is decorated so cool!
Danielle and Derek live in Boise, Idaho and have been selling quite a bit of their sweet dog prints on Etsy.
Check out this Yellow Lab…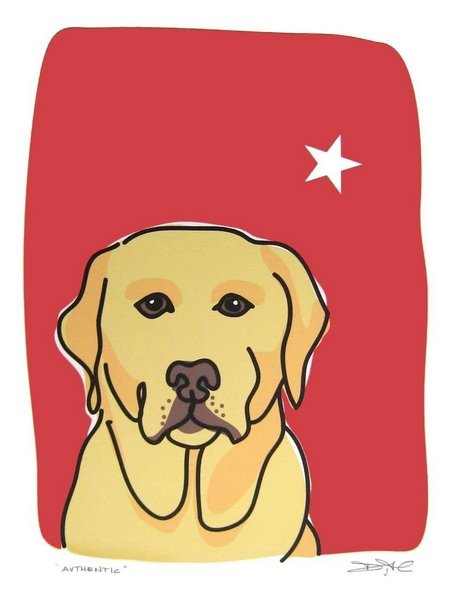 I think he's waiting for a pat on the head or a scratch behind the ear!
Here's a West Highland White Terrior…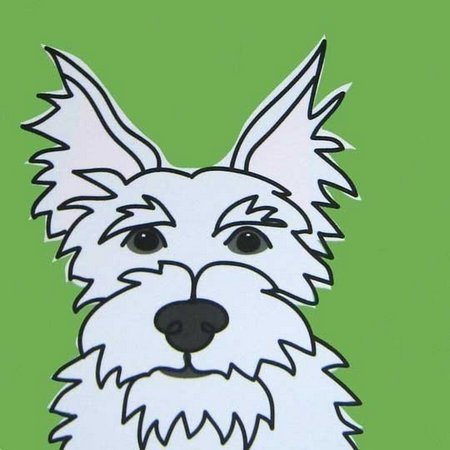 He seems happy to see you!
Well, If you don't have a dog, you might want a chicken print for your kitchen wall.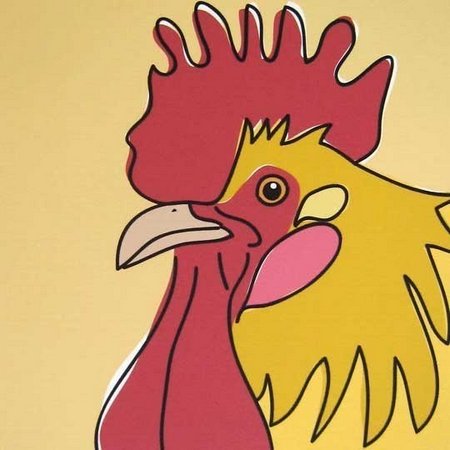 Each Image is 7″x9″ and the paper size is 9″x12″ and is ready to be framed.
The details are wonderful, and I hope you stop by their shop and take a look around. Think of the great gifts you can buy for the dog lovers in your family!
The prints are all signed by the artist and get delivered right to your door. That's my kind of shopping!
Which dog is your favorite?