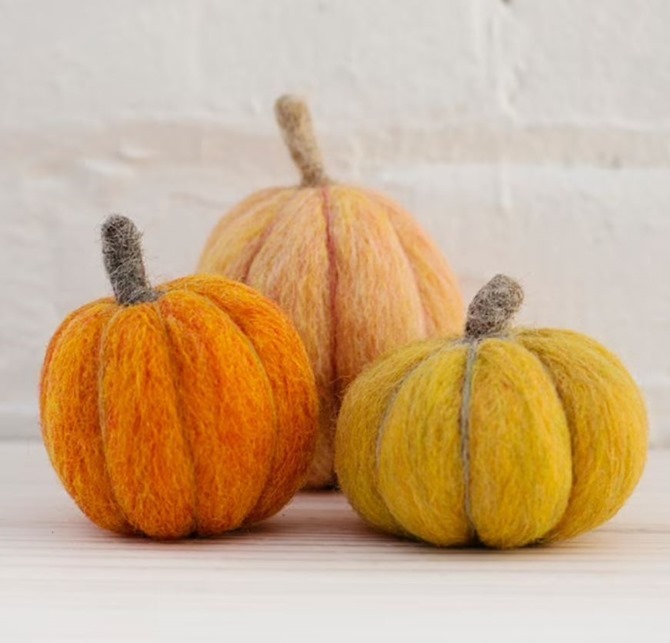 Just looking at these little felt pumpkins will make you happy! Interested in learning a new craft? Want to create something adorable at the same time? Needle felting might be what you're looking for this fall.
Learn all you need from the video instructions. It's perfect for beginners.
There are so many cute kits in this shop! Look at these succulents…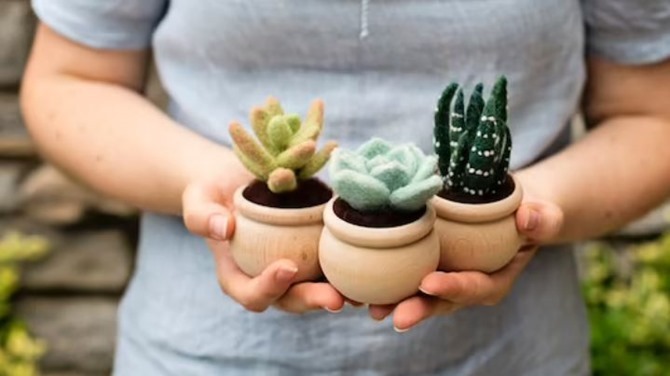 You can see the kit right here…just awesome!
Have you ever tried needle felting? I haven't and I would love to soon. There's something about the texture that just seems so relaxing and cozy.
Is there some type of new craft you've been dying to try?
~Kim
A few more ideas you might like to try…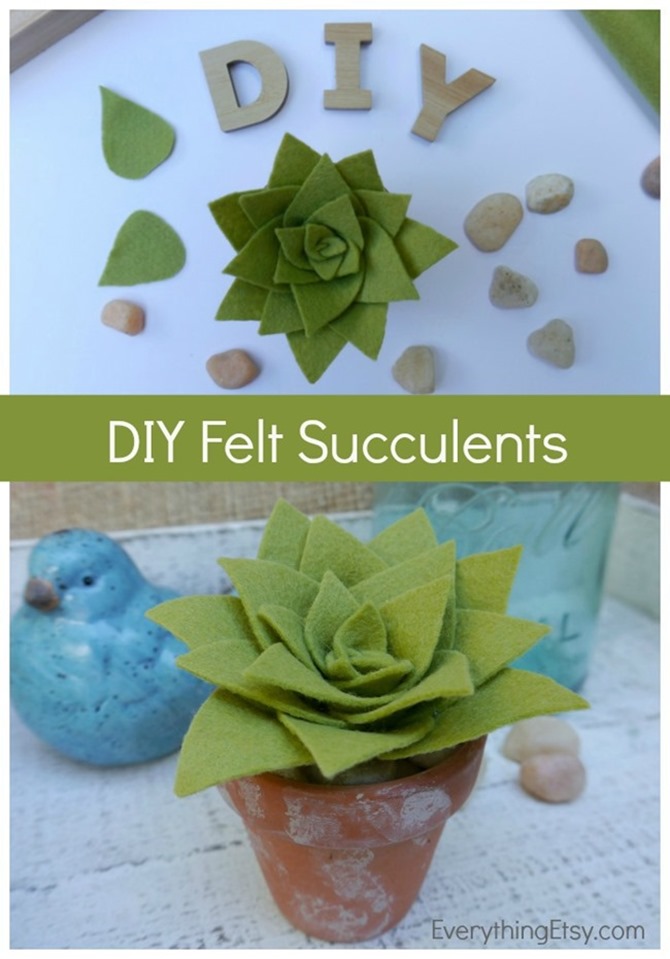 DIY Felt Succulents – Click Here!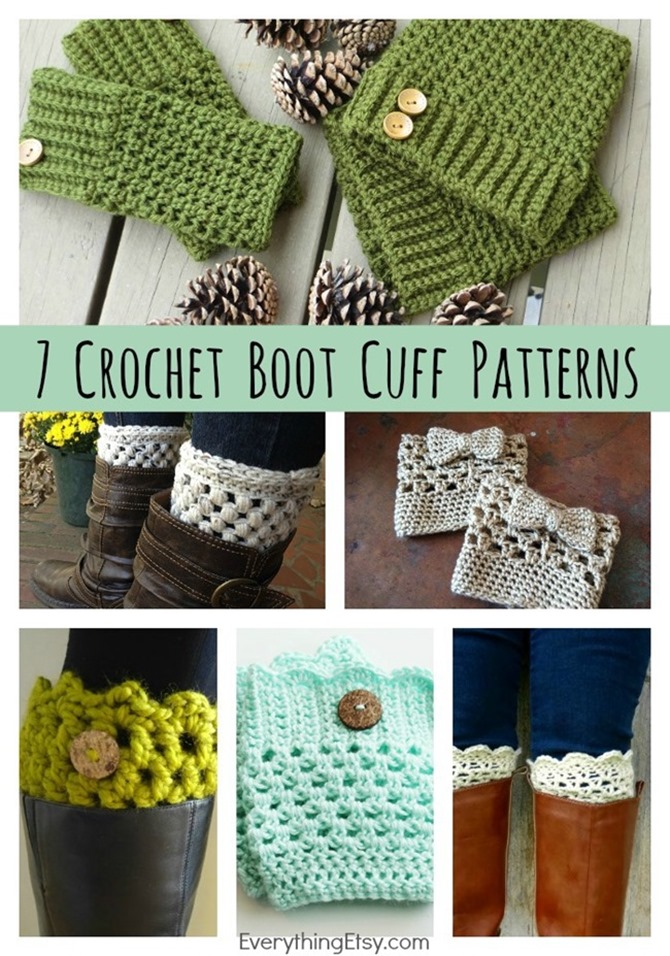 Free Crochet Boot Cuff Patterns – Click Here!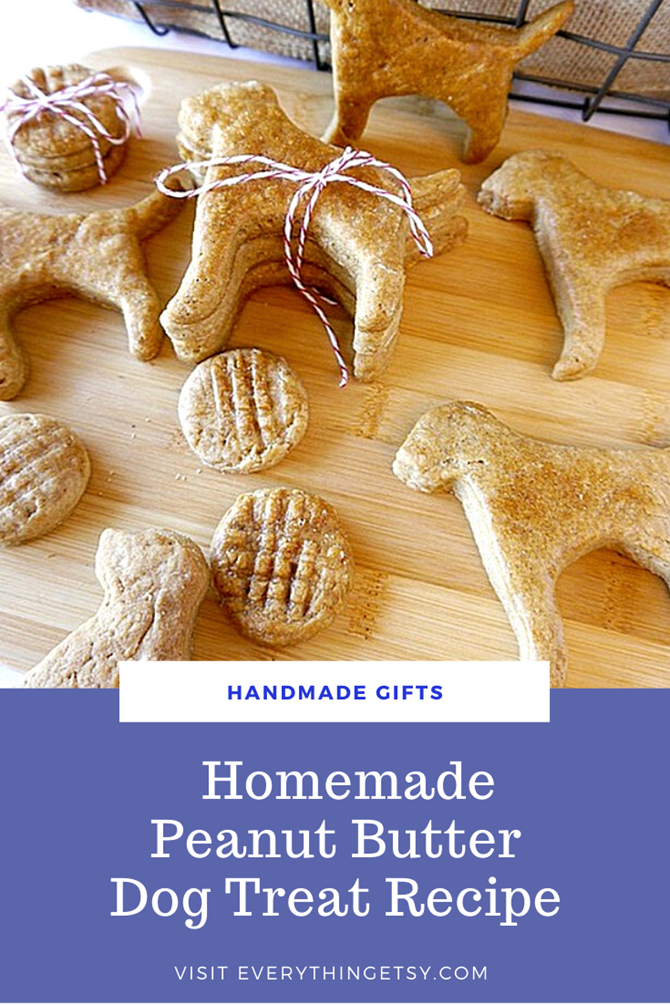 Homemade Dog Treat Recipe – Click Here!