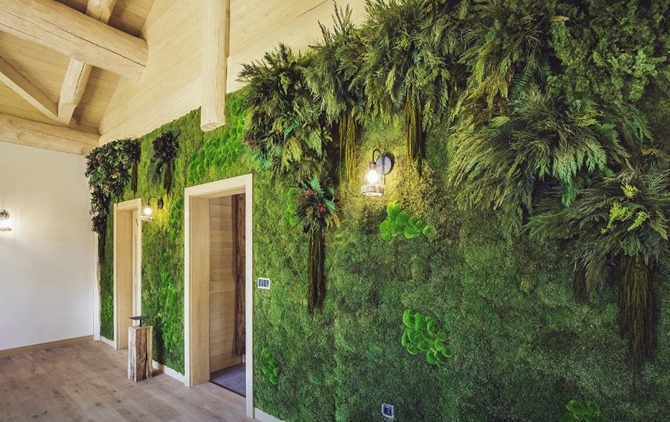 Who doesn't love a moss wall??? They can be an amazing addition to any home or building….but…let's be realistic. Most of us can't take the time to create a whole wall lovingly put together like this one above by BeMoss. It's beautiful!
Here's a little something awesome that you can do…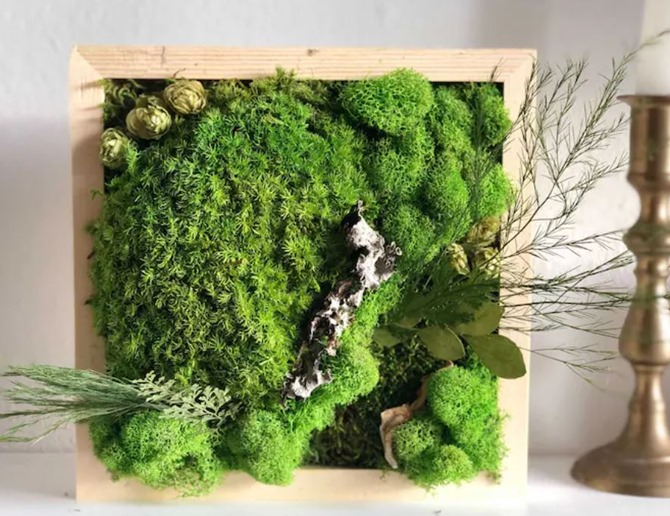 Make your own moss wall art! You can find a super easy DIY Moss Wall Art Kit from Naturely Box on Etsy that will make your day.
Add a pop of greenery to any wall, shelf or desk!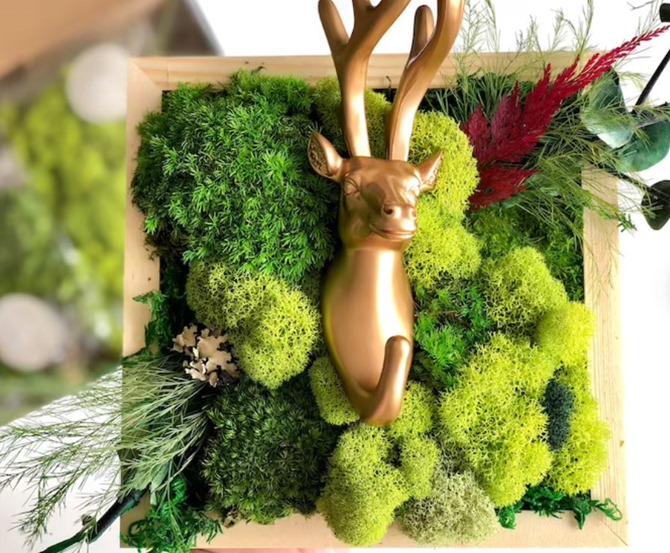 This Deer Moss Wall Art would make an sweet gift, don't you think?
Can you imagine trying to shop for everything you need to create this? That's when a kit really makes life better.
Have you ever worked with moss?
I hope you'll try it!
~Kim
More DIY Goodness…