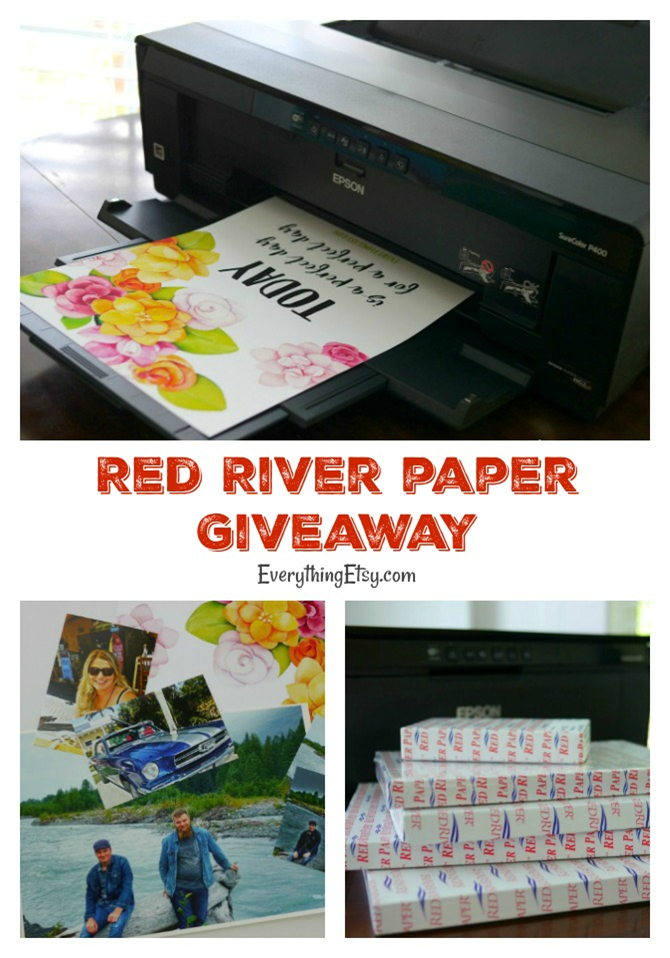 I've been using Red River Paper for a few years and I've always felt like it was clearly better in quality and value than the other papers I'd tried. Compared with the mass market paper I could find at local stores, Red River Paper always produced better results and I was pretty happy!
Or so I thought! I guess you just don't know what you don't know… and what I didn't know was that my printer really wasn't allowing me to experience the full potential of the professional print grade paper from Red River or the high resolution detail and color richness of my photographs and printable artwork.
Now, after printing with a professional quality Epson P400 SureColor Giclee Printer on Giclee Paper from Red River, I know the difference!
The very first print, on the Red River 60lb Polar Matte, was better than anything I'd printed before…
The colors were sharp and vibrant and looked fantastic on the bright white matte finish.
Next, I decided to try a couple photographs on Red River's 68lb UltraPro Satin 4×6 Photo Paper. The results were FAR better than what I would have expected from a professional photo print lab. It's hard to see in a reproduction online, but these photos have a perfect satin shine that went superbly with some simple HDR effects I added in Photoshop.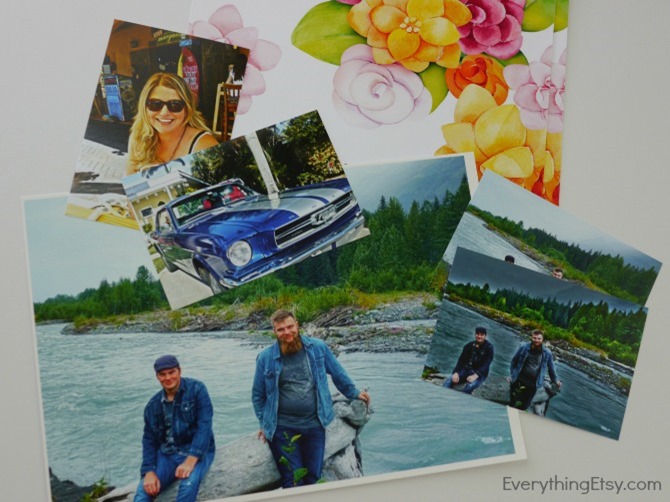 Finally I tried the larger and much thicker Palo Duro SoftGloss Rag 9″ x 13″ sheets. The Epson P400 had no problem with the thick paper and the result was stunning! Of course maybe I'm a bit biased since the picture was of my two sons beside a river in Alaska! Who wouldn't love that picture?
But really the Palo Duro SoftGloss Rag is an 80lb 100% Cotton rag paper that has an elegant medium gloss like what you might expect a high-end professional photographer to provide.
All of the papers, when combined with this professional quality printer, resulted in work that was perfect and completely "frame worthy".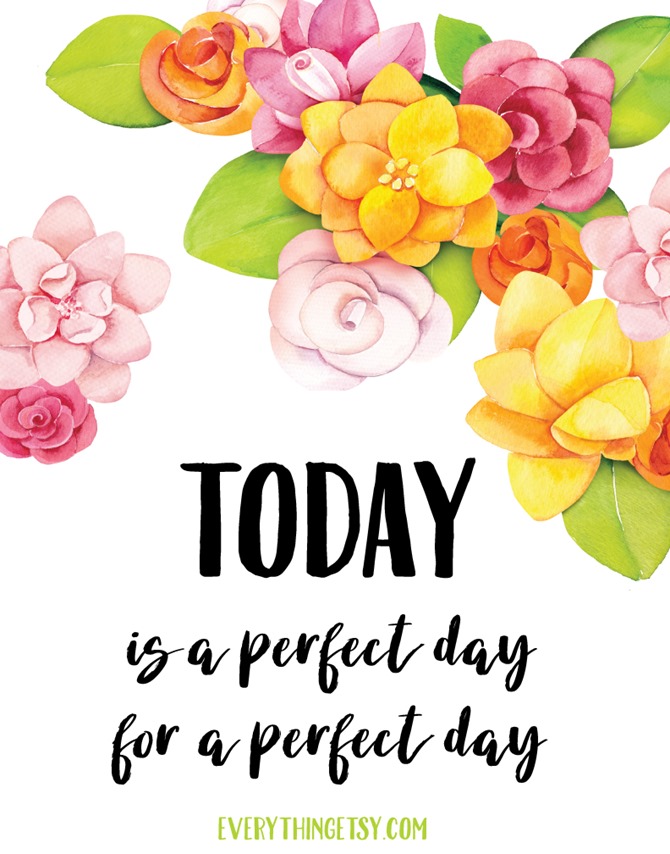 Win An Epson SureColor P400 from Red River Paper! – Enter Before June 30th!
(and an assortment of pro grade Red River Paper to boot!)
Here's a more technical description of the printer than I could write:
About the Epson SureColor P400 Printer:

The 13″ wide-format SureColor P400 photo printer features UltraChrome® HG2 Ink for unprecedented print quality. This remarkable 8-color pigment ink set includes Red and Orange inks for vibrant, true-to-life color. Dedicated channels for both Matte and Photo Black inks provide deep blacks on matte, fine art and photo papers. Unique Gloss Optimizer chemistry gives photographs a smooth, professional-lab look and feel. High-capacity, individual 14 mL ink cartridges offer the freedom to print — and replace only the color you need. Plus, cut-sheet and roll paper support allows you to print your artwork on a variety of media.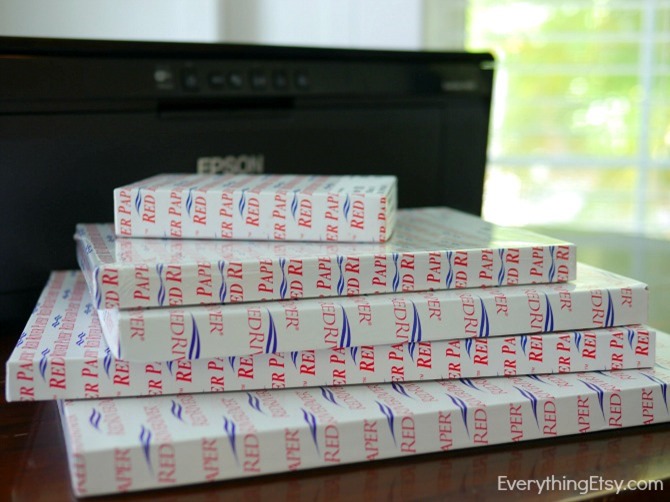 My words would be simpler…
This printer/paper combo rocks!
And if you ever find yourself wanting to print fine-art quality prints for business or pleasure, you owe it to yourself to enter this giveway and to learn more about Red River Paper!
Enter Before June 30th to Win a Brand New Epson P400 SureColor Printer Here