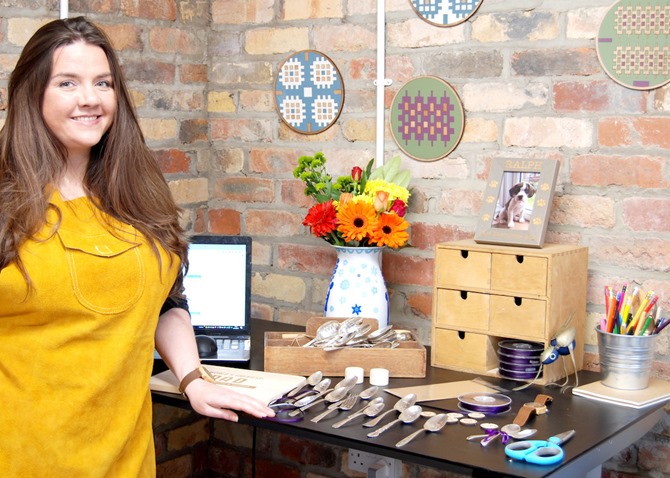 Goozeberry Hill is the place to shop for hand stamped spoons, custom cutting boards and so much more! You can see all of Elise's creations in her Etsy shop right here!
Here's a little peek…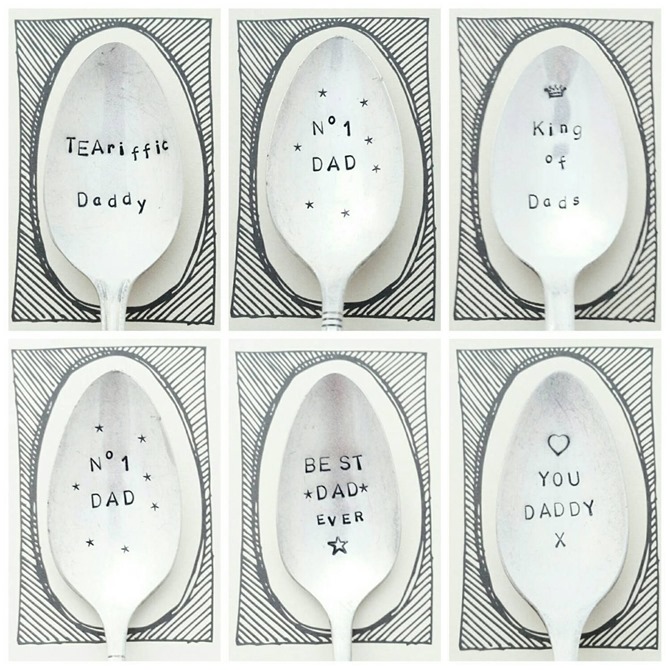 There's something about vintage spoons with little messages that always makes me happy. You know you need a few for yourself, am I right? I have a couple, but since they're small you can have a whole selection! I need to work on that!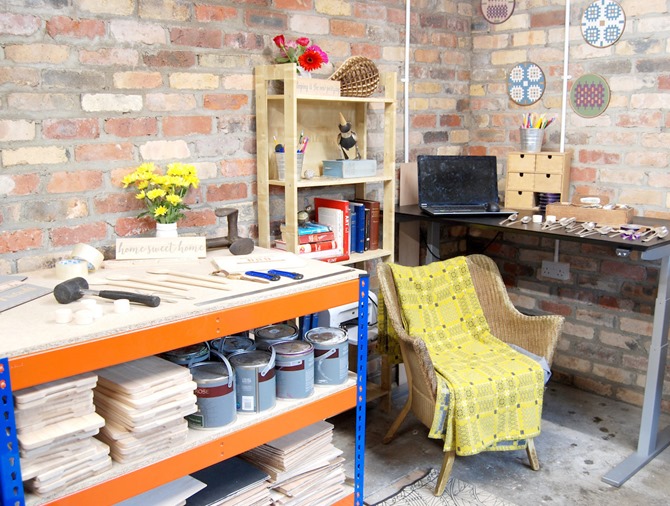 This is where all her handmade goodness is created! Brick walls…love it!!!
You can read an interview with here and see more of her lovely products on Etsy. Check it out and order a spoon to treat yourself!
You can find more creative studio inspiration right here. Enjoy!
~Kim

Interested in learning more about essential oils? I can help! I've used them daily for the past few years, and I love them! Check out this post for more information…How Can I Start Buying doTERRA Essential Oils Wholesale or email me at Kim@EverythingEtsy.com!