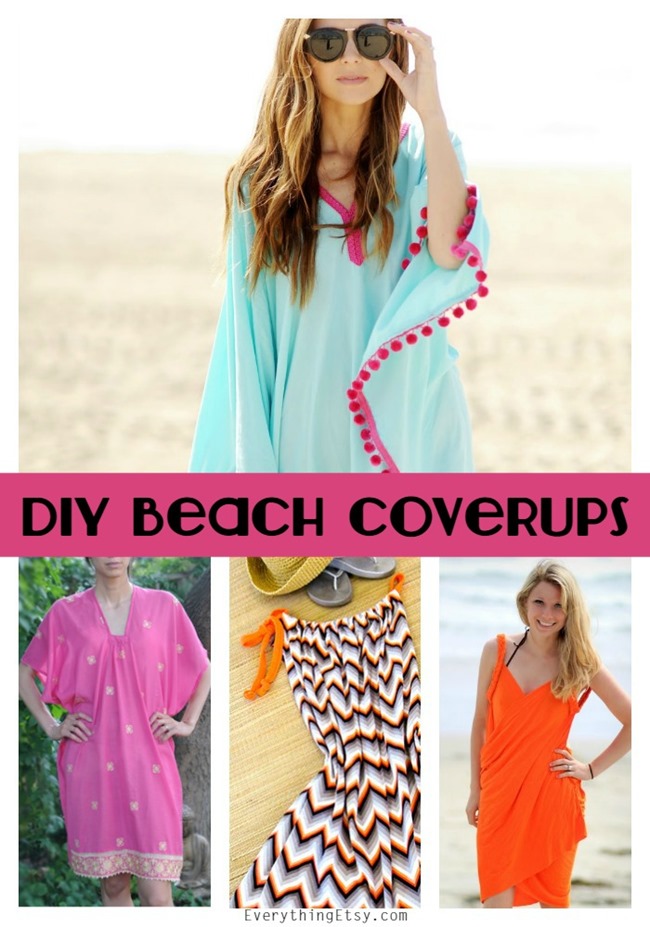 Summer is here and it's time to hit the beach with these fabulous DIY beach coverups! Make a couple to add a little handmade goodness to your fun in the sun!
The response to our collection of 101 Summer Tutorials was so awesome we thought you might like a few more ideas!
Bathing suit coverups are one of the hardest things to find in stores. Now you won't have to settle for the boring styles you can buy because you can whip one of these beauties up in minutes. Seriously…some are no sew coverups! That's right!
From simple to chic…
DIY Beach Coverups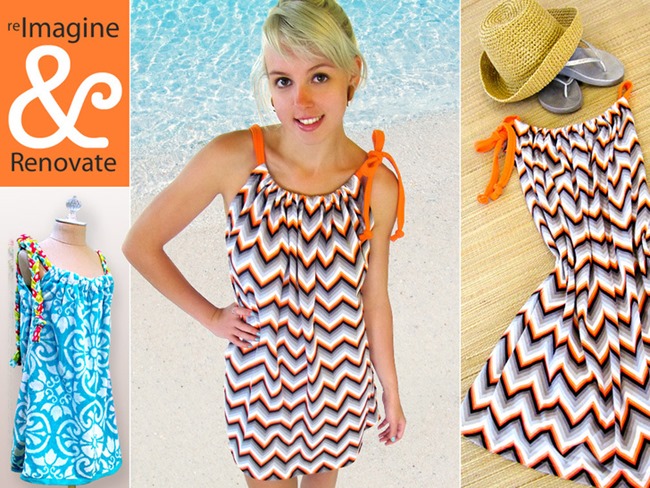 Knit Beach Coverup DIY – Sew4Home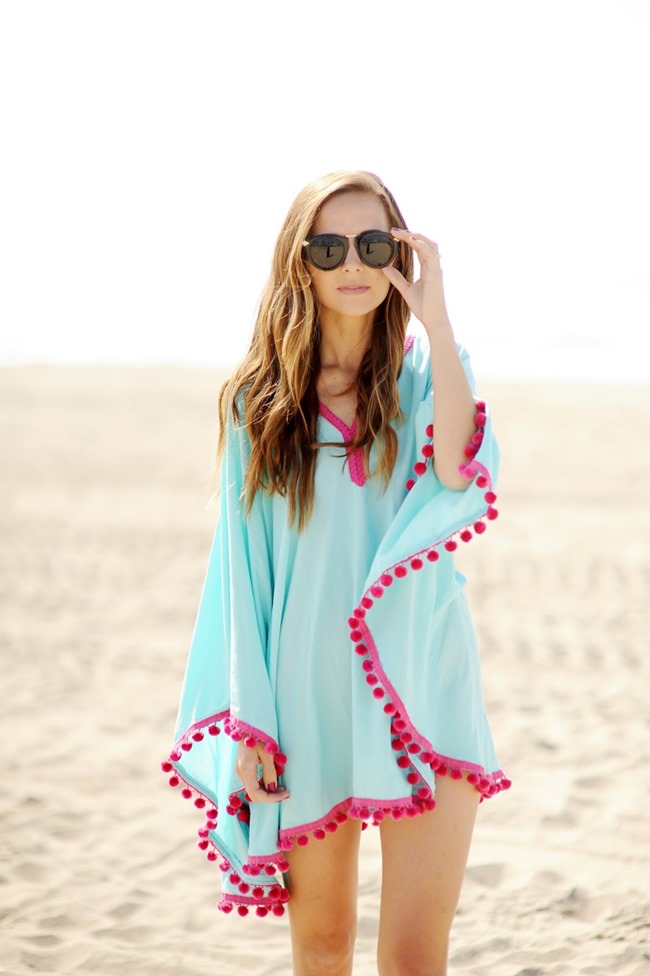 DIY Beach Coverup – Merrick's Art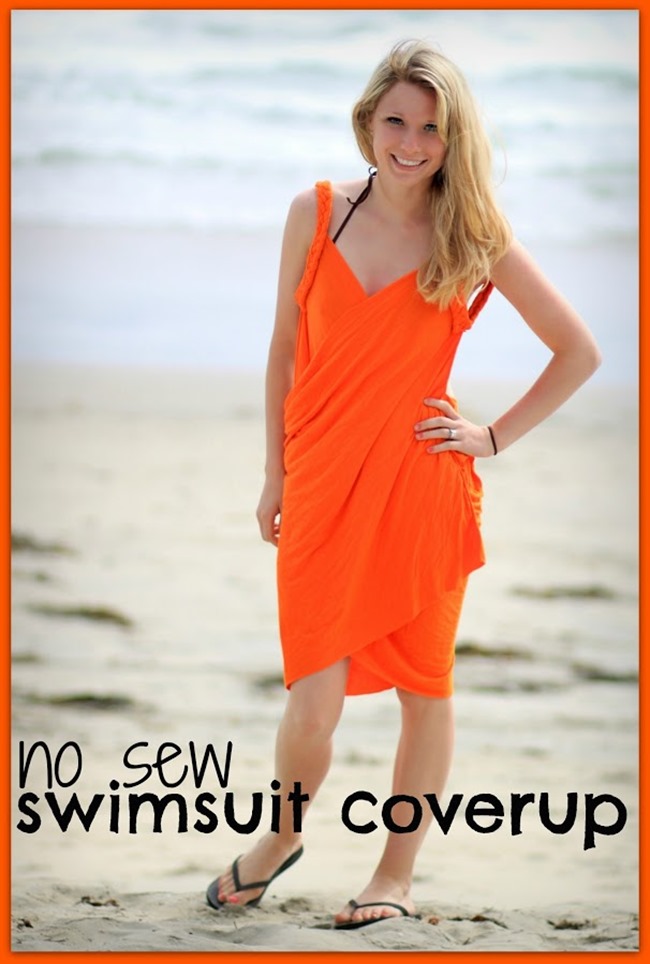 Bathing Suit Coverup No Sew Tutorial – Watch Out for the Woestmans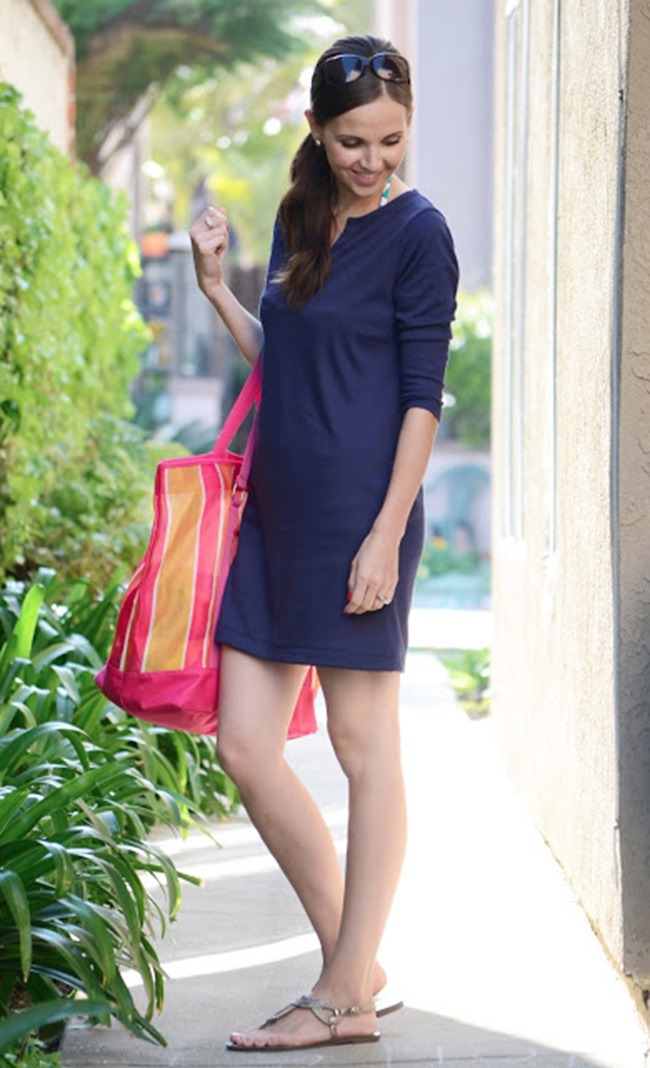 JCrew Inspired Beach Coverup Sewing Tutorial – Merrick's Art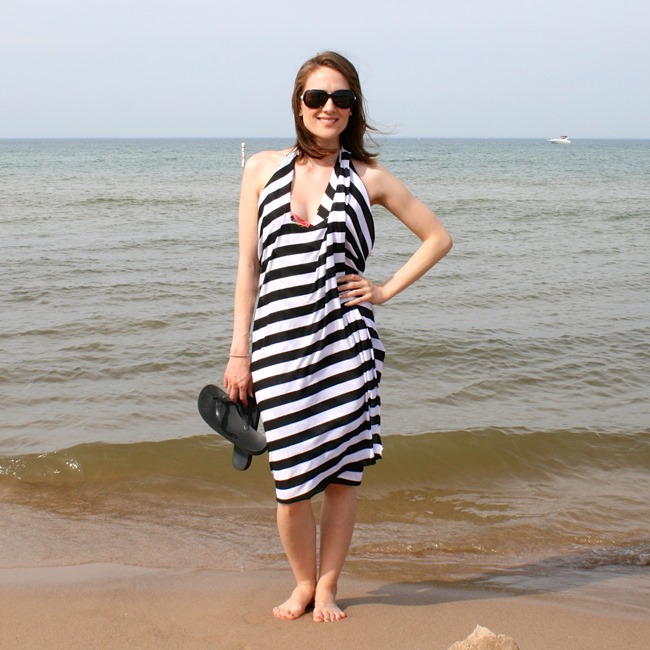 DIY Halter Wrap Beach Coverup – La Vie DIY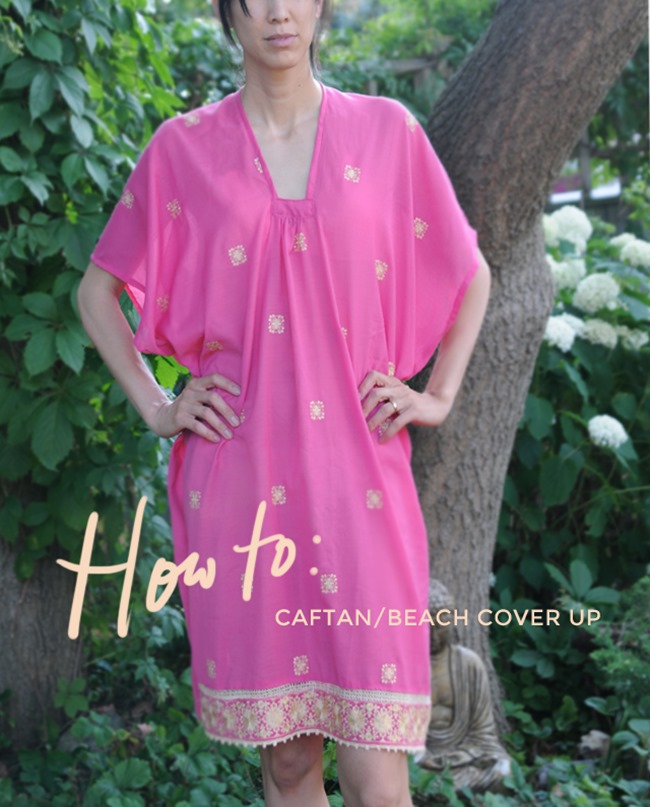 Beach Coverup Tutorial – Choo Cha Handmade
Oh my gosh! Don't you need a few??? I know I do!
While you're getting all crafty this summer go ahead and sew up a few more pretty things…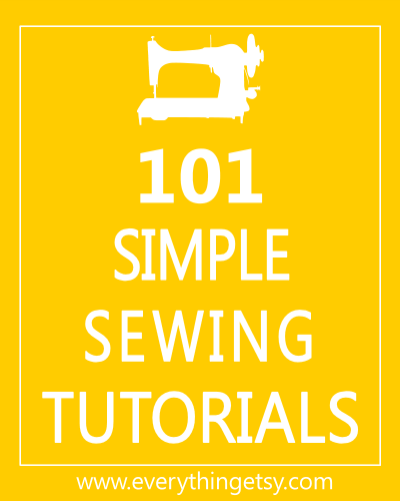 or get wild with summer goodness…
Do you have big summer plans or do you plan to chill by the pool? I need a little of both…ha!
Enjoy these fabulous ideas and explore you creative side with a DIY project that makes your summer sizzle!
~Kim