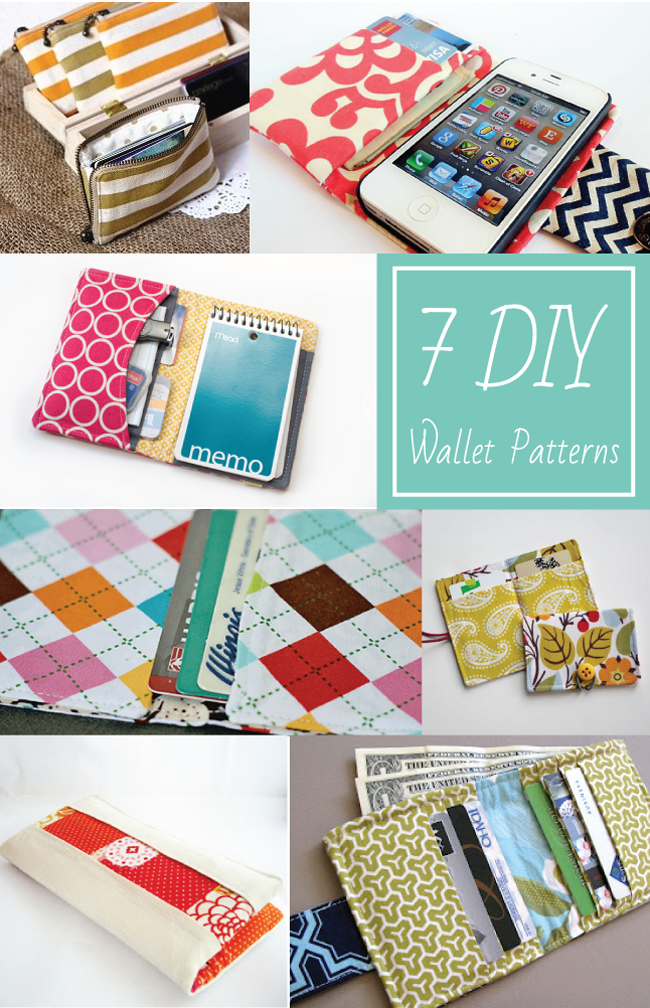 I'm big on small projects like these easy DIY wallet patterns! Simple sewing tutorials rock! They're a fun way to use up small pieces of designer fabric and you're finished in minutes. What's not to love??
Once you start making these you'll want to whip up a few, so mix it up with more than one of this collection of free patterns.
7 DIY Wallet Patterns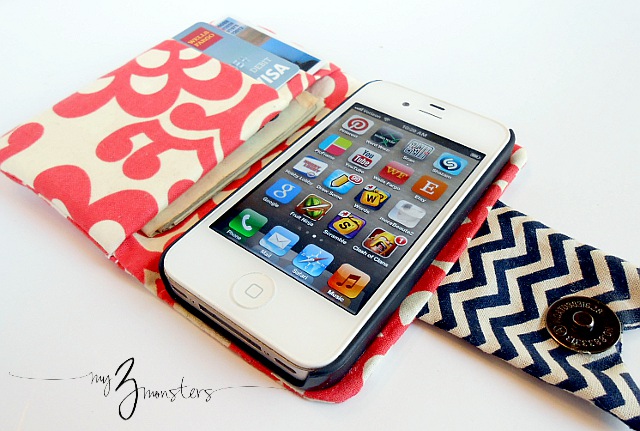 Iphone Wallet Tutorial – My 3 Monsters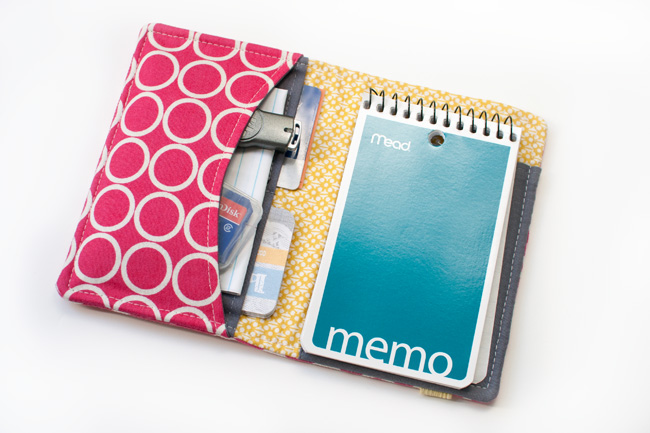 Organizer Wallet Tutorial – LBG Studio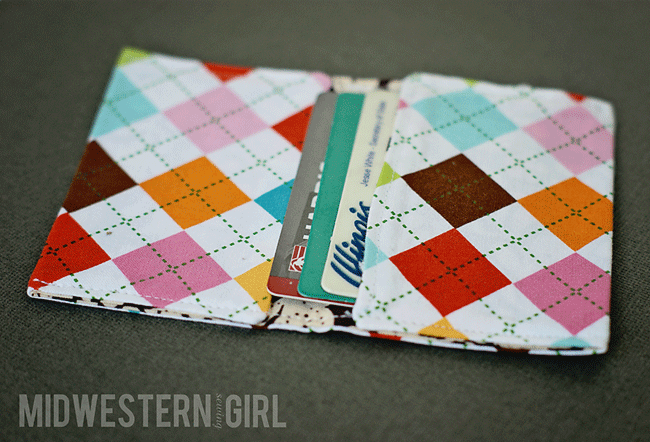 Summertime Wallet – Midwestern Girl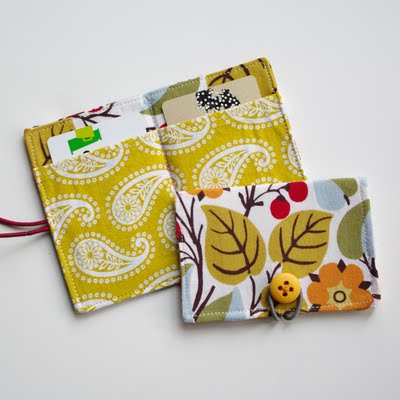 Credit Card Wallet – My So Called Green Life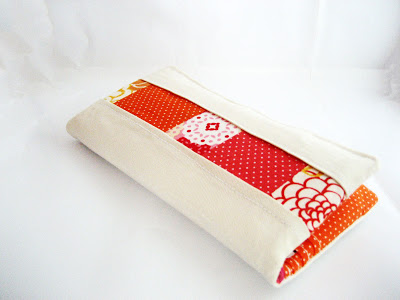 Patchwork-y Bifold Wallet – All Wrapped Up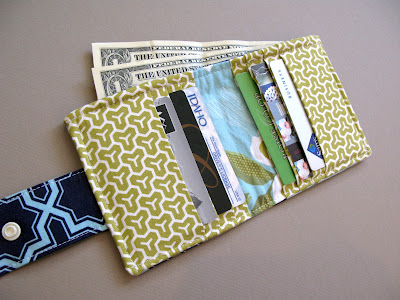 Bi-fold Wallet – Modest Maven
Don't miss this Zipper Card Pouch from Craft Passion!
Now, the hard part will be choosing the fabric…good luck with that!!!
Looking for more simple sewing projects??? Check out 101 Sewing Tutorials for Winter & 101 Sewing Tutorials for Summer…that ought to keep you busy!!
What's you favorite kind of sewing project? Do you love large quilts or something you can do in an hour?
~Kim