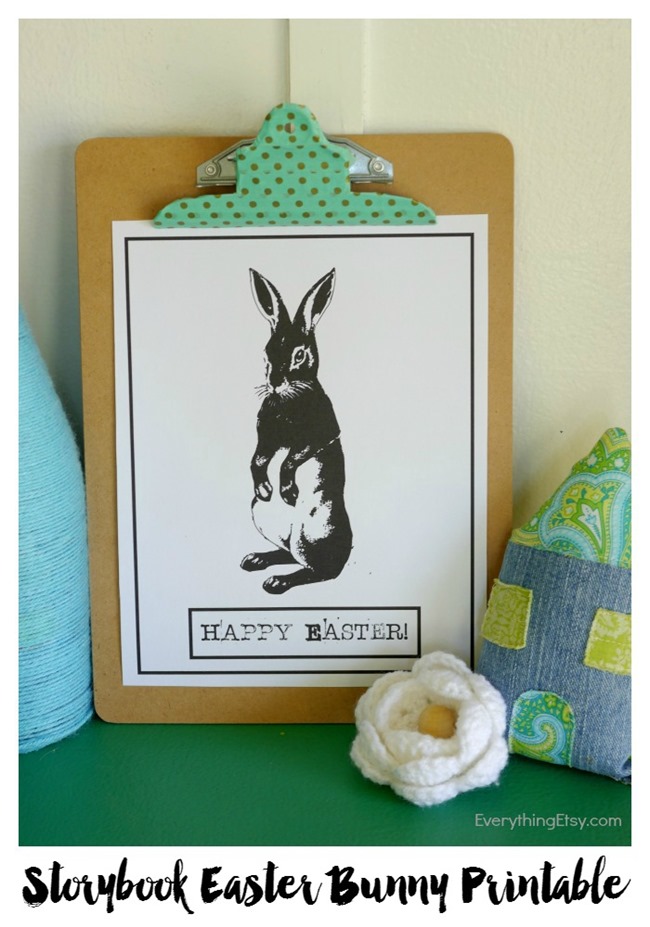 I'm a big fan of pastel colors and glitter for Easter decorations, but this year I decided to make one spot in my house a little different. It's a throwback to childhood memories with a vintage storybook bunny printable as the centerpiece.
This printable will look great with any color home decor, and you can decorate for Easter in minutes! That's always a good thing!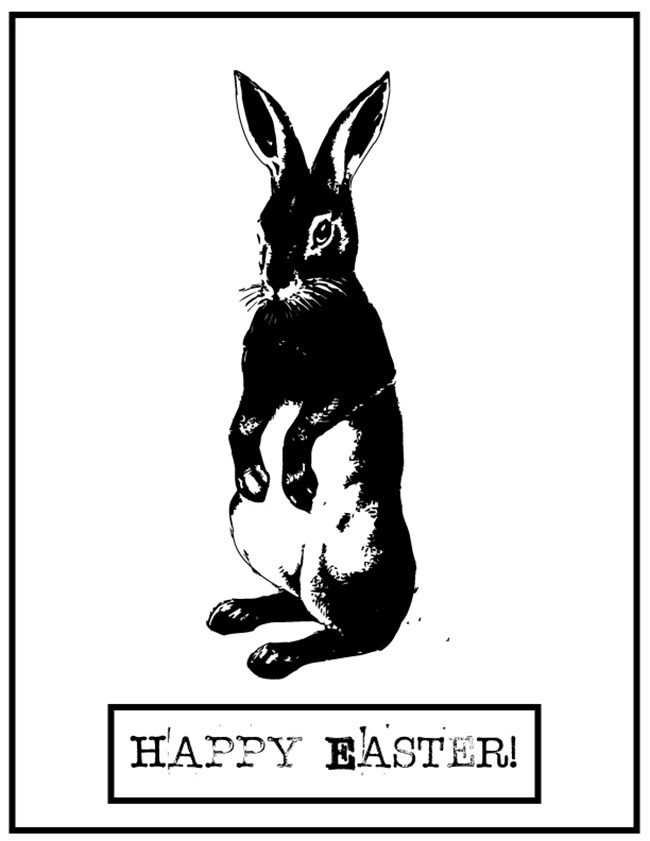 I thought about adding it to a colorful frame, but then I changed my mind. I do that. Sometimes I change my mind a few times on the way to the store for supplies. I have a creative issue for sure…lol!
Here's what I ended up doing…
I took a basic clipboard and added washi tape to the top to give it a bit of color. I did one layer using a plain color and then topped it off with a layer of my gold dot tape. This way the color is more intense.
If you want to add a touch of vintage Easter memories to your home, just download your printable right here…
Looking for more Easter DIY Ideas??? You'll love this post full of ideas to help you decorate without spending a mint…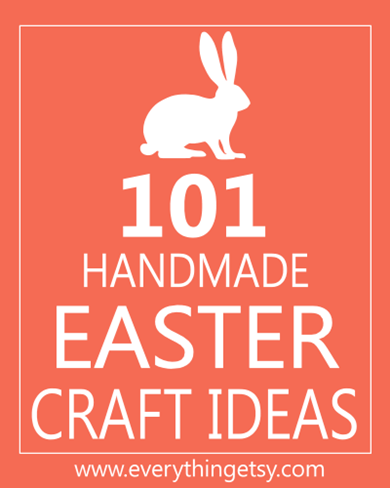 and here's another sweet spring printable for your home…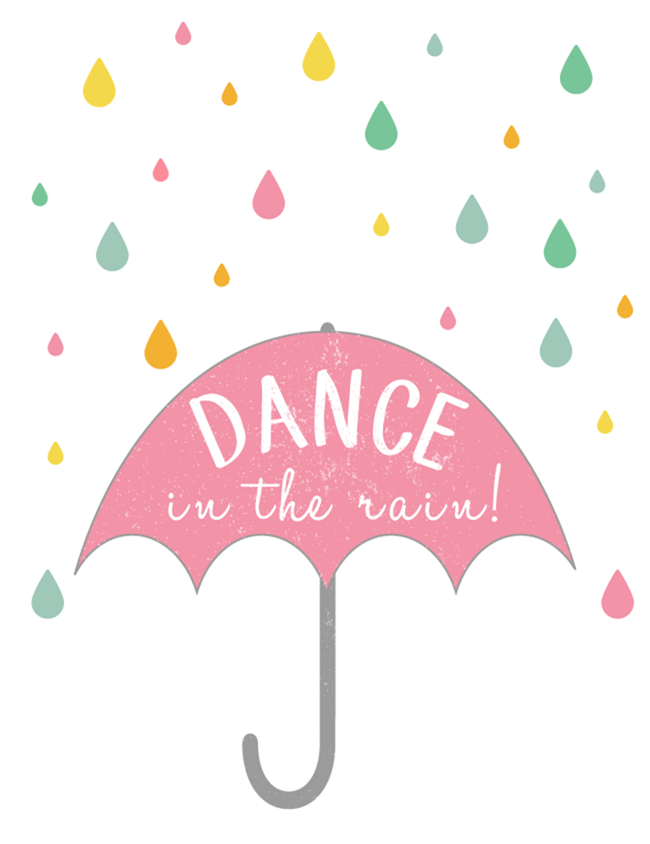 Get your free spring printable here… Dancing in the Rain! You'll also find a collection of 101 Free Pretty Printables right here.
Have a fabulous time decorating for spring…it's finally here!!
~Kim