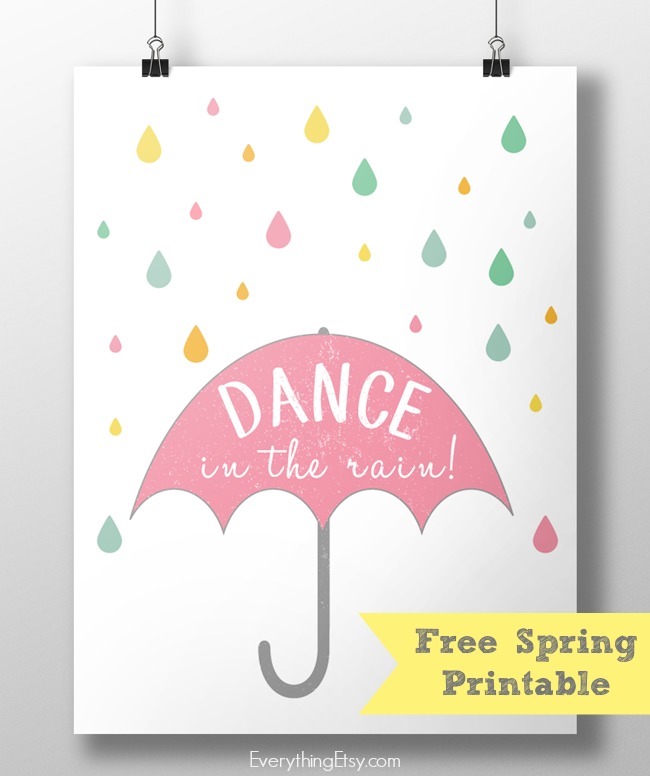 How about a pretty spring printable???
I'm dreaming about spring around here! Today was warm enough to take a ride in the Jeep for lunch, so I know it we'll have beautiful weather in a couple weeks…I can't wait!!!
Just for the fun of it I have this sweet little print for you to welcome in spring! I'm starting to change up some of my decor around here after the holidays, and I'm adding a bit of color here and there. I love lots of color! I hope you have just the right spot for this.
A Spring print just for you…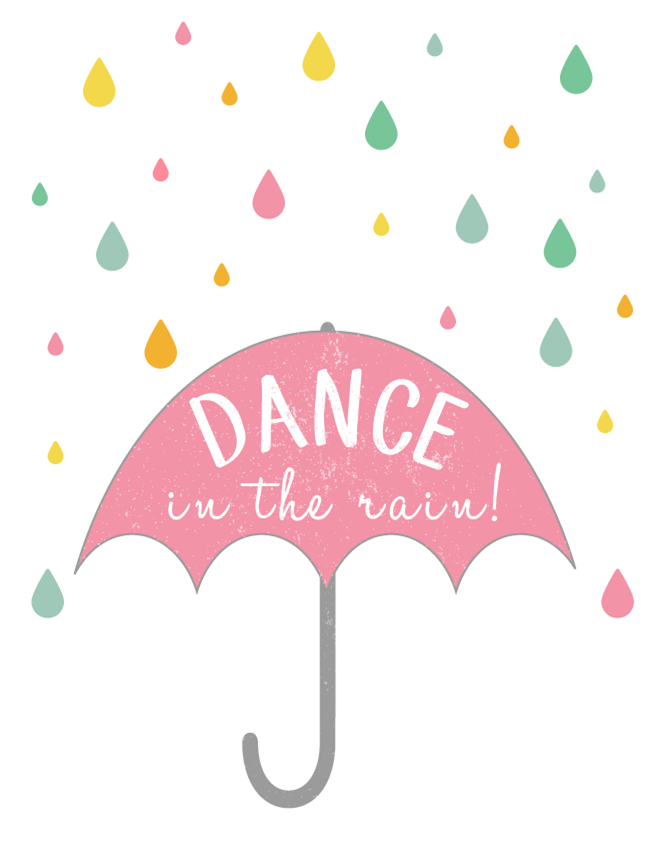 You can download right here…
This print is perfect for an 8 x 10 frame.
What's your favorite season? I know lots of you like winter, but not me. I'm more of a warm weather girl, so I LOVE summer.
Thanks for being a reader of Everything Etsy. I hope this brightens up your day a bit!
~Kim