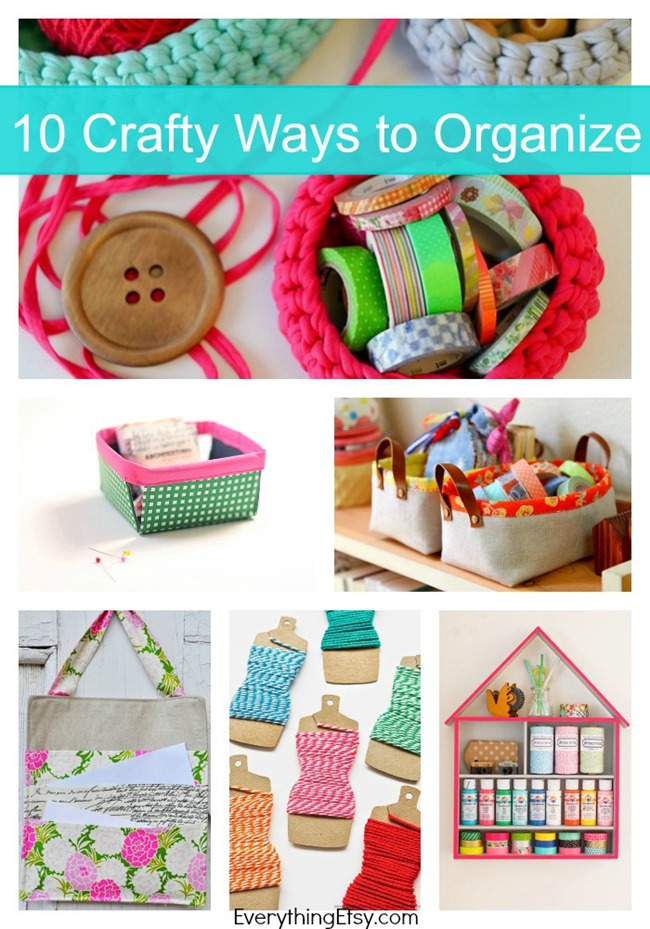 There are so many creative ways to organize without spending a ton. Let's face it, most of the time they look better anyway. When you make something it takes on your style. Using the perfect fabric or upcycling all those baby food jars can create the best storage containers you've ever seen! Customize for your space on a budget. Who wants to waste money on more plastic containers, right?
You won't find these crafty ideas at your local store…yet.
10 Crafty Ways to Organize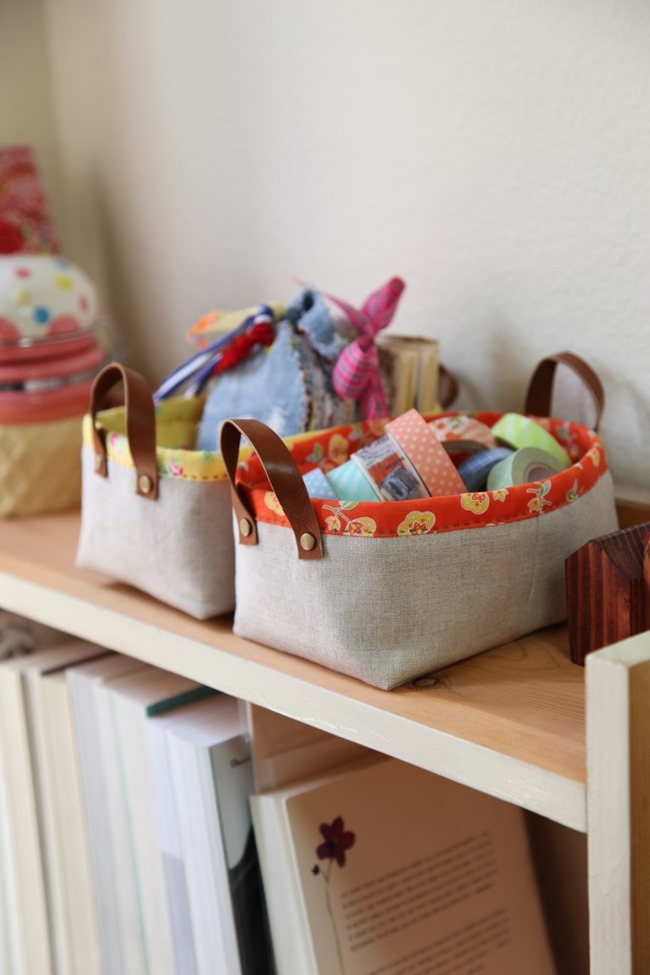 DIY Fabric Storage Baskets – Minki's Work Table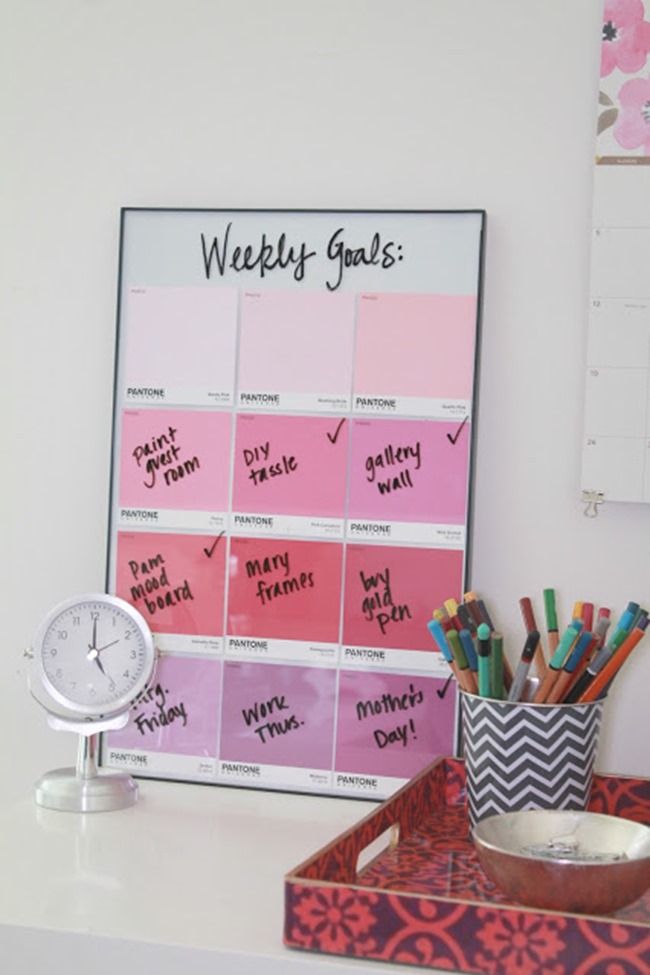 Paint Chip Memo Board – Burlap and Lace Blog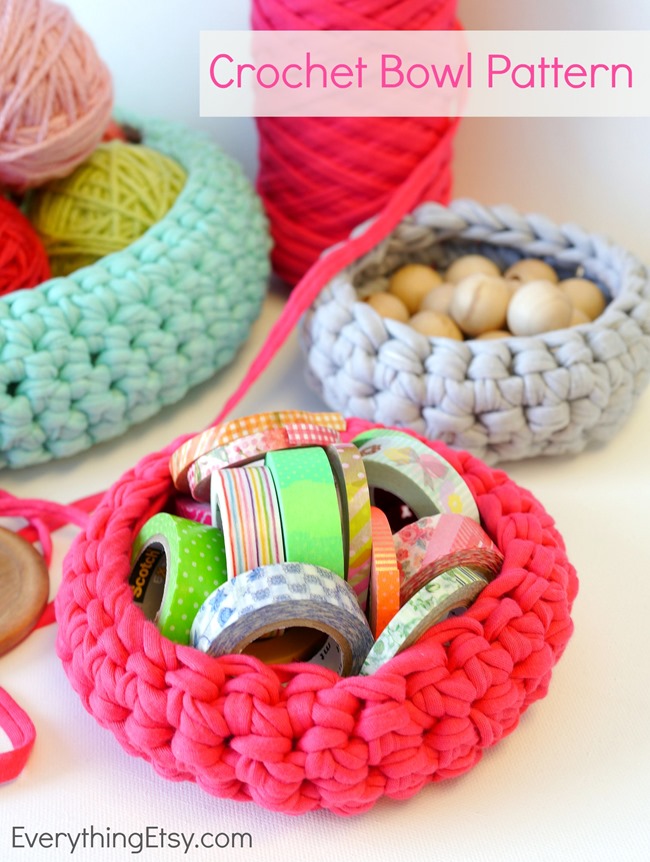 Crochet Bowl Pattern – Everything Etsy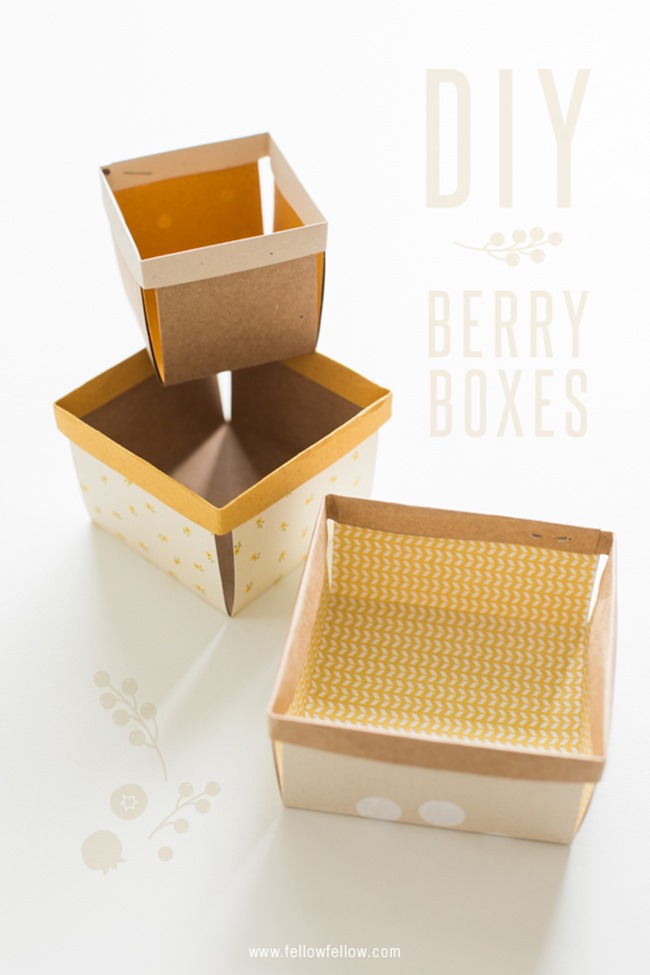 Berry Boxes – Fellow Fellow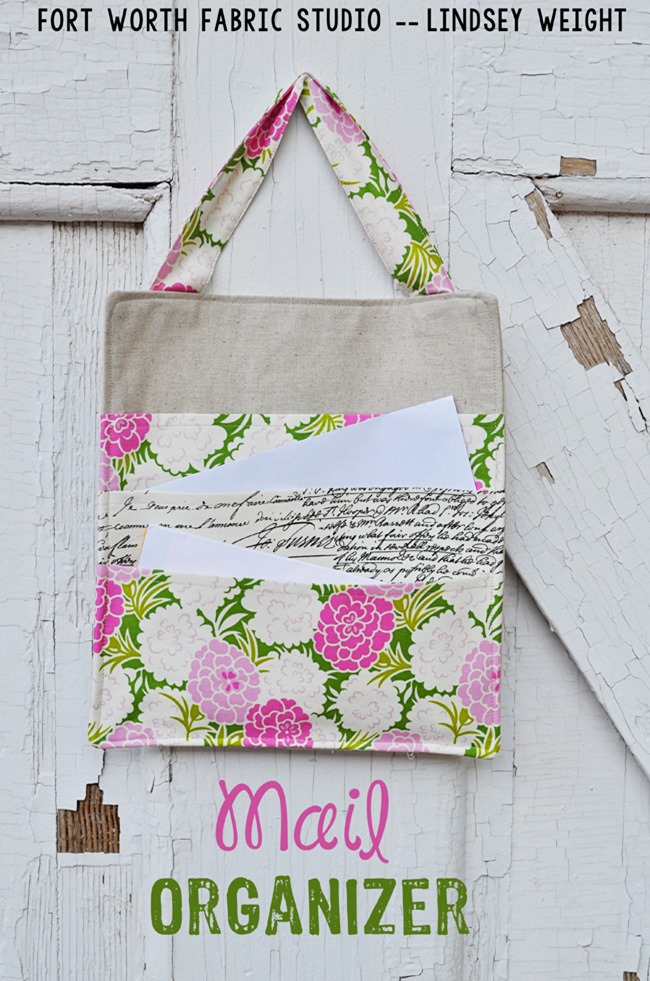 Mail Organizer Sewing Tutorial – Fort Worth Fabric Studio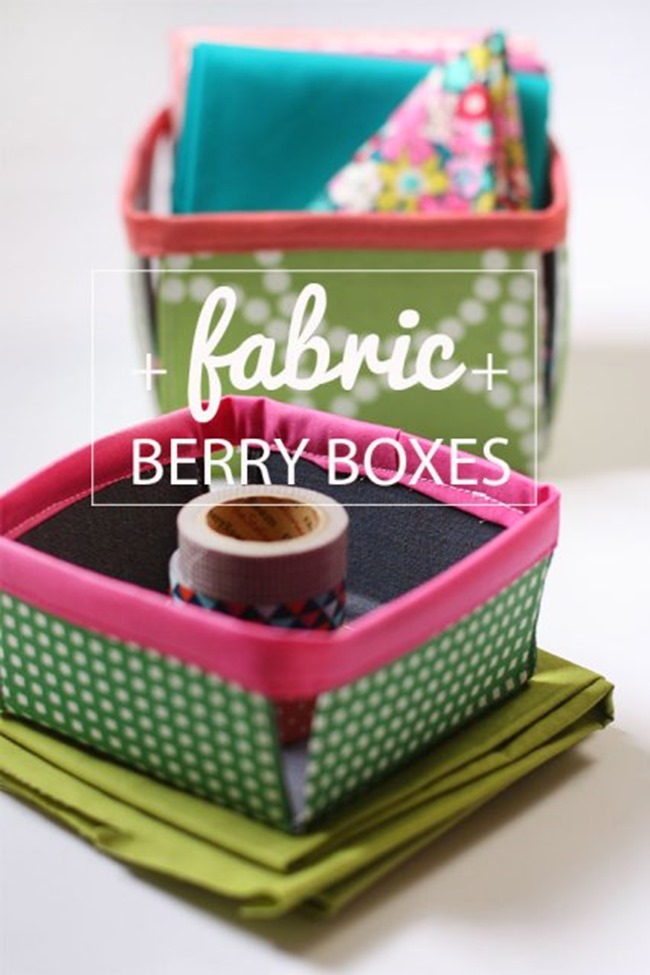 DIY Fabric Berry Baskets – Noodlehead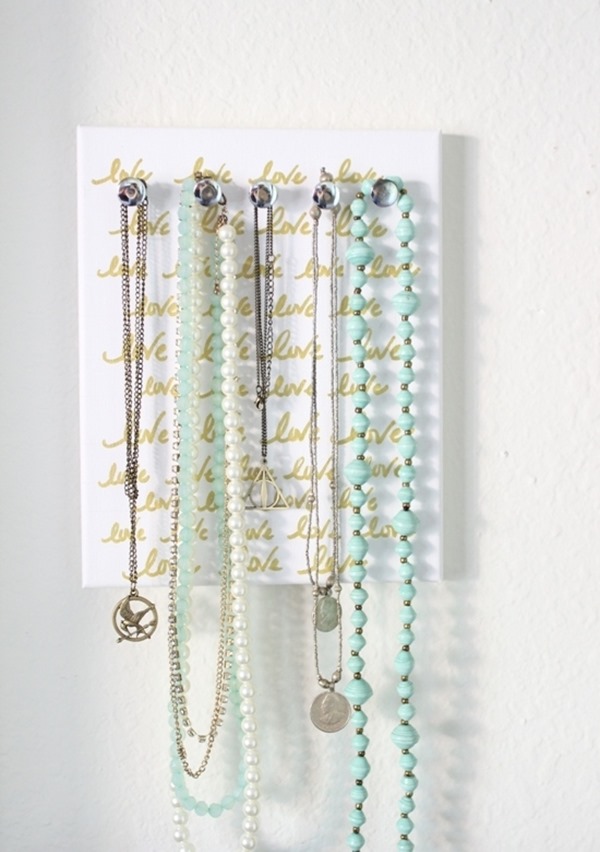 Canvas Necklace Organizer – Melissa Creates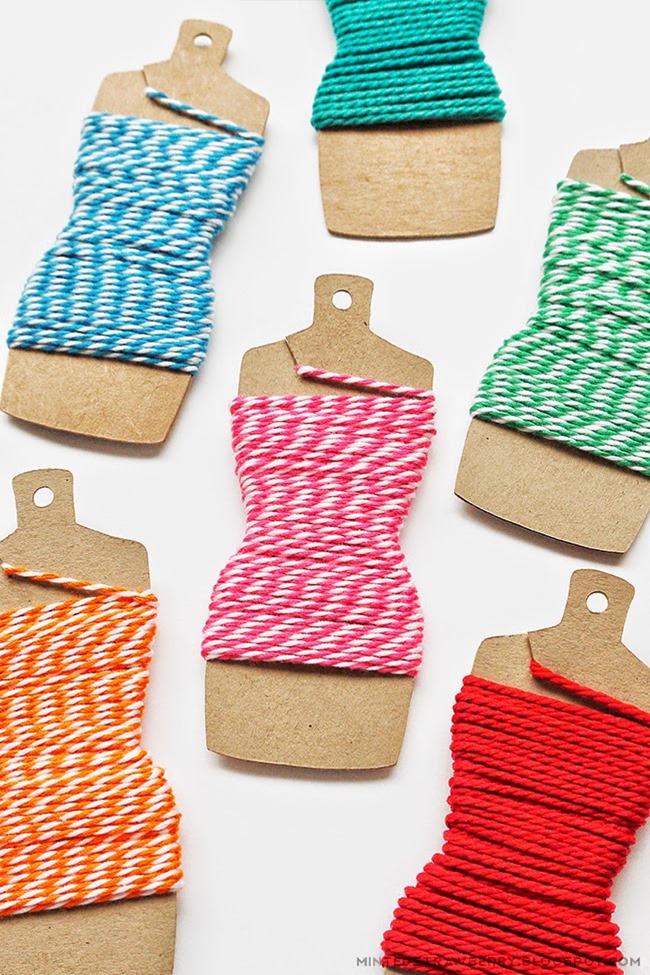 DIY Dressform Embroidery Thread Holders – Minted Strawberry
Painted Cross Stich Board – Craft and Creativity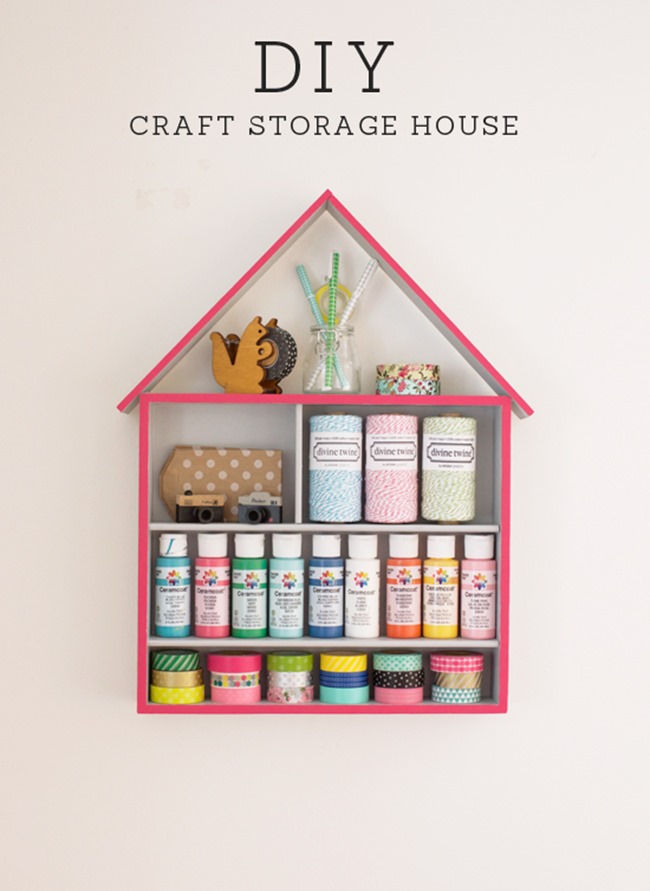 DIY Craft Storage House – At Home in Love
Oh, these are stunning! I hope you found a new idea or two! Don't miss this post on creative storage ideas.
Which one made it to the top of your project list?
~Kim
Looking for more inspiration? You'll love this post on 25 DIY Home Organization Ideas…
If you love organization ideas… you should see this beautiful list of DIY ideas: