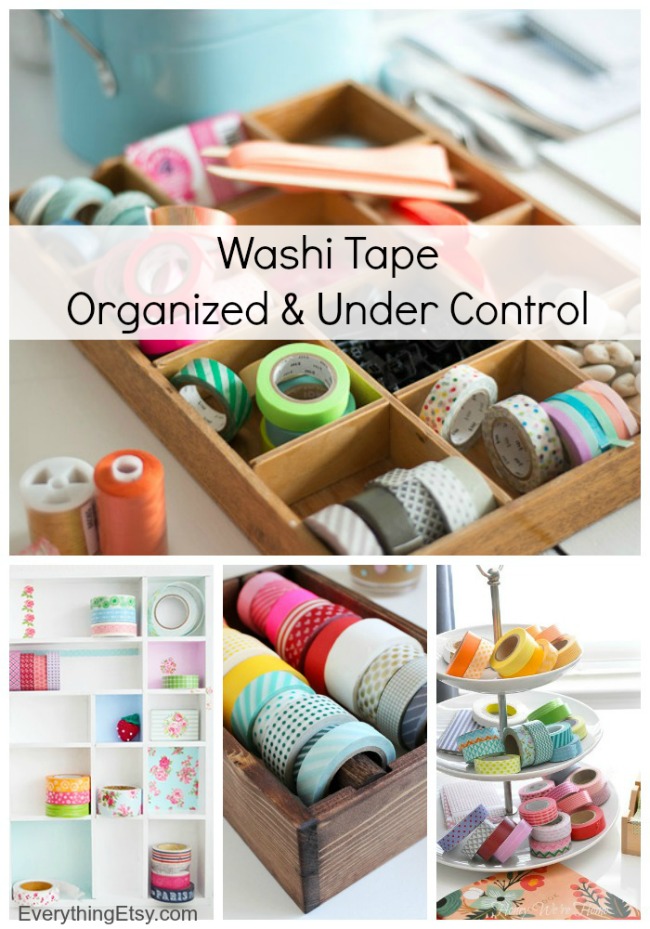 There's something about washi tape that's highly addictive! I always seem to have room for one or two more in my collection. I know I'm not the only one, right??? Washi tape is pretty, inexpensive and makes everything look a little better.
I thought I'd share some beautiful ways to organize and keep your pretty tape under control. Here's a bit of washi tape inspiration for you…
Washi Tape Love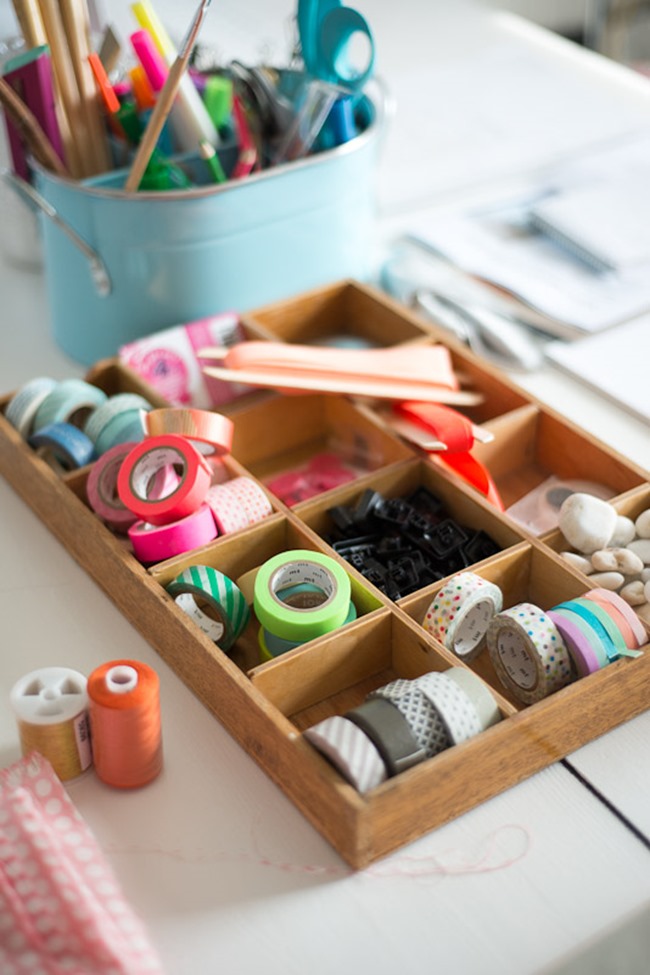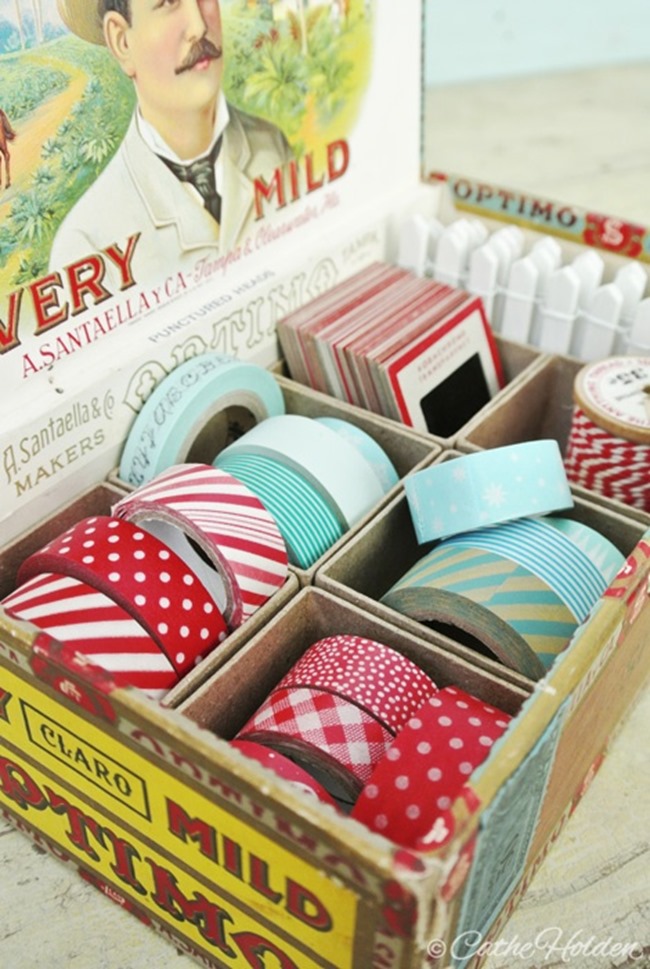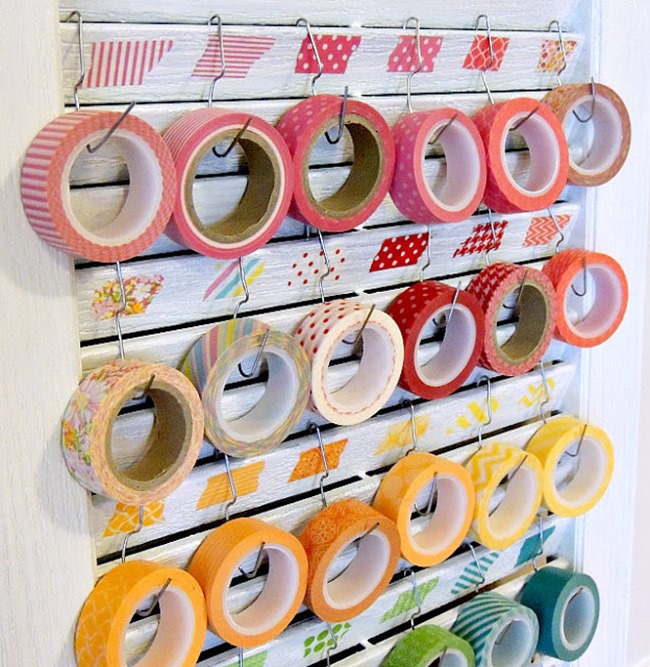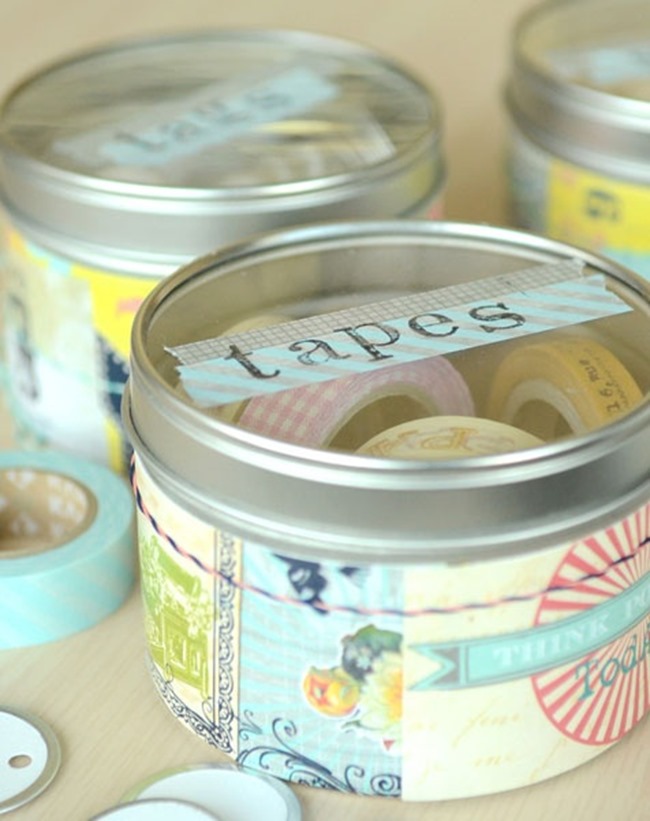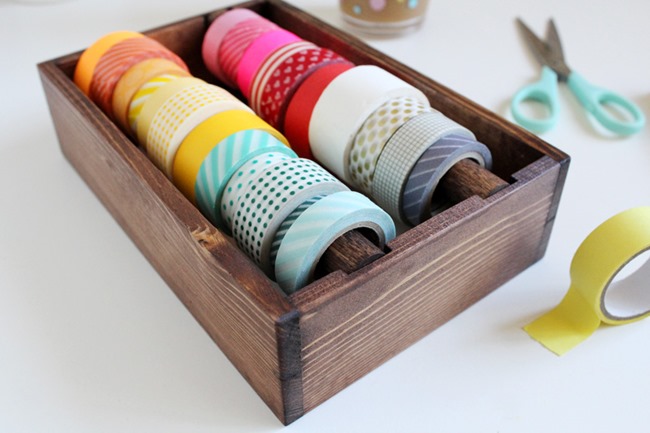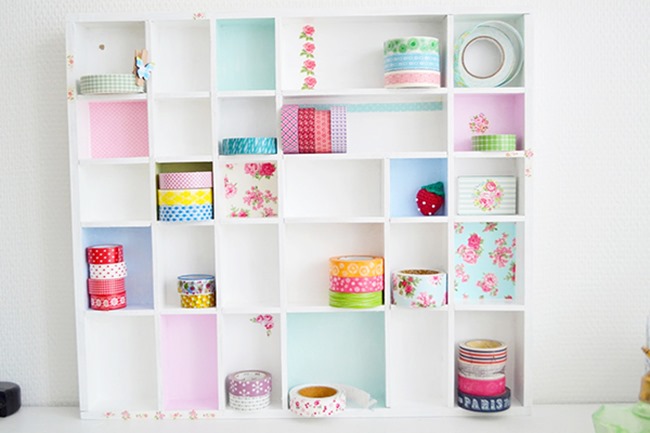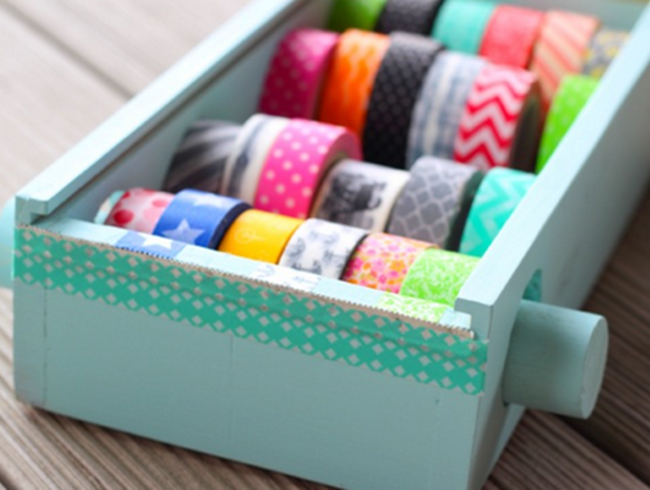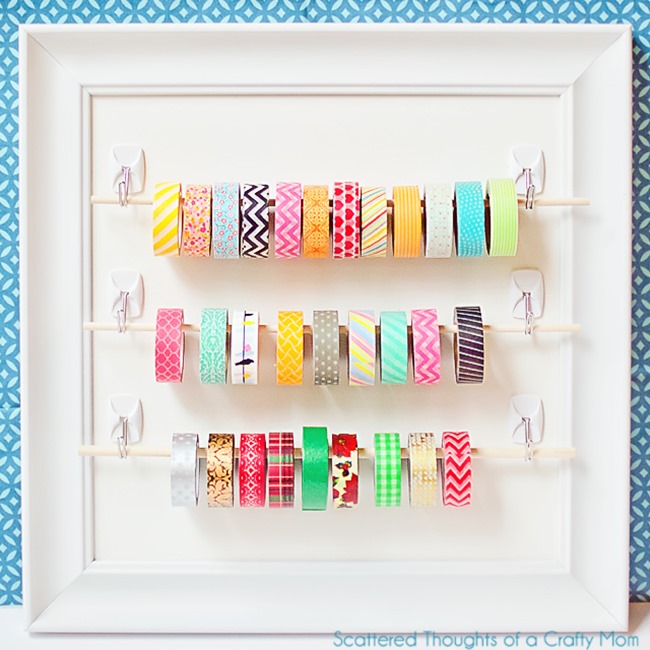 Scattered Thoughts of a Crafty Mom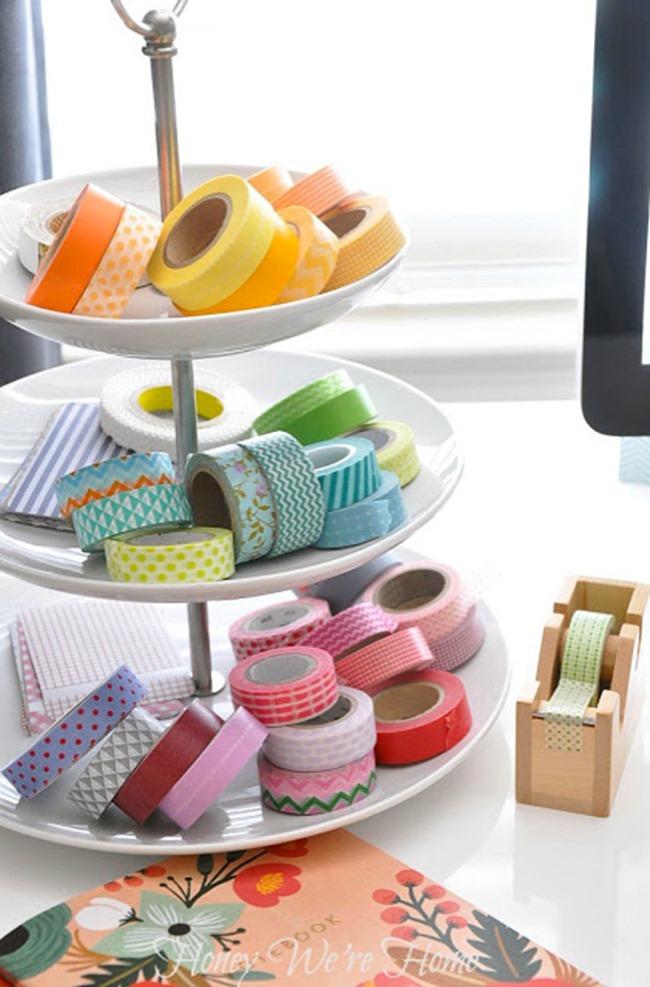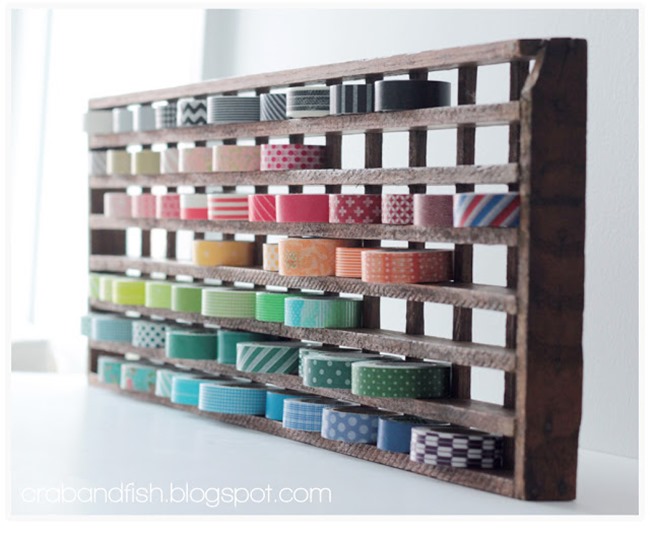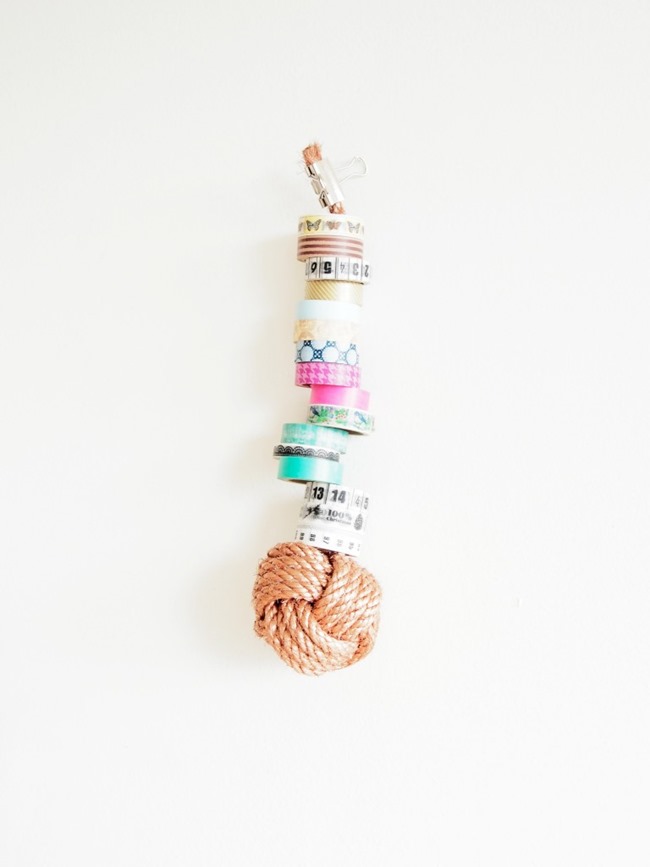 How's that for inspiration? I can always use a new idea or two!
Do you have lots of art supplies to organize? Check out this post…10 Best Ways to Organize Art Supplies.
Which one is your favorite?
~Kim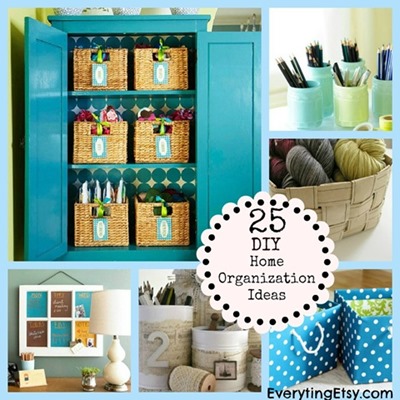 25 DIY Home Organization Ideas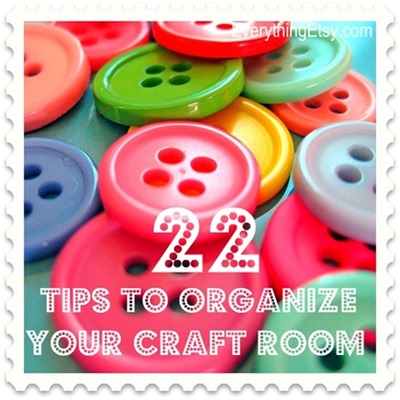 22 Tips to Organize Your Craft Room
If you love organization ideas… you should see this beautiful list of DIY ideas: