Hello!
I hope your summer is off to a great start and your Etsy Shop or Website is doing gangbusters so far in 2014! I know one thing for sure… this year is going to be the best ever for the online indie seller market overall. It's exciting.
Let's make it even better by working together…
It's time for our Summer 2014 Ad Sale!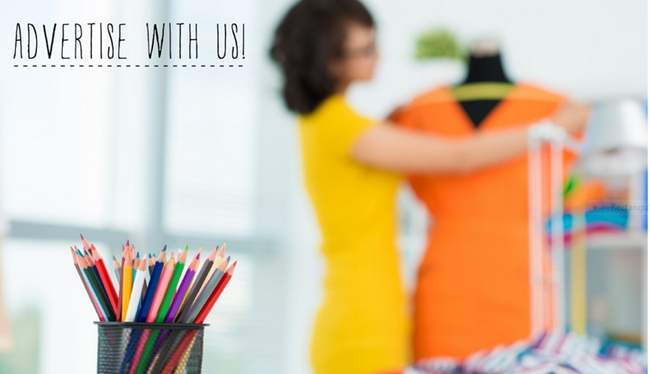 Blogging steadily since 2009
Ads appear on over 1000 unique pages/posts on the blog
Great reach — 100K on Pinterest and 96K on Facebook
About 30,000 email subscribers (about 20K get every single post!)
Average of about 1 Million Impressions per month for the last 12 months
Beautiful Responsive Design Ad Layout
Always offering the greatest deals out there for Etsy Sellers and those who want to reach them!
Now offering FREE AD DESIGN! – If you don't have the time or skills, we'll do it for you.
30% Discount For Etsy Shops – ad must link to Etsy shop directly – CODE: EtsyShop30
20% Summer Sale for everyone else – CODE: EESummer20
Enter the coupon codes above to get the instant discount from our standard prices for a limited time.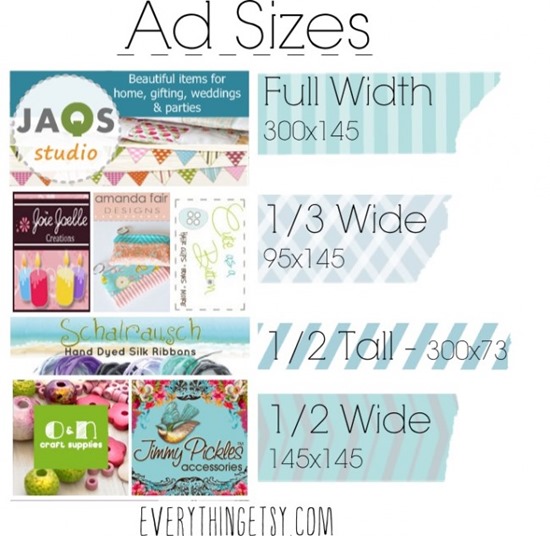 Remember the old saying… kind of a cliche, but true — Advertising doesn't cost, it pays!
Best Wishes for your continued success!
~ Kim
PS – Current ads from the February 2014 Ad Sale are expired, so if you are an existing advertiser and want to renew, use the links and coupon codes above. That's EtsyShop30 for 30% discount for Etsy shops and EESummer20 for 20% off for everyone else… and anyone who needs it gets free ad design.