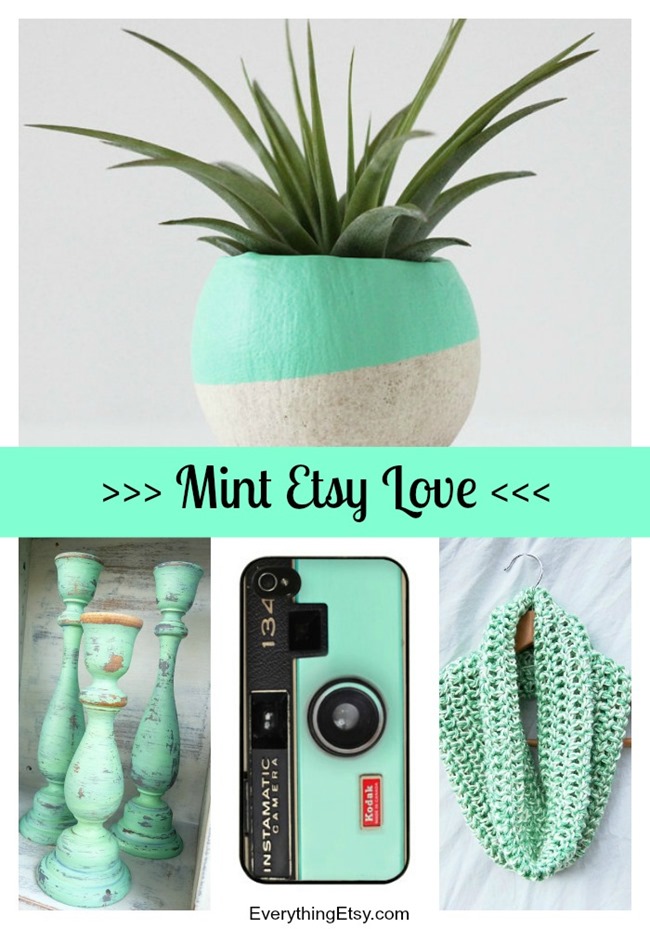 These refreshing mint finds will get you in the shopping mood in seconds! I love mint green…it's the perfect color to welcome in spring. I know many parts of the country are dreaming about warmer temps right now and maybe you could use a few mint goodies to lift those winter blues.
Just a touch of mint is all you need…check out these fabulous mint green finds on Etsy!
Mint Air Plant – Bird and Feather Co.
Mint Candle Holders – Huckleberry Vintage
Mint Instamatic Phone Cover – After Images
Mint Green Scarf – Glorious Morn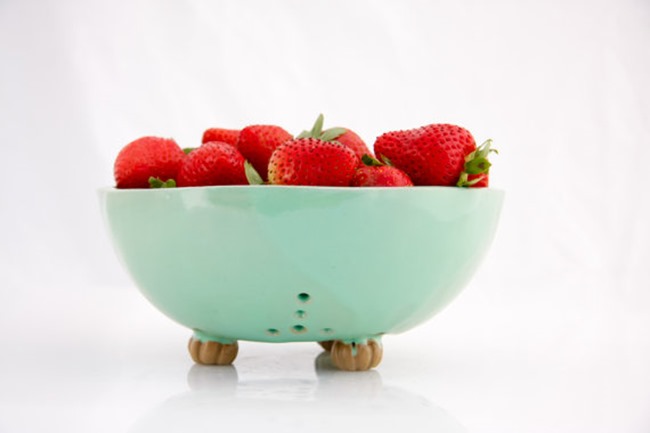 Mint Berry Bowl – Claylicious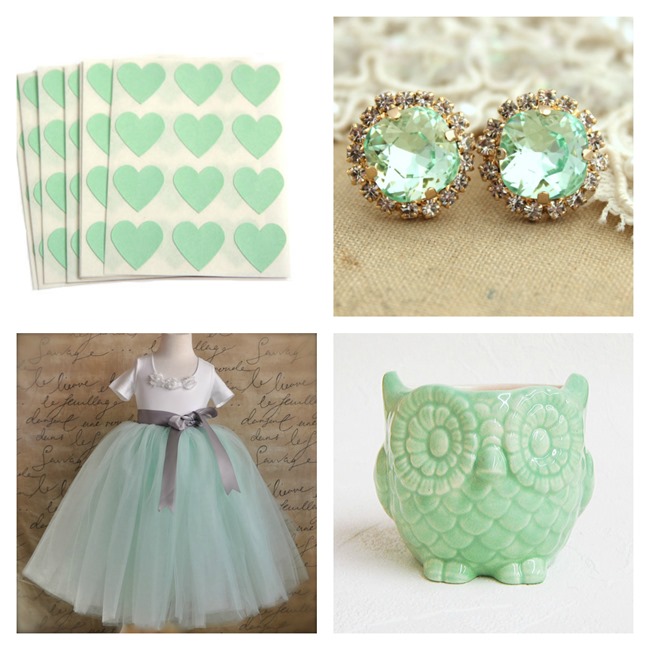 Mint Heart Stickers – The Petite Package
Mint and Gold Earrings – MLE Jewelry
Mint Green Tutu – Tutus Chic Boutique
Mint Owl Planter – Desert Arts Pottery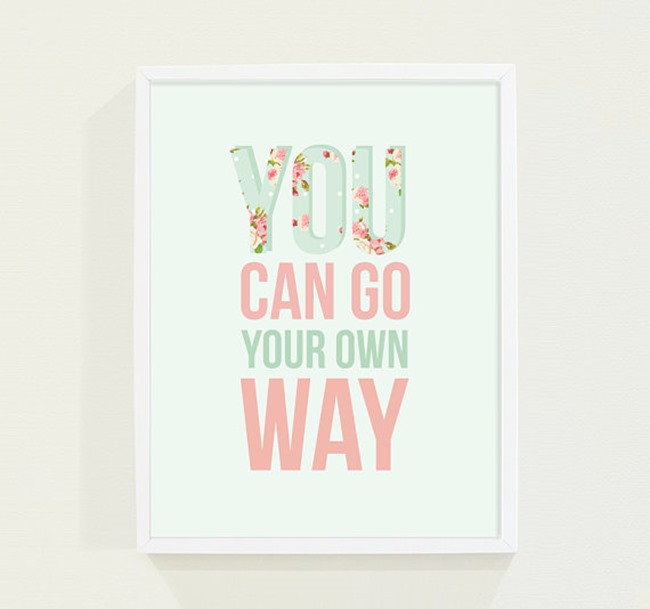 Mint Typography Print – Field Trip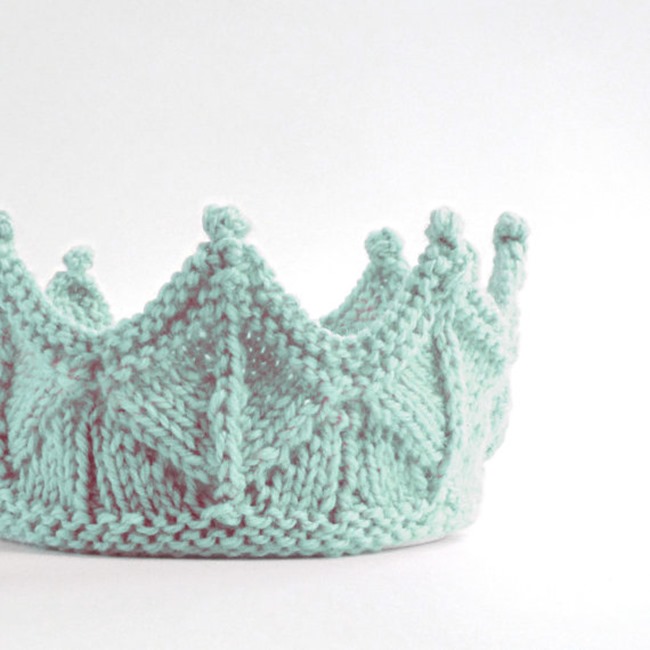 Mint Green Knit Crown Headband – Lace and Cable
Aren't they beautiful???
Do you have any mint green in your home?
I'm looking forward to spring and a little paddleboarding beach weather! Since we're in Florida I think another few weeks and it will be warm enough…I'm not a winter person at all.
Have a great week and stay warm!
~Kim