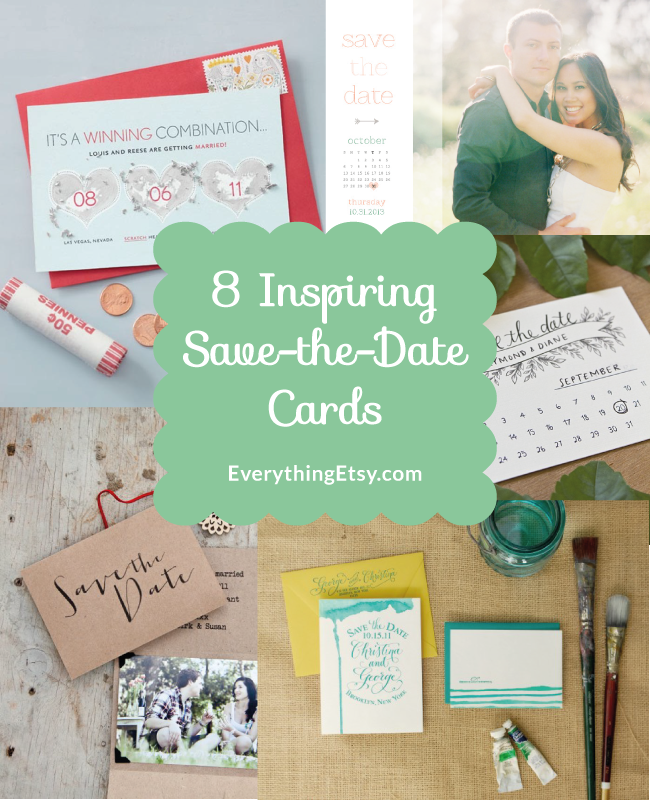 Save-the-date cards are so popular now, and what a way to show your creative style! Create your own cards with just a few simple steps. Handmade cards are always beautiful and these inspiring save-the-date cards will spark even more creative ideas for your special day. They're awesome…see for yourself!
8 Inspiring Save-the-Date Cards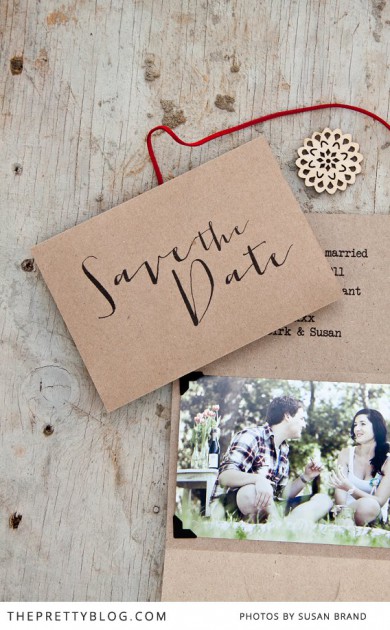 Save-the-date card with free printable – The Pretty Blog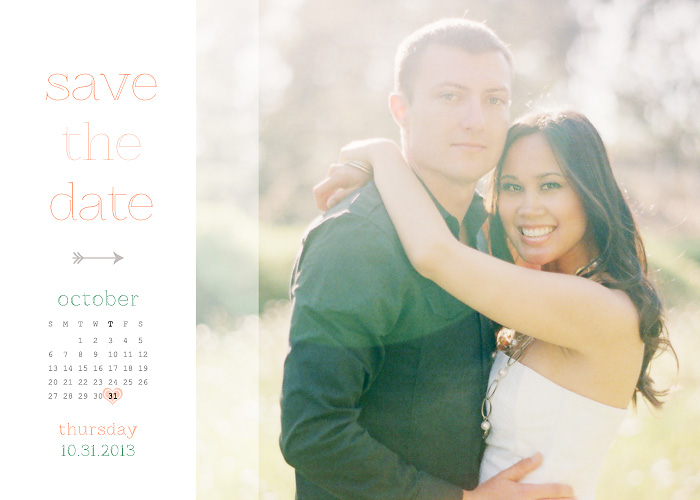 Photoshop Save-the-Date Card Tutorial – Cliffon and Lattes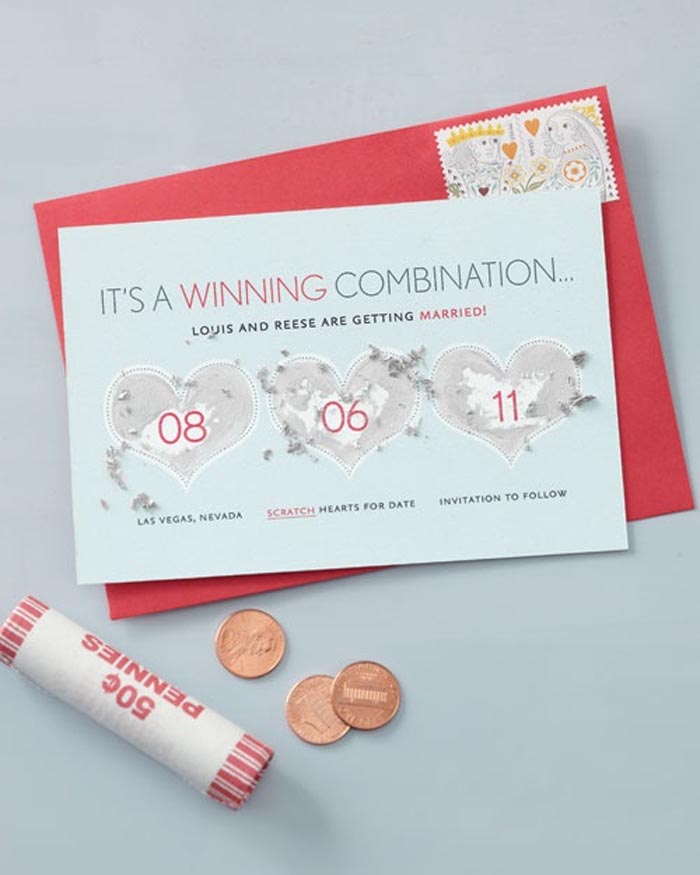 Scratch Save-the-Date – Martha Stewart Wedding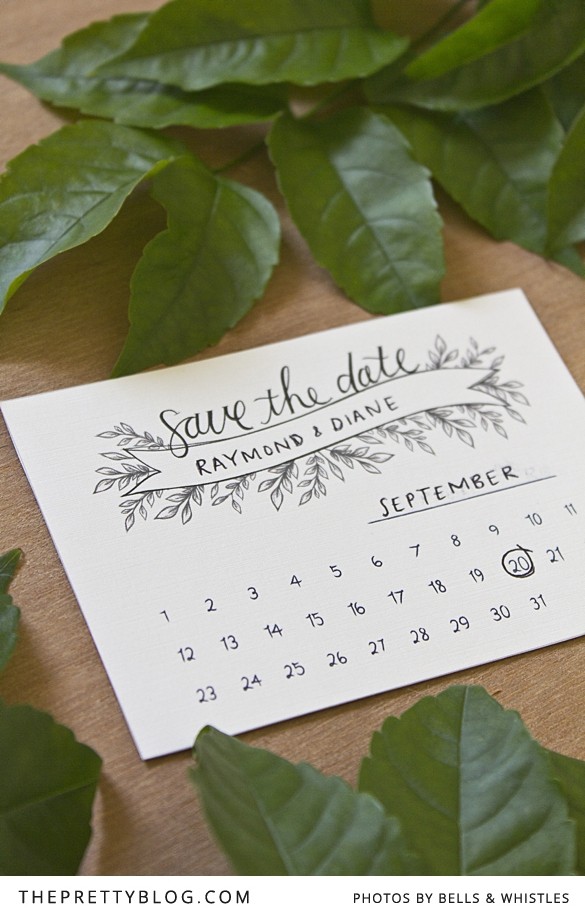 Calendar Printable Save-the-Date – The Pretty Blog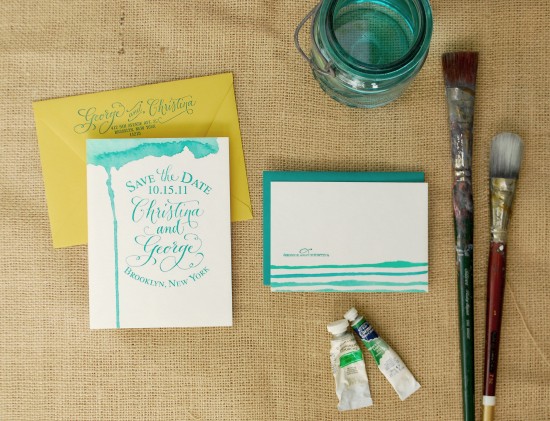 Watercolor Save-the-Date Tutorial – Oh so Beautiful Paper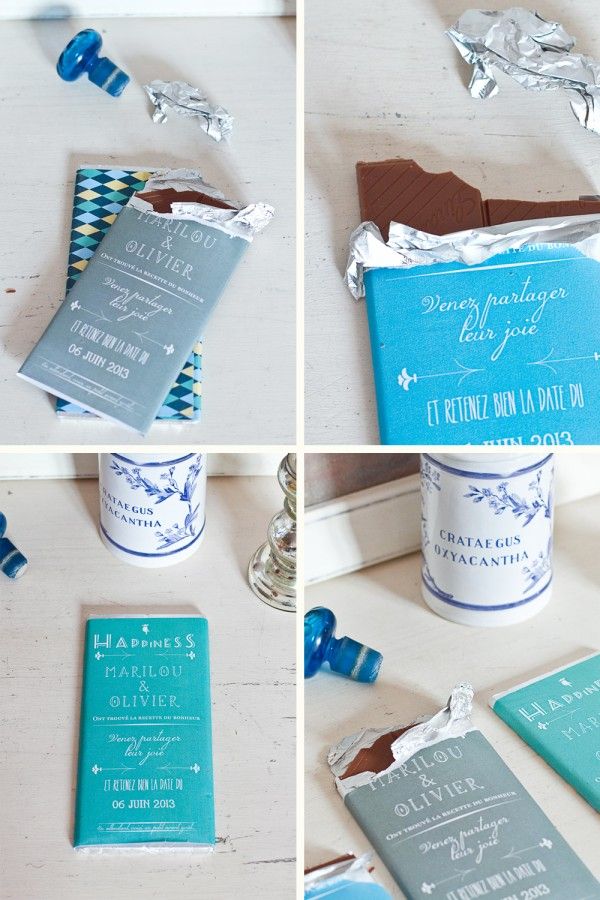 Chocolate Wrapper Save-the-Date – Unbeaujour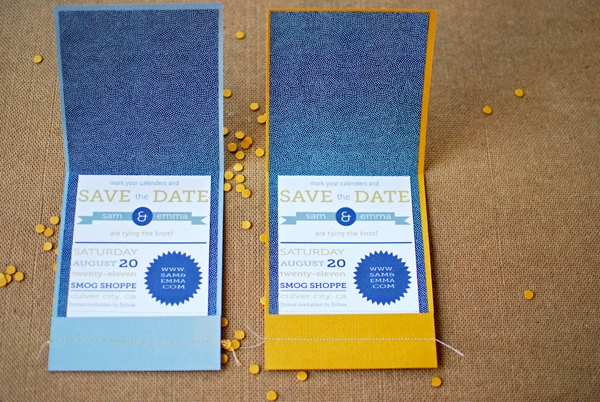 Save-the-Date Tutorial – The Knotty Bride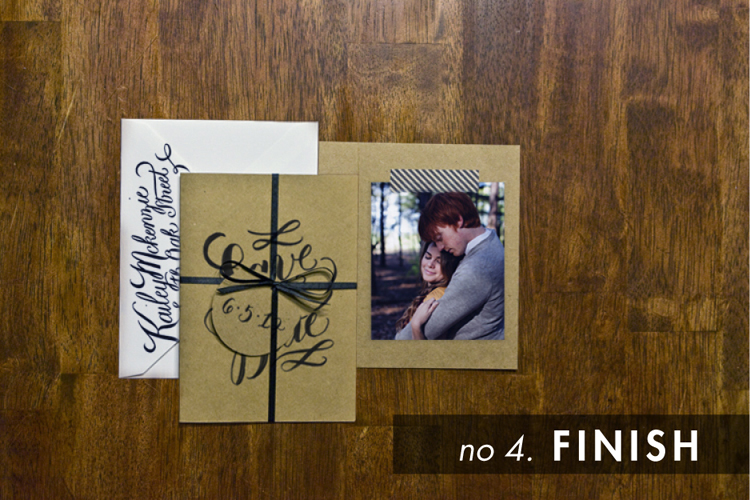 Stamp Save-the-Date – Molly Jacques Illustration
Looking for more handmade wedding inspiration??? You are going to love this…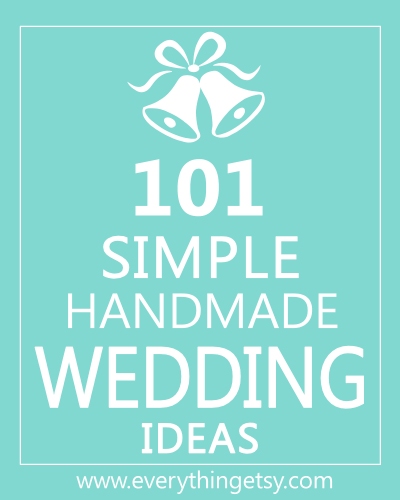 Handmade weddings are beautiful and you really don't need to spend a ton to have an extra special, amazing kind of day to remember!
I'd love to hear about any of your handmade wedding projects!
~Kim