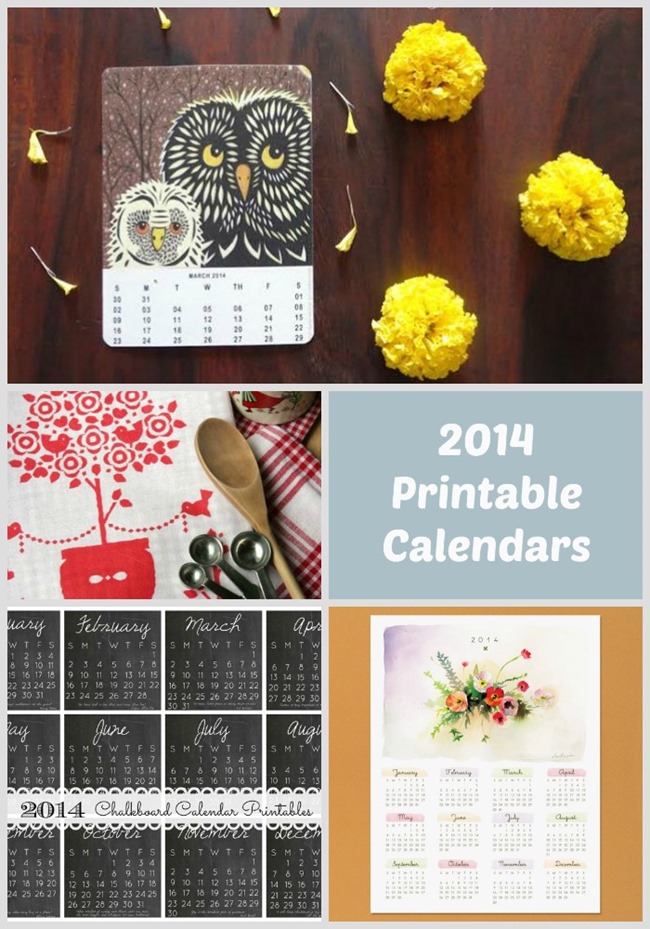 Printable calendars that are totally free?? Get out of town! There's such a wonderful selection of free printable calendars for 2014 available right now for you to print out at home in minutes. That's the coolest thing!
I usually end up with more than one calendar every year. Since these are free you should treat yourself to one for every room!
You won't believe the beautiful designs! Time to start off the new year in style with these lovely 2014 calendars…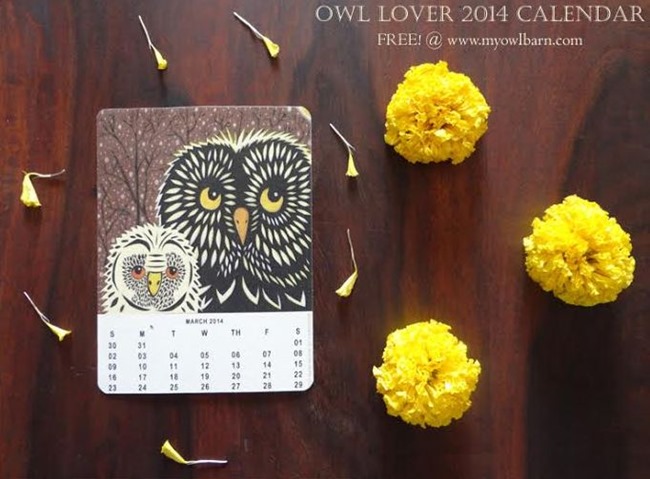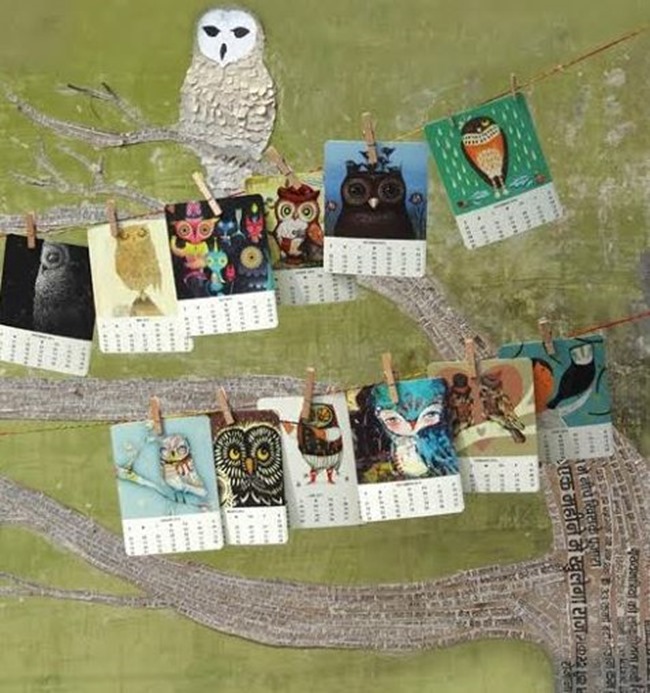 Owl Lovers 2014 Calendar – My Owl Barn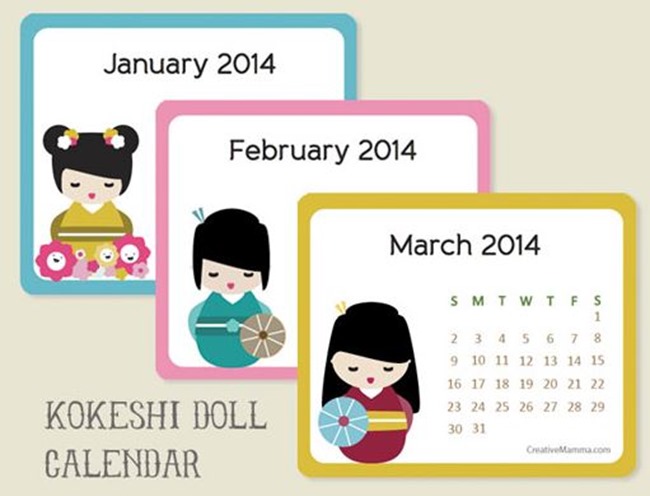 2014 Kokeshi Doll Calendar – Creative Mamma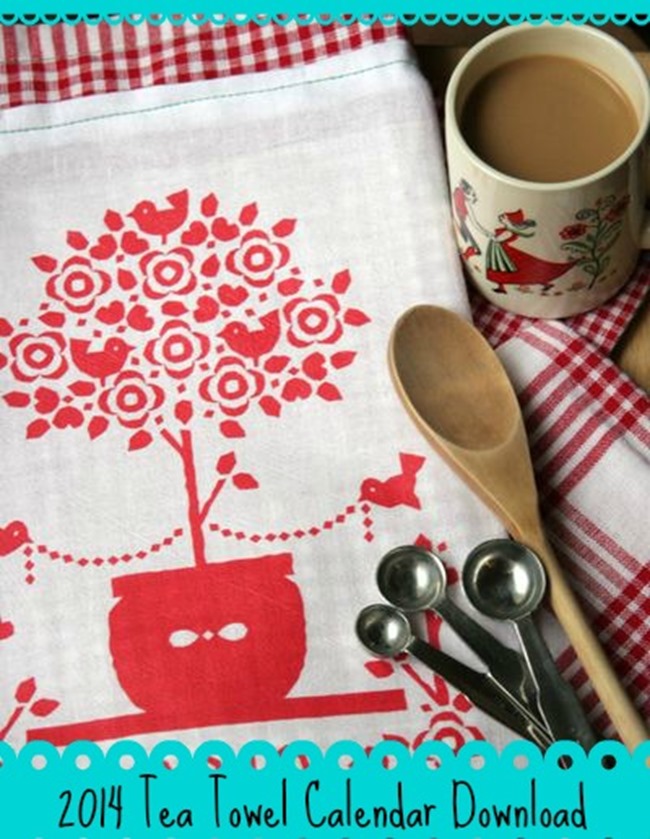 2014 Tea Towel Calendar – Dollar Store Crafts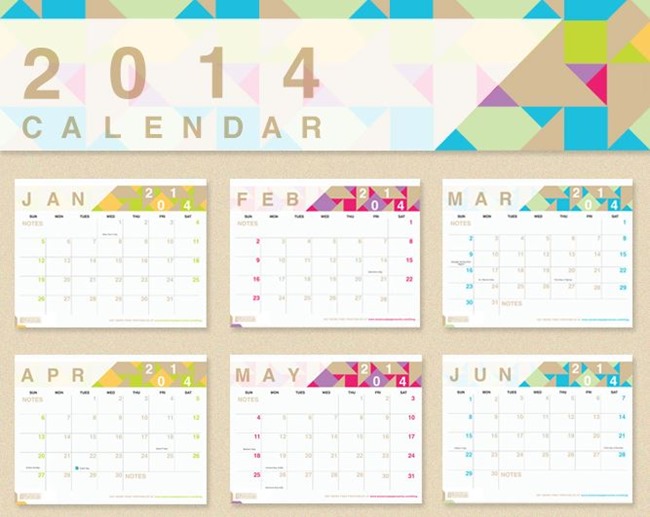 2014 Free Printable Calendar – Botanical PaperWorks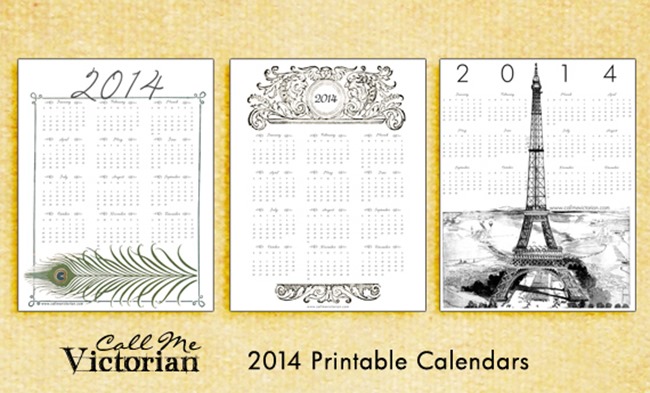 2014 Victorian Calendar – Call Me Victorian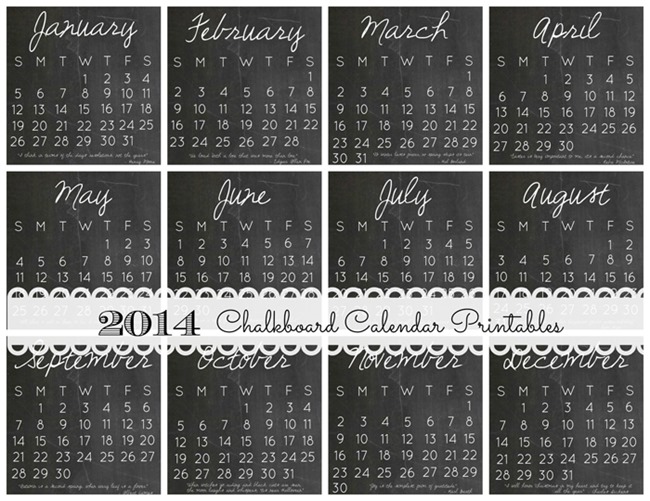 2014 DIY Calendar – Create Craft Love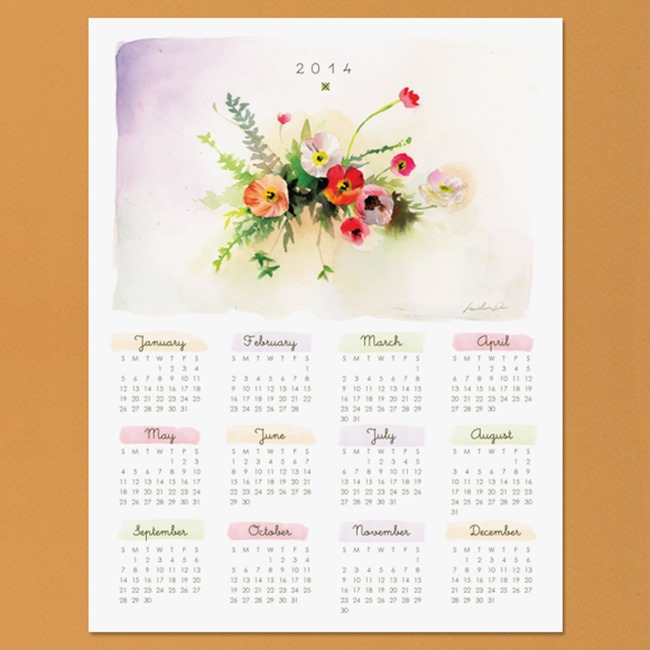 2014 Watercolor Calendar – Love vs. Design
How cool is that??? Can you believe how easy it is to print pretty calendars like these for free?? Share this list with your friends and they'll love you for it!
I wish you all a fabulous new year full of love, health and happiness!
Do you have a favorite type of calendar? Do you need more than one?
~Kim
Don't miss these popular posts…