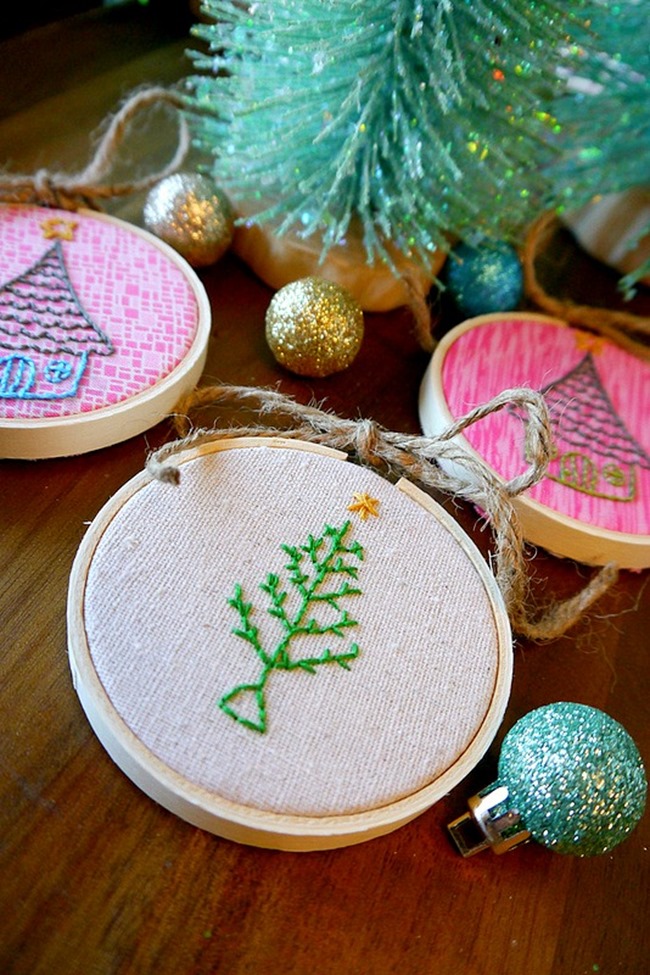 Mini embroidery hoop art makes a great gift anytime of the year! I just made a few ornaments to send to a friend in Japan. Didn't they turn out cute??? I had to share them with you!
I love, love, love quick projects that let me add a touch of handmade goodness to a gift without spending hours and hours of time that I really don't have right now. I'm sure you know the feeling!
Anyway, I think these made sweet little ornaments or wall decorations. I also made some large embroidered initials to top off some packages. Super easy!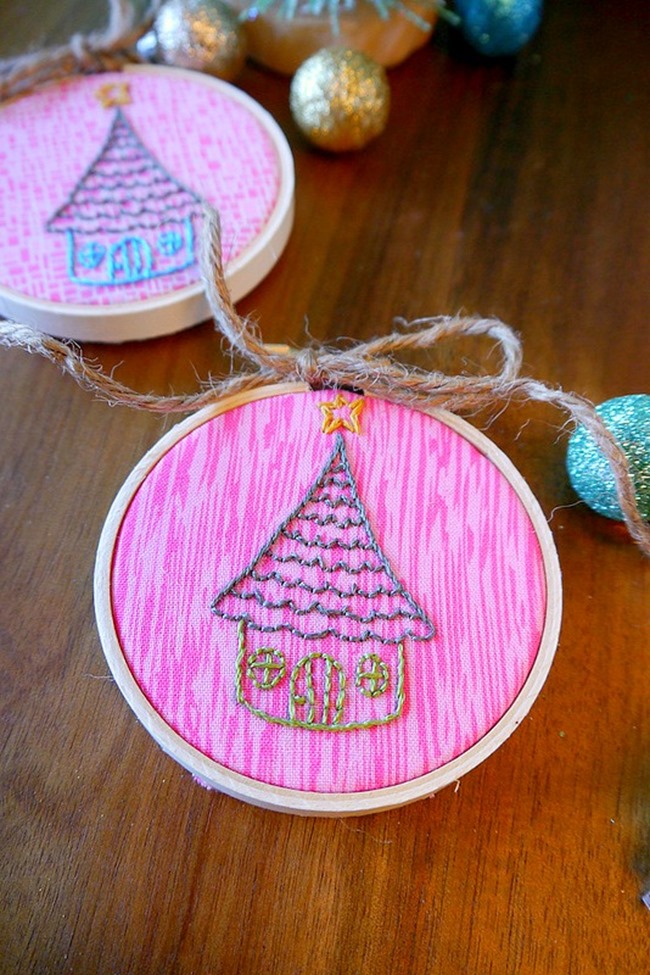 I love these little houses in any color!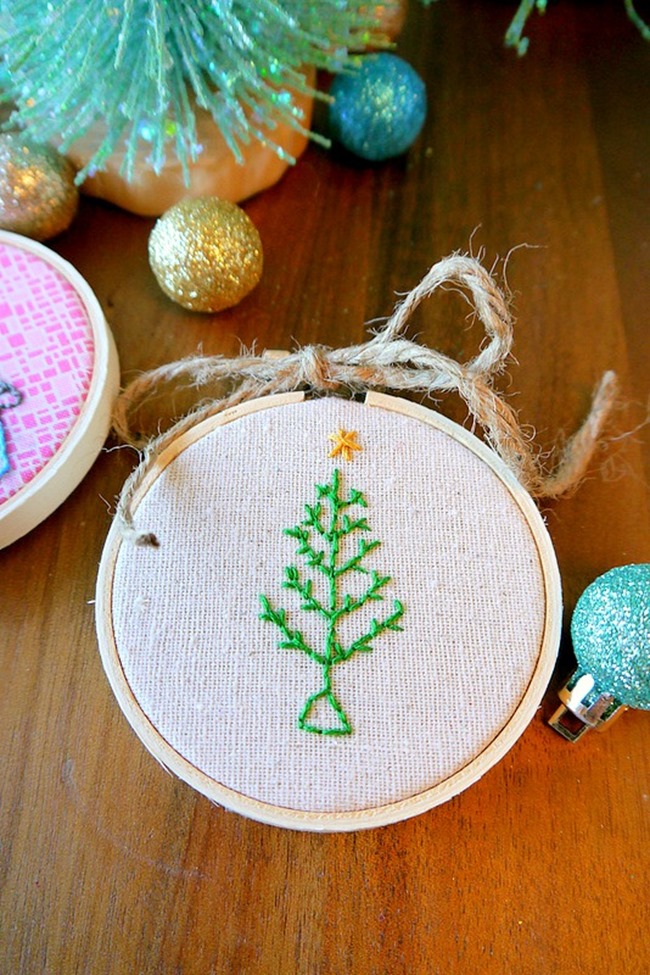 These patterns are from Sublime Stitching. You can find the cute little houses in a dream home collection and the Christmas Tree is in the Winterland set.
What have you been making lately? I'd love to hear any of your handmade gift ideas or creative DIY decorations!
Now I'm off to clean a bit before Christmas. I try to get the place under control before all the presents are opened and new stuff gets added to the mix!
Merry Christmas!!!!
~Kim