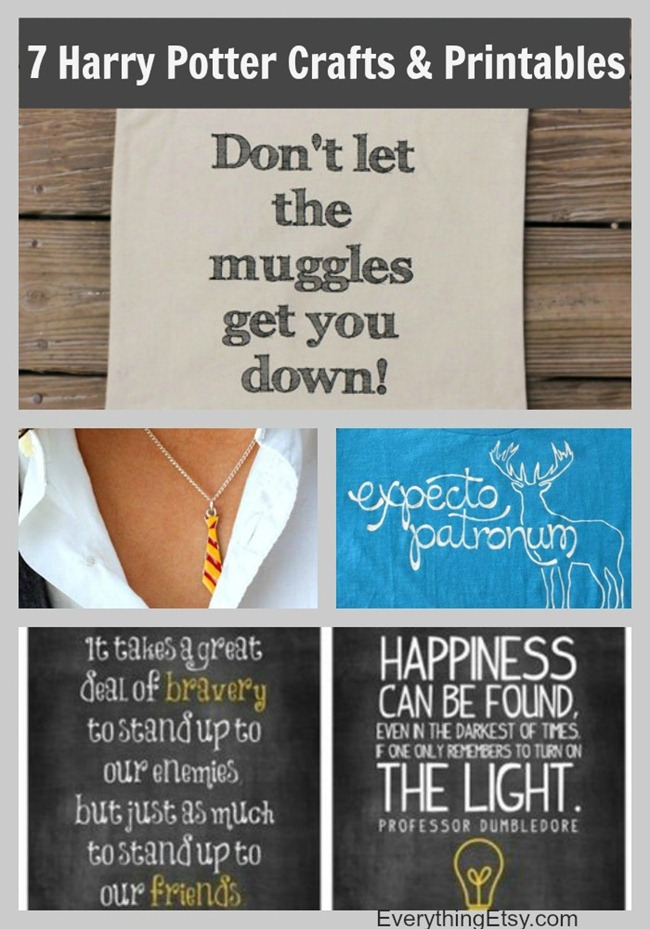 There are serious Harry Potter fans in my house so I'm always searching for creative ideas to go along with these books.
Would you or someone you know enjoy a little something to go along with their favorite story? Make these fun crafts with your children on a rainy day, or decorate their room with a few printables. It's a great way to encourage reading! Books and crafts always go together around here.
Start planning for the holidays and make fabulous gifts for all those Harry Potter fans on your list! Check out these cool ideas…
Gryffindor Tie Necklace Tutorial – Rae Gun Ramblings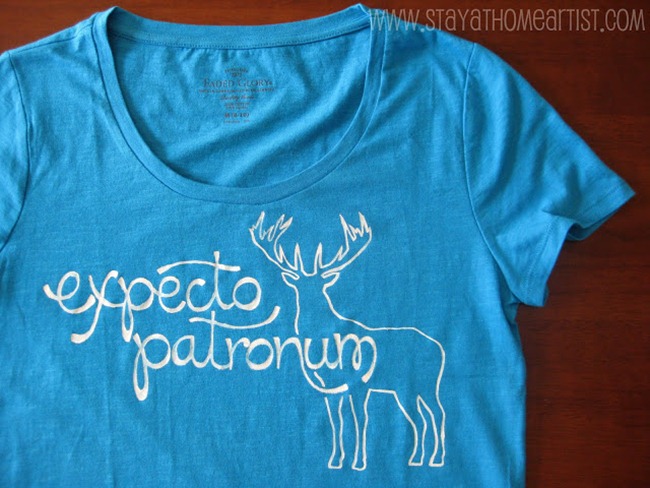 Harry Potter T-Shirt – Stay-at-Home Artist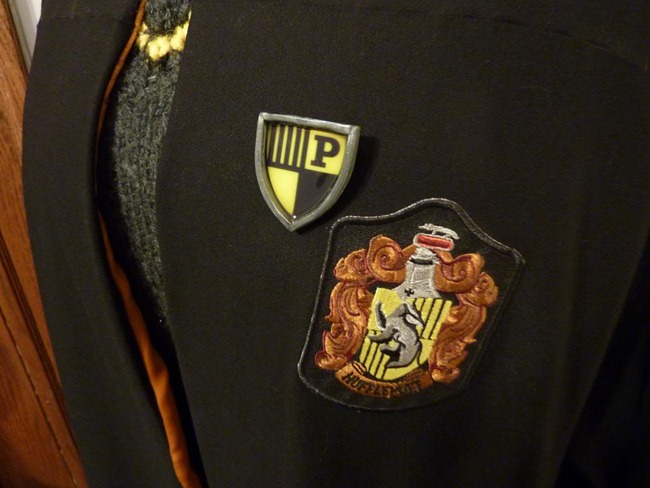 Prefect Badge Tutorial – Joy of Stitches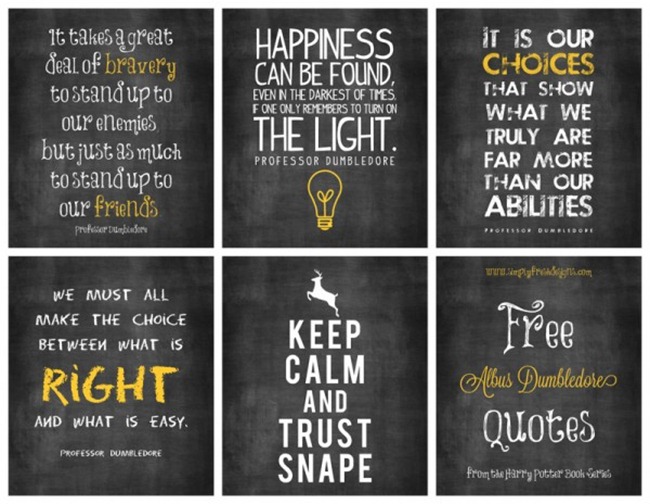 Harry Potter Printables – Simply Fresh Designs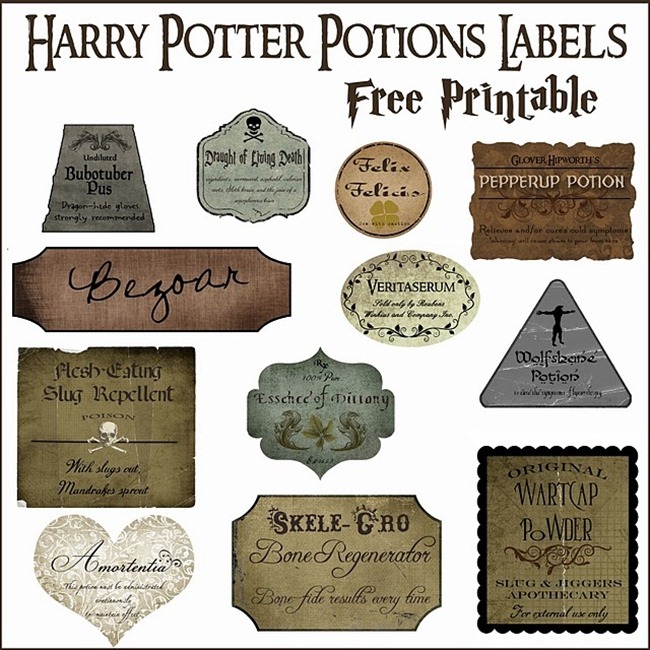 Harry Potter Potion Printables – Over the Big Moon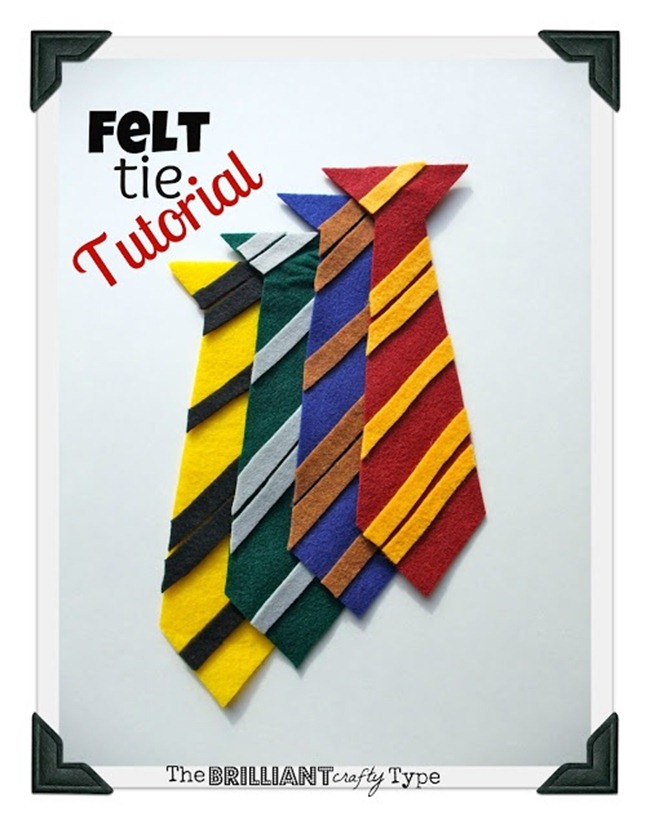 Harry Potter Felt Ties – The Brilliant Crafty Type
One more…you'll love this Harry Potter Sorting Hat Knitting Pattern!
Don't have time to make a gift right now???
Check out this handmade tote bag I sell in my shop…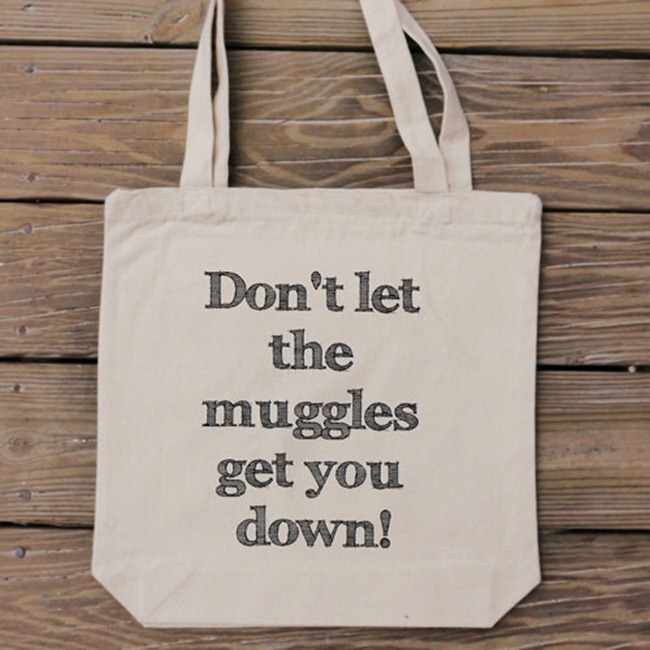 Don't let the muggles get you down!
Which idea is your favorite?
~Kim