101 Free Father's Day Printables
These Father's Day printables are fabulous and free…you can't go wrong with that! Print out your own cards, create gift card holders, decorate your home with quotes, or throw him a party that looks like a million bucks! You are going to love these printables! There's a little something for everyone.
Make sure your printer has color ink before you start, and feel free to share this post on all your social media sites…your friends will love you for it! You can see these and other new finds on my Pinterest page!
Enjoy these amazing printables just for him…
Did you even have a clue that there were this many creative printables out there just for men? I sure didn't! It always amazes me how easy it is to save money when it comes to cards, decorations and handmade gifts!
Are you looking for ideas to create a handmade gift or two this year? I can help with that…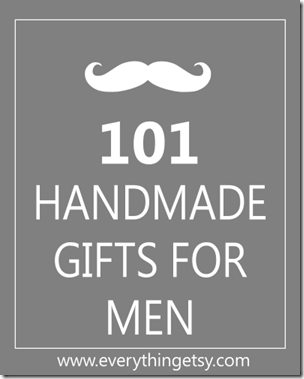 You'll be able to create a fabulous handmade gift to make him feel extra special, and top it off with a printable card while celebrating in a house full of free prints and decorations!!!! You'll look like a crafty genius! That's a good thing!
Which printable is your favorite? I'd love to hear about it in the comments!
~Kim
Keep up with the latest tutorials, printables and all-around cool, crafty stuff by following me on Pinterest, Facebook, Twitter, Google+ and subscribing to Everything Etsy with the email subscription box below!