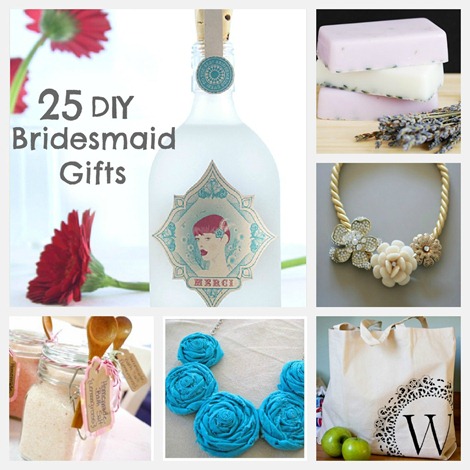 25 DIY Bridesmaid Gifts
Make your wedding day extra special with these DIY bridesmaid gifts that are simple, sweet and won't burst your budget! Let them know you appreciate all their hard work with something handmade. I'm sure they could use a little relaxing bath salt or lavender soap. How about a beautiful necklace to cherish? Maybe a tote bag for a weekend at the beach?
Every bridesmaid is unique, and I'm sure there's something perfect for them on this list of amazing gift tutorials!
Handmade gifts are a wonderful way to let them know how much you care! Which one is your favorite?
If you are looking for more DIY wedding ideas, you will want to see this…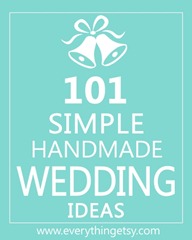 101 Simple Handmade Wedding Ideas!
A handmade wedding is a beautiful thing…enjoy it in style without spending every penny you own!
~Kim
Other posts you might enjoy…